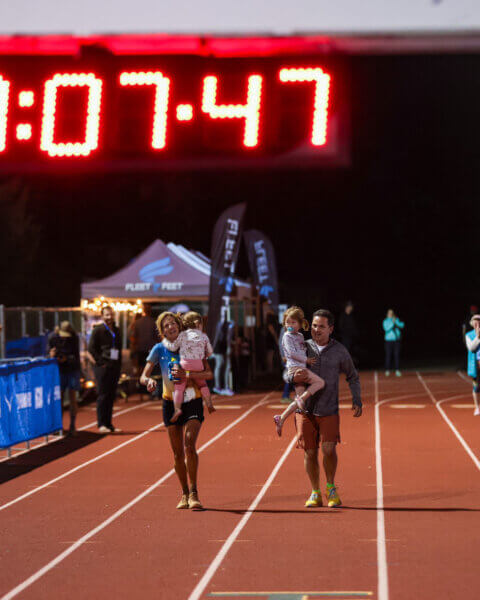 We know how hard it is to plan your trail running season. There are so many factors that come into play, and questions we ask ourselves, like:
How much can we really handle in our training and running until it's not sustainable anymore? What is the best way to plan the season in order to perform well enough, and also have fun? Should every athlete have an offseason? What should winter training look like? How do I decide which race is an "A" goal, vs. which race is a "B" or "C" goal?
In this blog post, we're going to answer all of this (and more.) And no matter what your level is (no matter if you're training for your first-ever 5k, or if you've run tons of 100 milers in your life) there's good info in here for you that applies to all trail runners.