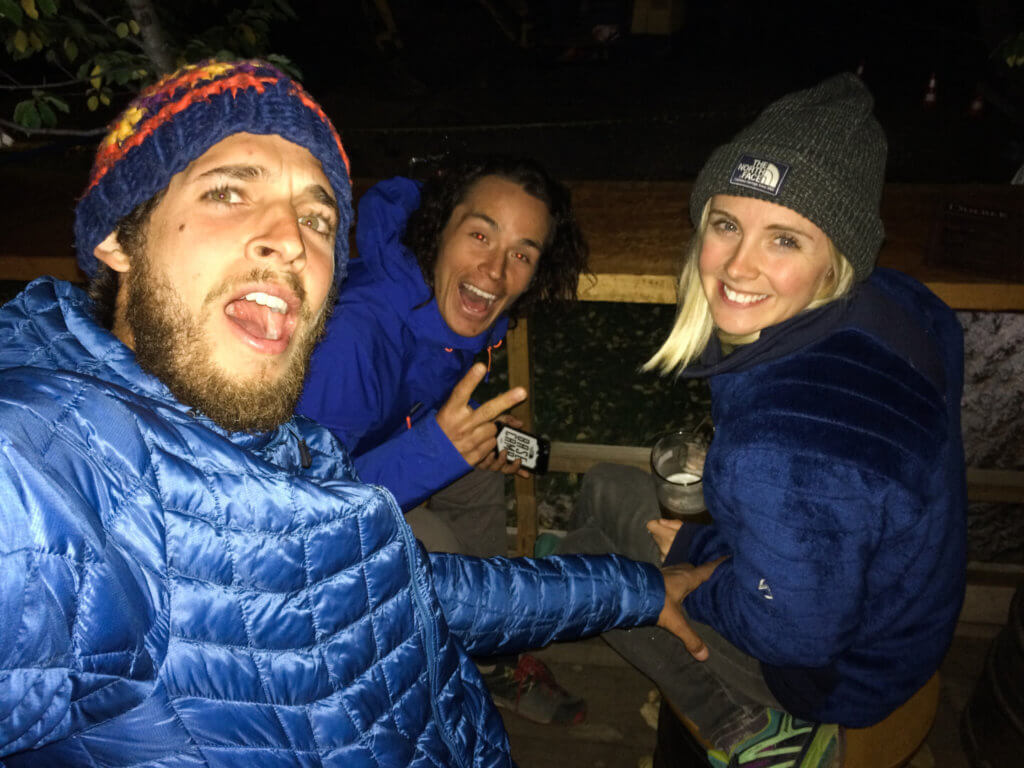 Down in Chile: two of our co-founders, Max and Moisés, meet by getting lost during a 50k race.  Meanwhile, over in Morocco, Vert.run's third co-founder Kirsten starts her photography career by shooting an ultramarathon for the New York Times.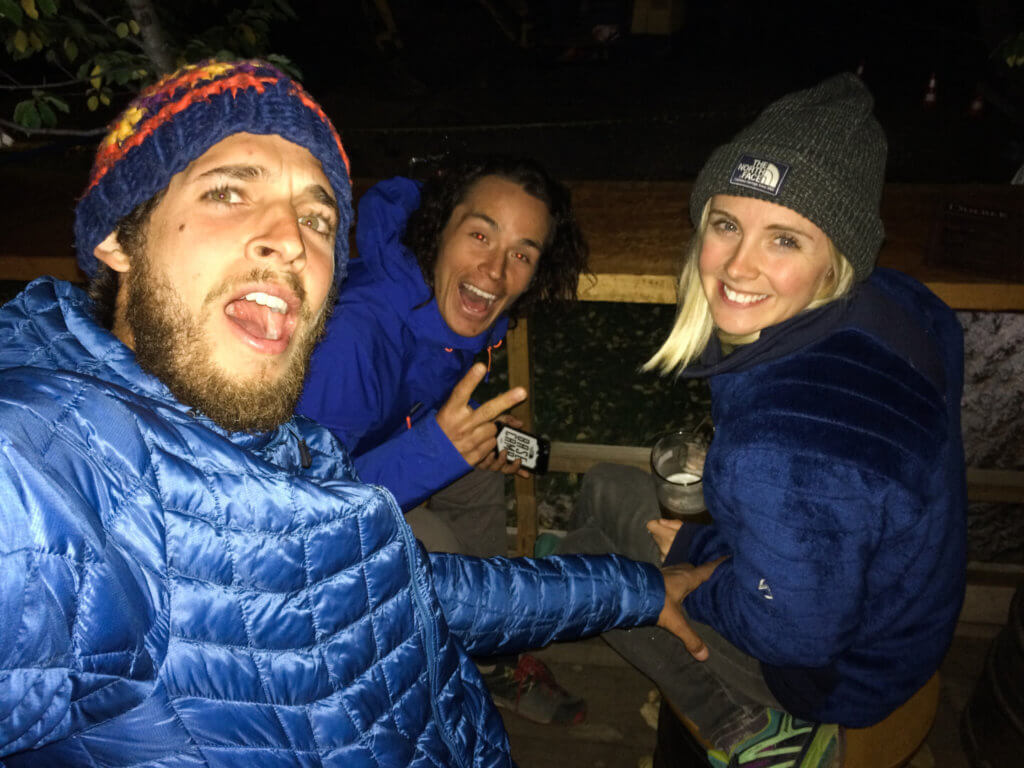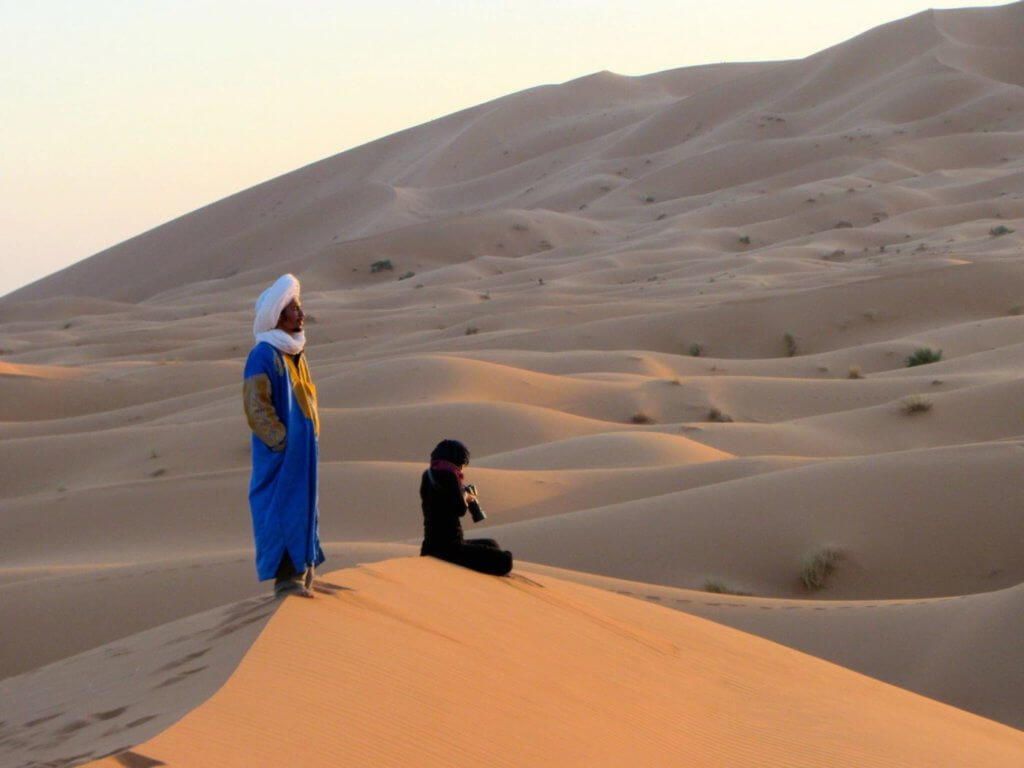 Max and Moisés both go on to become sponsored by The North Face Chile, climb crazy peaks together and start living for (and from) trail running. Meanwhile, Kirsten moves to Berlin, Germany and photographs lots of trail running for lots of publications. 
Max, Moisés and Kirsten go on a two-week expedition together in Patagonia for The North Face Chile. Max and Moi are shooting for an FKT of Cerro Castillo, and Kirsten's there as the photographer. After the expedition, the trio heads to a brewery where Vert.run is born with the mission of sharing our trail running love with others.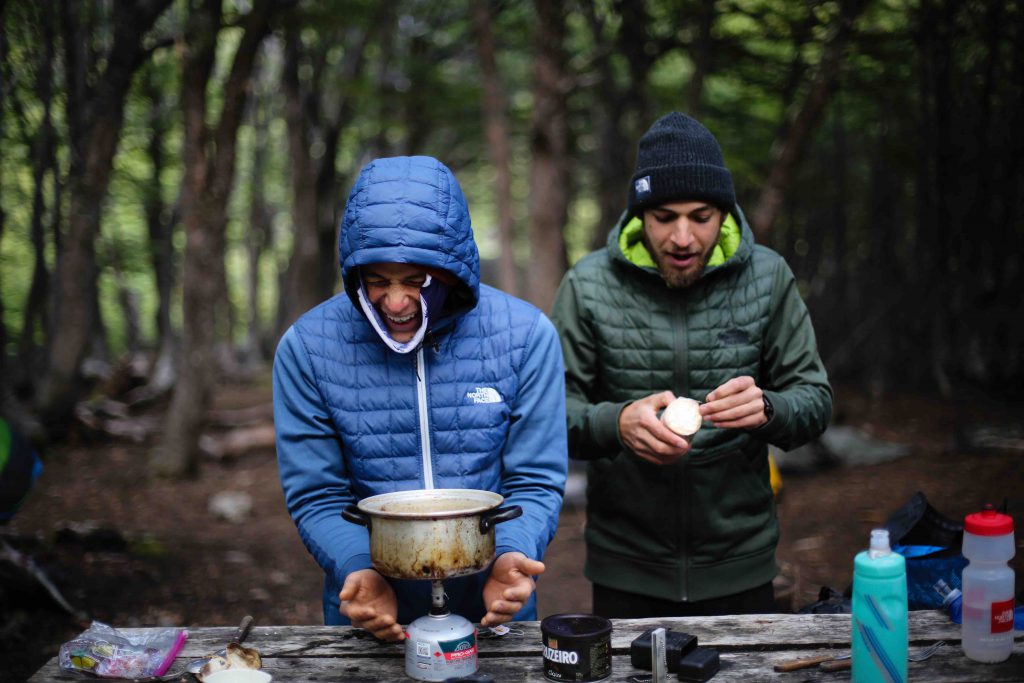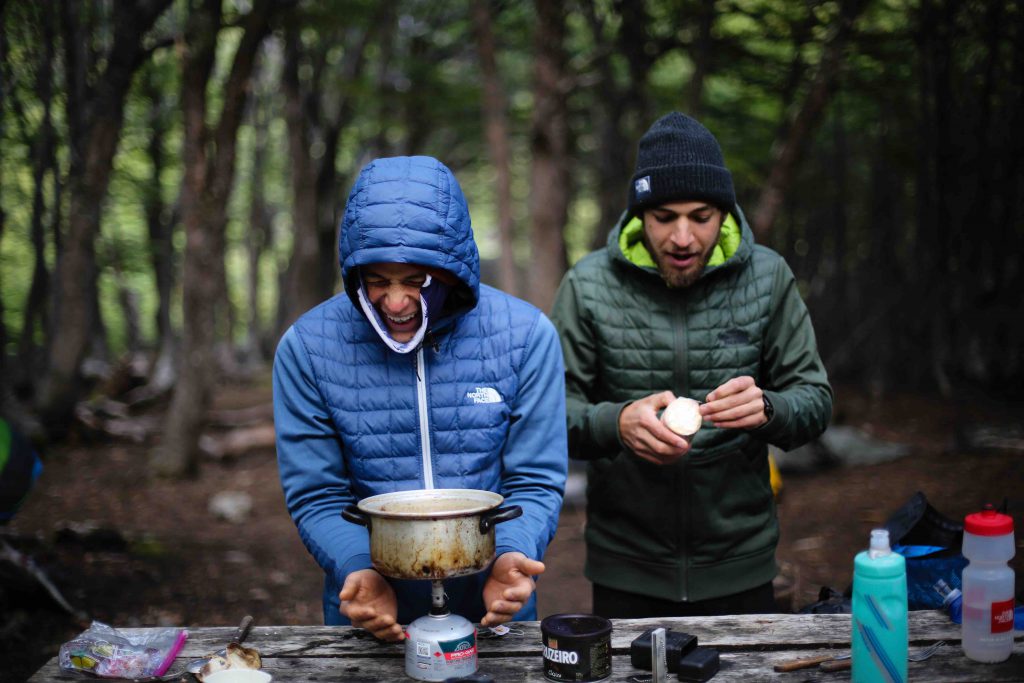 Vert.run starts out as a mailing list. Max, Moi and Kirsten work behind the scenes like the Wizard of Oz to get free training plans to everyone. We hit 6,000 trail runners on our email training plans and decide: it's time for an upgrade.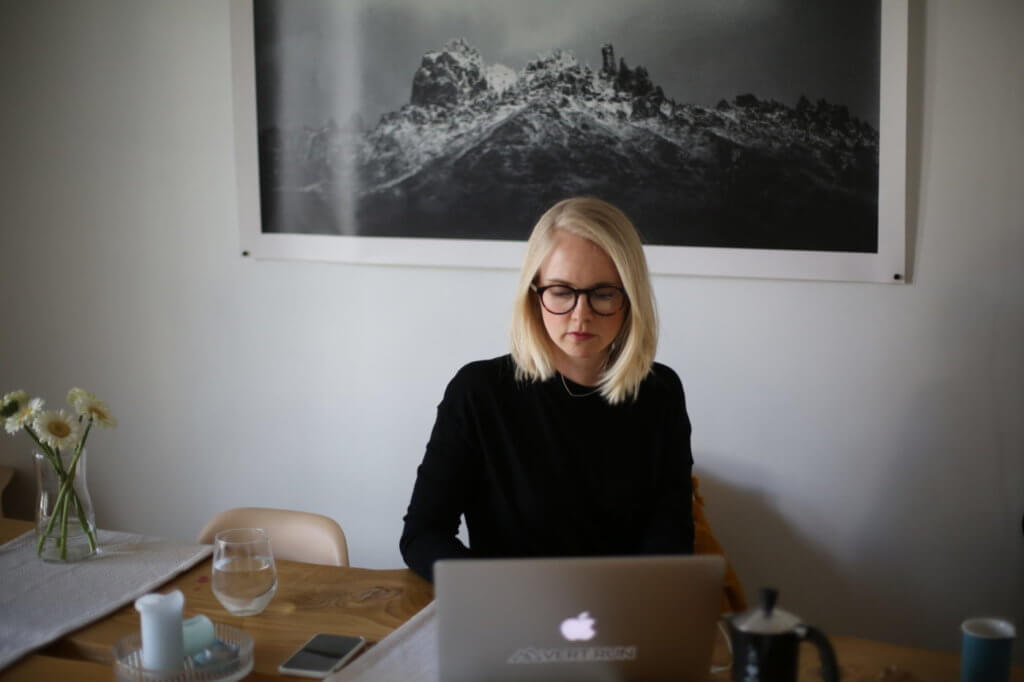 We team up with our fourth co-founder, Cristóbal Forno to show us the business ropes of running a startup. We launch the first version of our training platform, which is the Vert.run that you know today.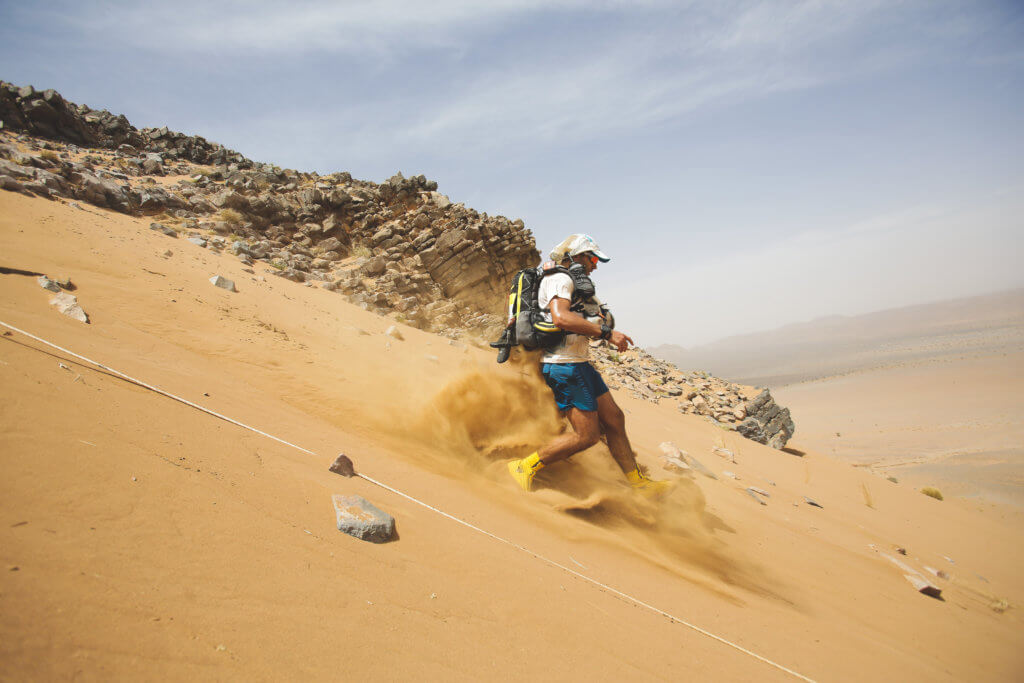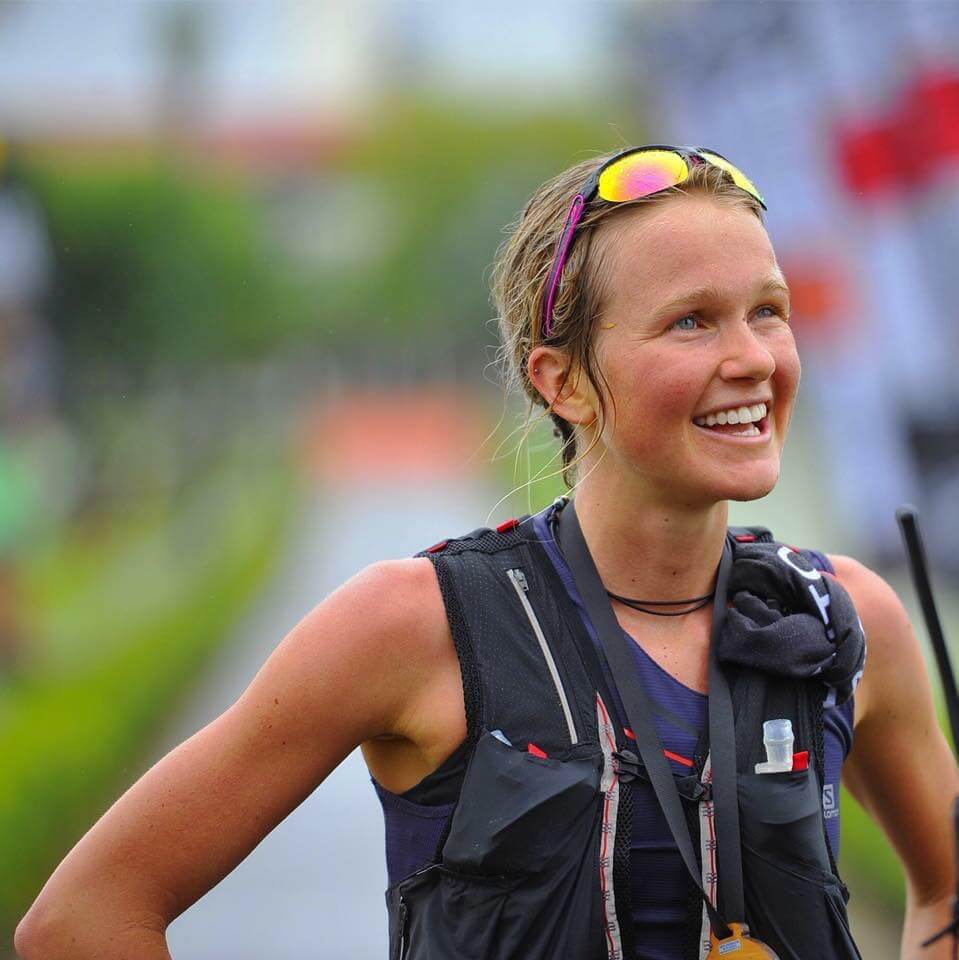 We start partnering with professional trail runners like Pau Capell, Hillary Allen, Lucy Bartholomew, Ryan Sandes, Ruth Croft, Tom Evans and more to create awesome, affordable training plans designed by the pro athletes we most admire. 
Today, over 85,000 runners like you from 100 different countries (yes, for real!) train, connect and stay inspired with Vert.run.
Vert.run grows to include our QA engineer Marcos 🇻🇪, coach Steve Krenn🇺🇸, social media manager Julian 🇿🇦, front end developer Giber 🇻🇪, coach Manu Ramirez 🇻🇪, product leader Dave Coburn🇺🇸, content manager Moi 🇻🇪 and partnership manager Martin🇨🇭.
We host fun runs at big races around the world, launch a podcast, and grow to over 85,000 trail runners from over 100 countries training with the Vert.run app. ❤️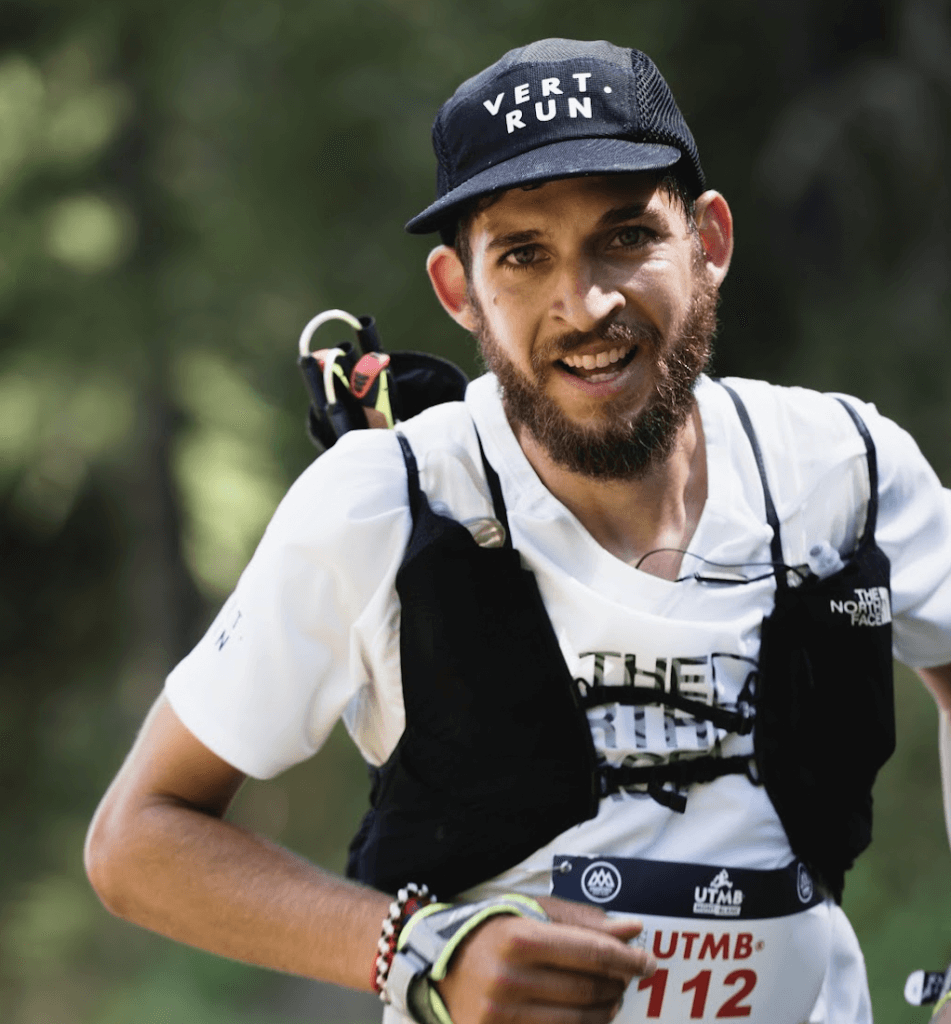 CO-FOUNDER, CEO
From: Maracay – Venezuela
Moisés is an electrical engineer and professional athlete for The North Face. He spends a solid number of hours each day running on trails, which has taken him to races all over the world and led to some awesome results and wins in competitive races. (Plus, even though he's our CEO, he's also a Vert.run coach!)
Moisés is most proud of finishing 16th at UTMB, and top 10 at Lavaredo twice.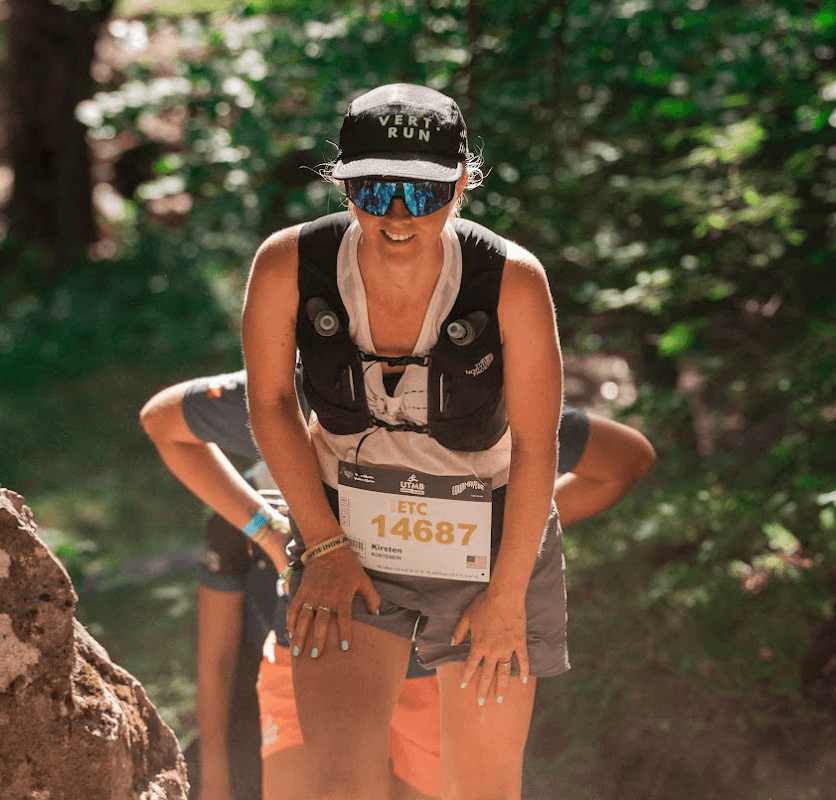 CO-FOUNDER, CMO
From: Michigan – USA
Kirsten first came to trail running through the lens of her camera, as a photographer whose first-ever publication–about an ultramarathon!–was in the New York Times when she was 19 years old. She loves steep, technical trails and long distance road biking.
Kirsten is most proud of the time she biked 120 miles with 12,000 feet of vert in one shot from her house in Annecy, France to Aosta, Italy.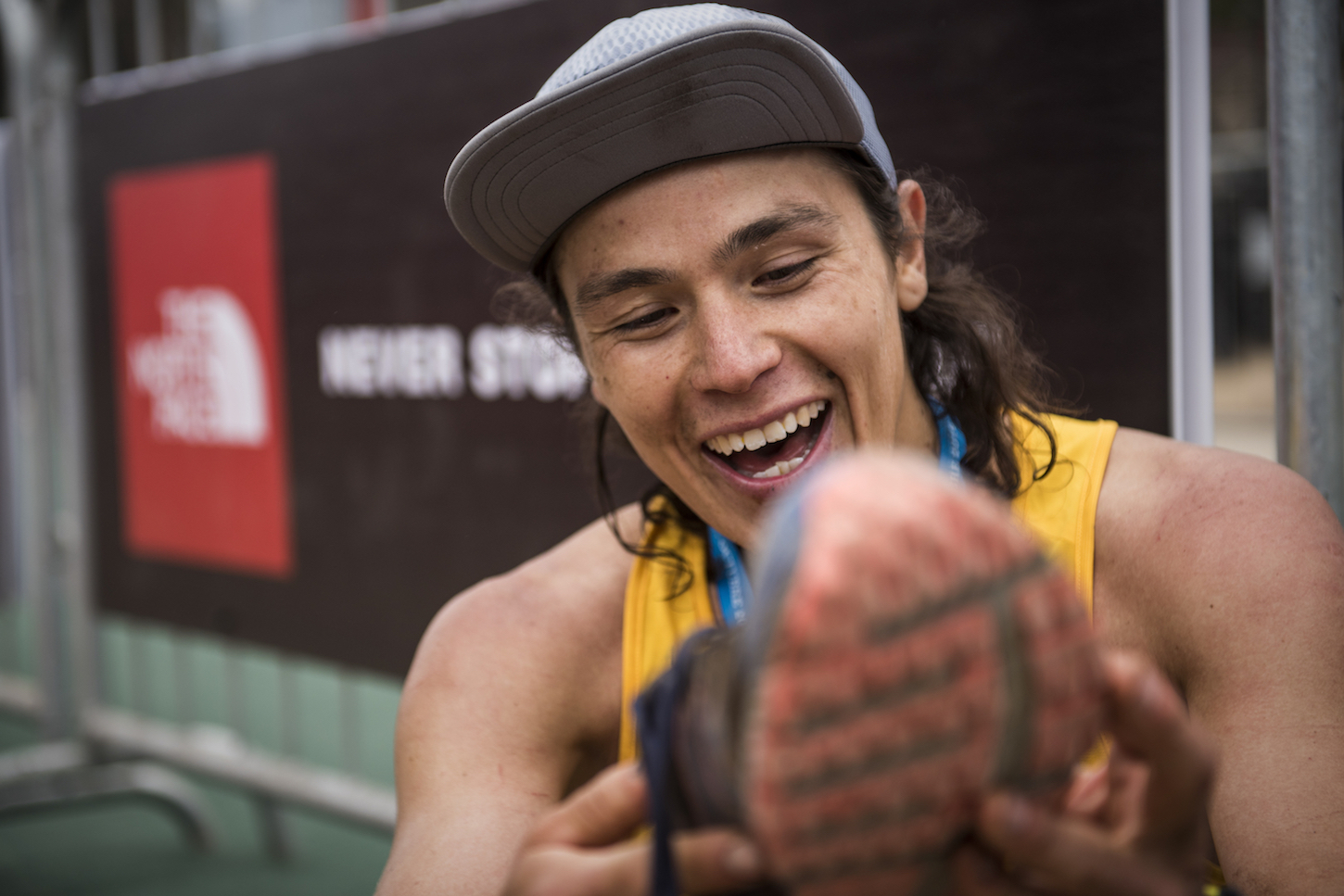 CO-FOUNDER, COO
From: Iquique – Chile
Max grew up biking in the desert in Chile, and then jumped to the trails. He got hooked on trail and ultrarunning, and has great trail results around the world. Max's motto: The more technical the trail, the better.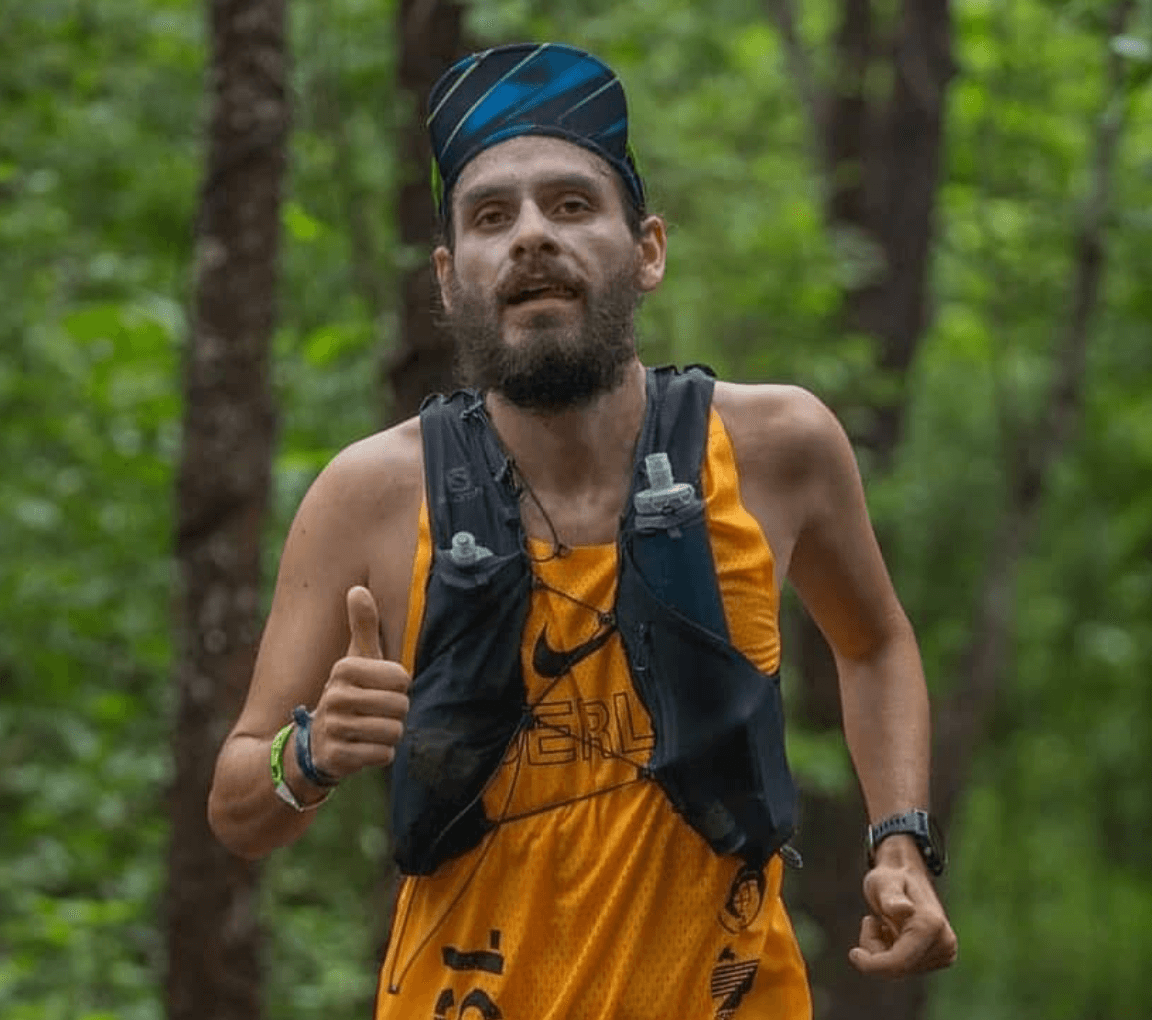 LEAD DEVELOPER
From: San Jose – Costa Rica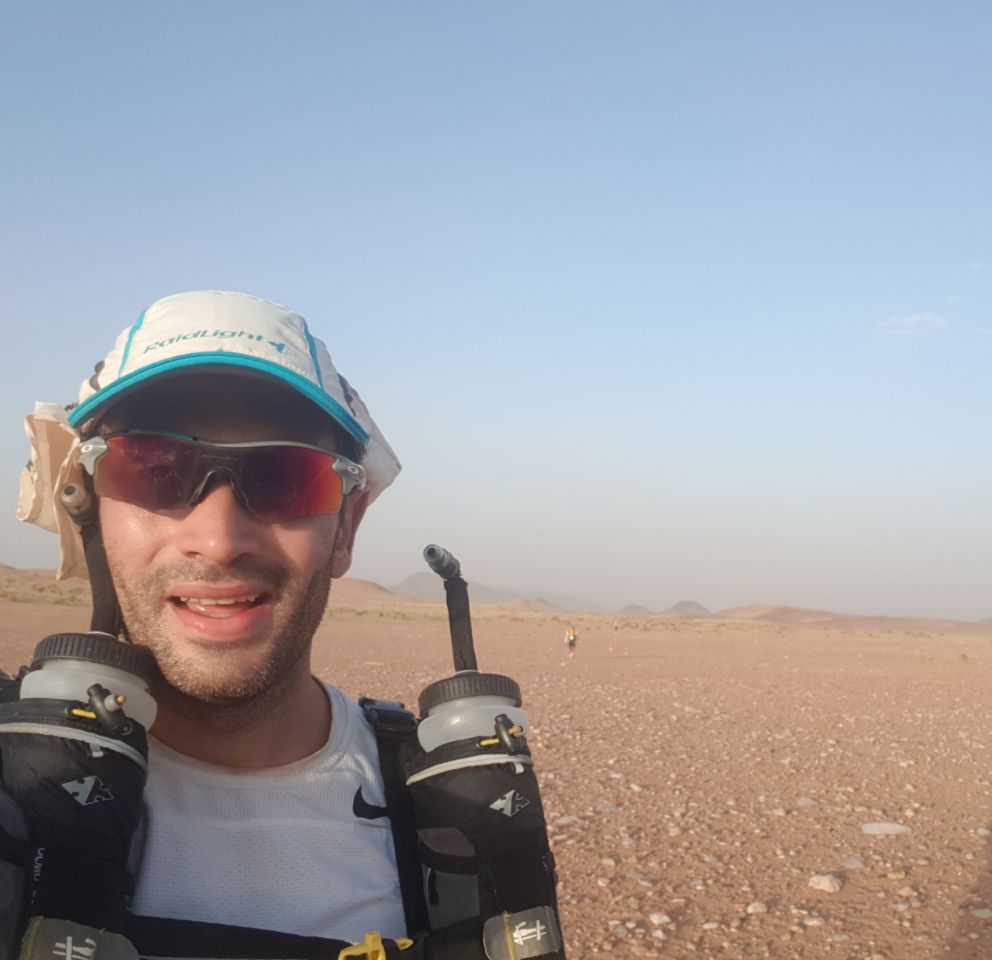 CO-FOUNDER
From: Santiago – Chile
As a father of two daughters and founder of multiple successful companies, Cristóbal still finds time to run and complete at least two 100 mile races per year. In 2017 he ran Western States in under 24 hours.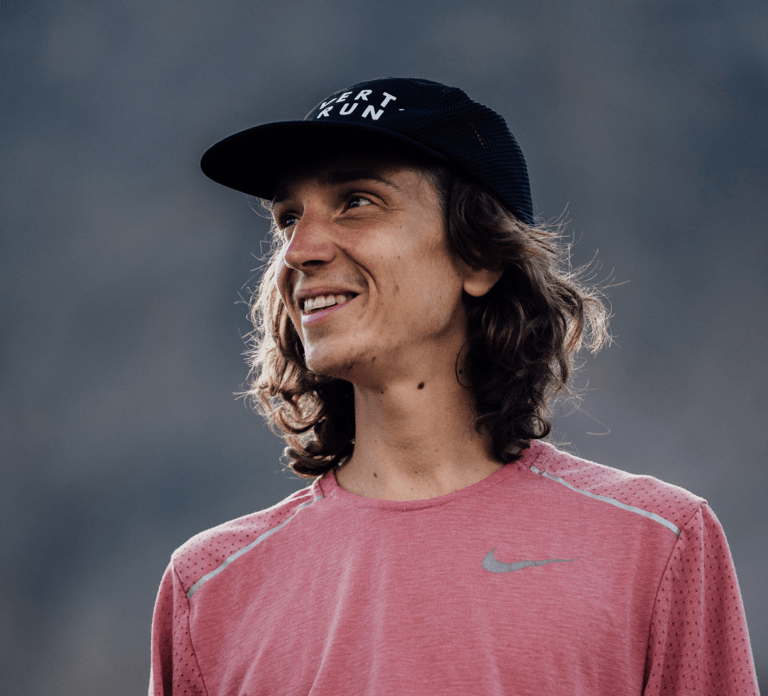 VERT.RUN COACH
From: Como – Italy
As a child growing up in Italy, Francesco used to go hiking and trekking with his family all the time. He grew up right next to the mountains, and today he's a professional trail runner for Nike.
Fran is an incredibly attentive, caring Vert.run coach and he enjoys guiding his Vert.run athletes of all levels. 
The race he's most proud of is the world mountain running championship in Patagonia in 2019, where he was 2nd to Jim Walmsley.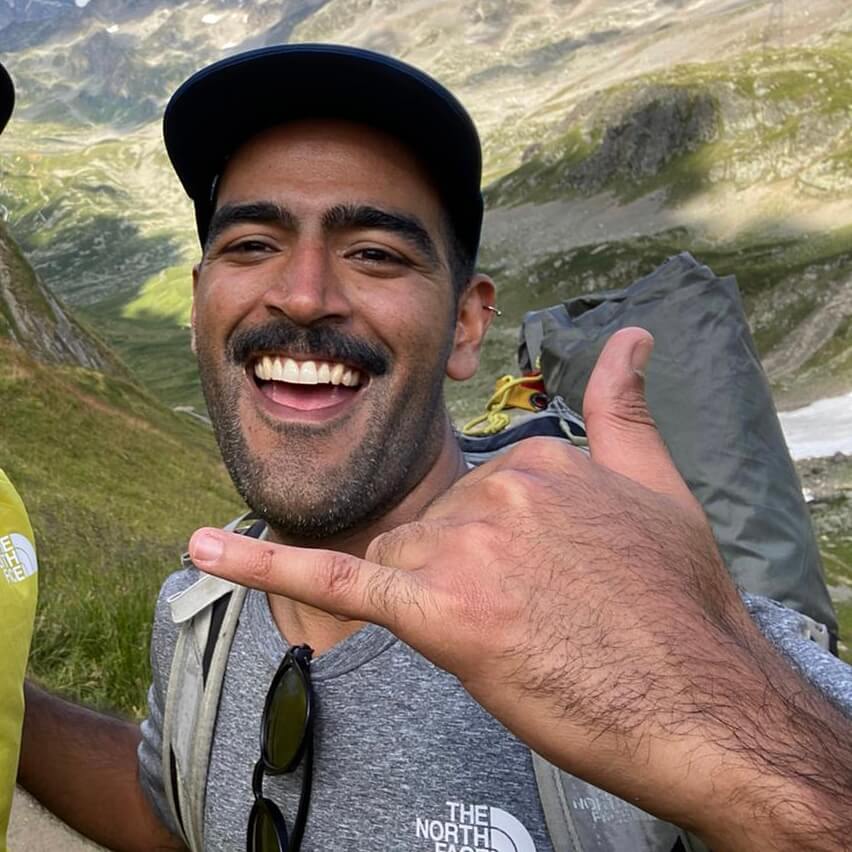 QA Engineer
From: Venezuela
Marcos, who hails from Venezuela but lives in Madrid, Spain, is the person who hunts bugs in the Vert.run app and makes sure it's running well for you! 
He loves running on trails and roads alike, and NEVER GIVES UP when he's on a long run or adventure.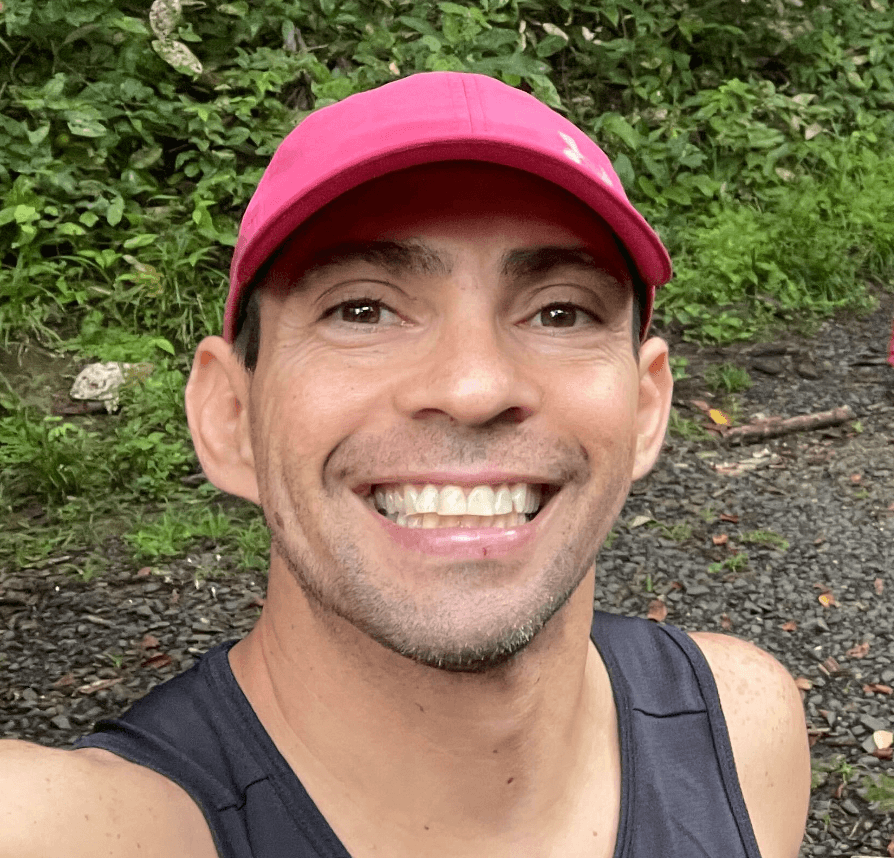 Vert.run Coach
From: Venezuela
Manu is originally an engineer turned trail running coach, and is probably the biggest smile on the Vert.run team! He's one of our awesome Vert.run coaches, and his positive energy is contagious. 
Manu has run more than 35 ultramarathons around the world (from 50k up to 170k) and he's very proud of his recent degree in sports psychology, which allows him to give his Vert.run athletes even more solid support.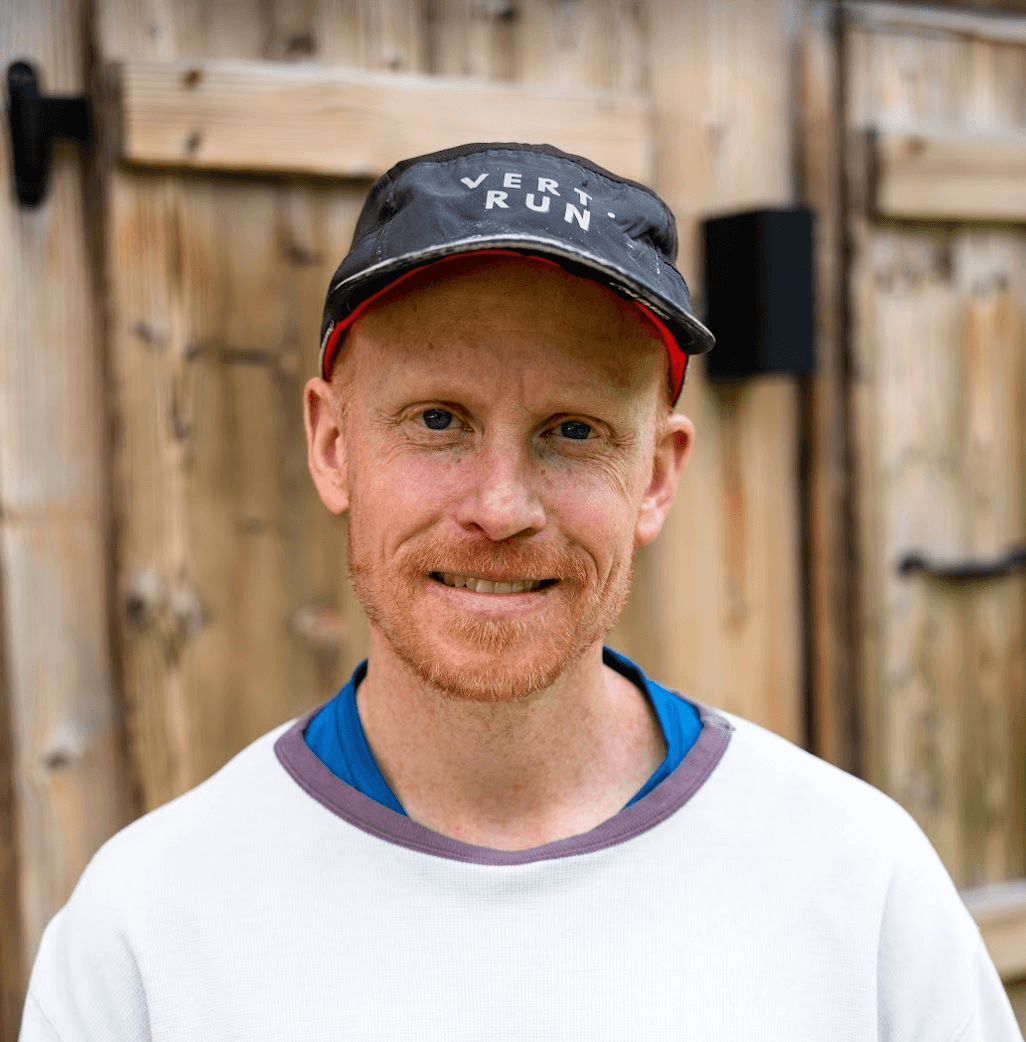 Vert.run Coach
From: NY, USA
Steve is one of our awesome Vert.run coaches, who enjoys working with his athletes to help them achieve goals beyond what they thought were possible.
Steve started running over twenty years ago and has used it to not only get in shape, but to develop pride in everything his body (and mind) can accomplish.
He has completed races ranging in distances from 5k to Ultramarathons. Running is a lifelong passion for Steve, and he enjoys helping others develop a rewarding relationship with the sport.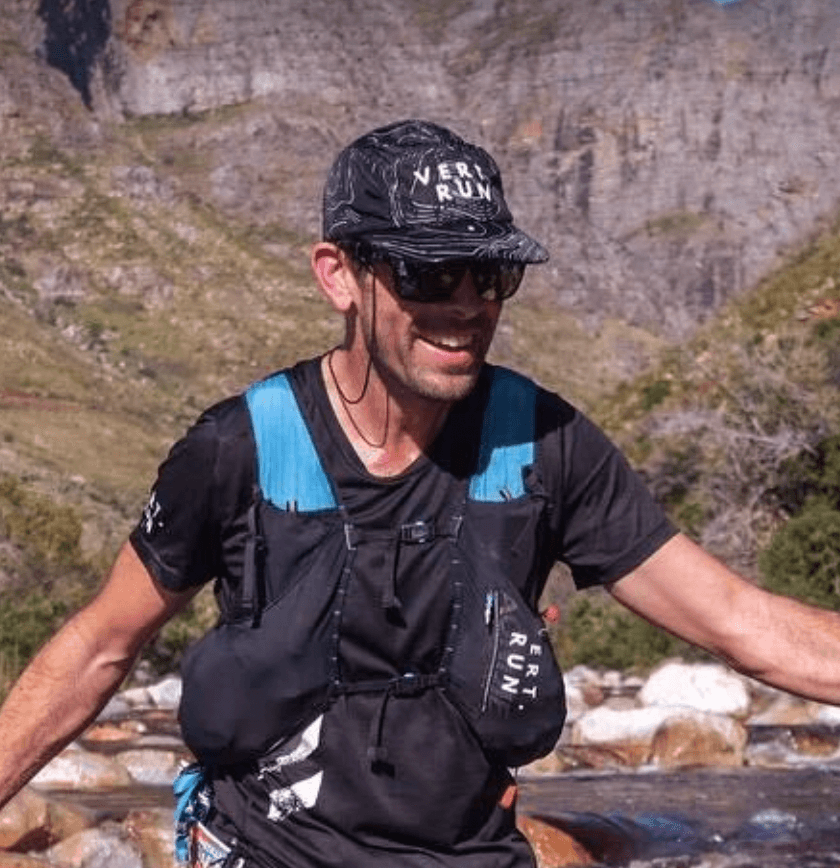 Vert.run Social Media Manager
From: Stellenbosch, South Africa
Julian is our social media manager, and is who keeps you all updated about what's new with Vert.run!
He's a passionate trail and ultrarunner himself, and is most recently very proud of finishing the Ultra Trail Capetown 100 miler in South Africa.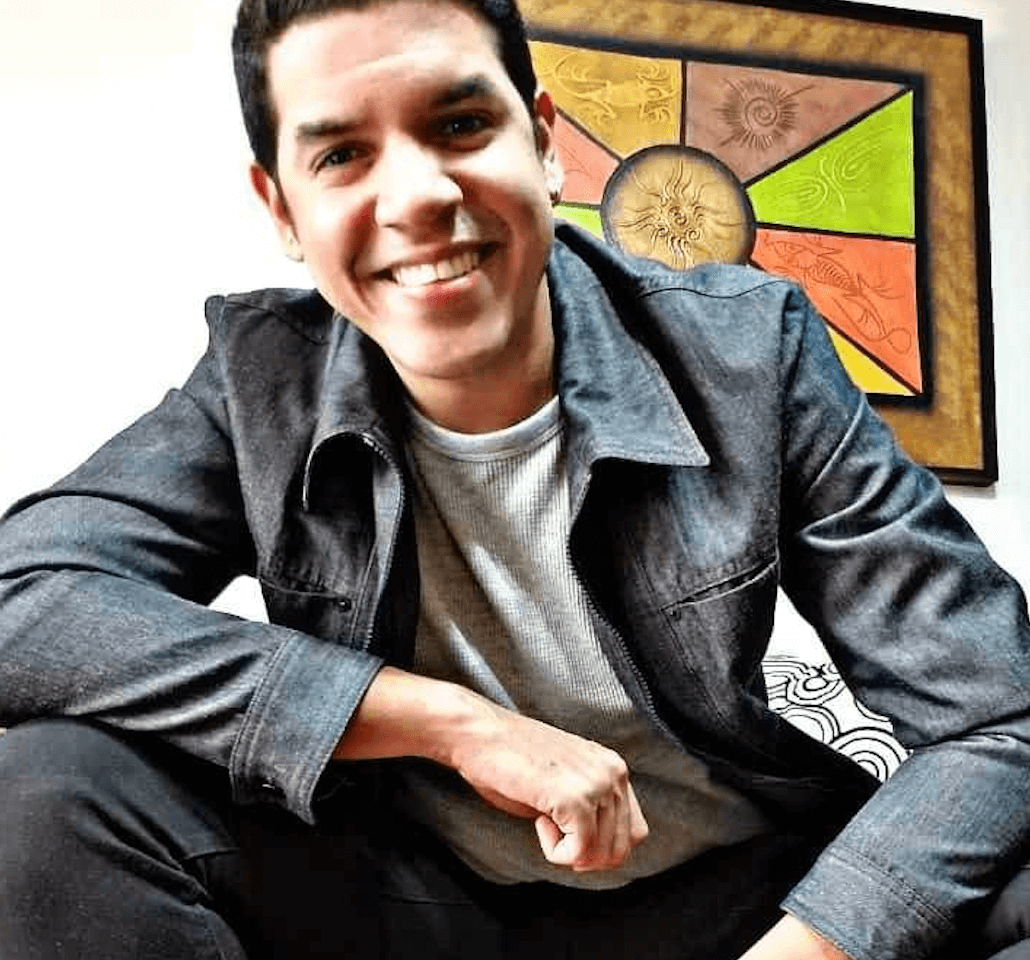 Vert.run Content Creator
From: Caracas, Venezuela
Moi is our Vert.run content creator who helps with implementing our great training plans into the Vert.run App! He's currently a computer student at the Universidad Central de Venezuela.
Moi loves traveling and getting to know different cultures. He also loves shows and movies–he's a big fan of scary movies. 
He likes to exercise to stay fit and healthy–and in his free time he loves cooking, especially baking!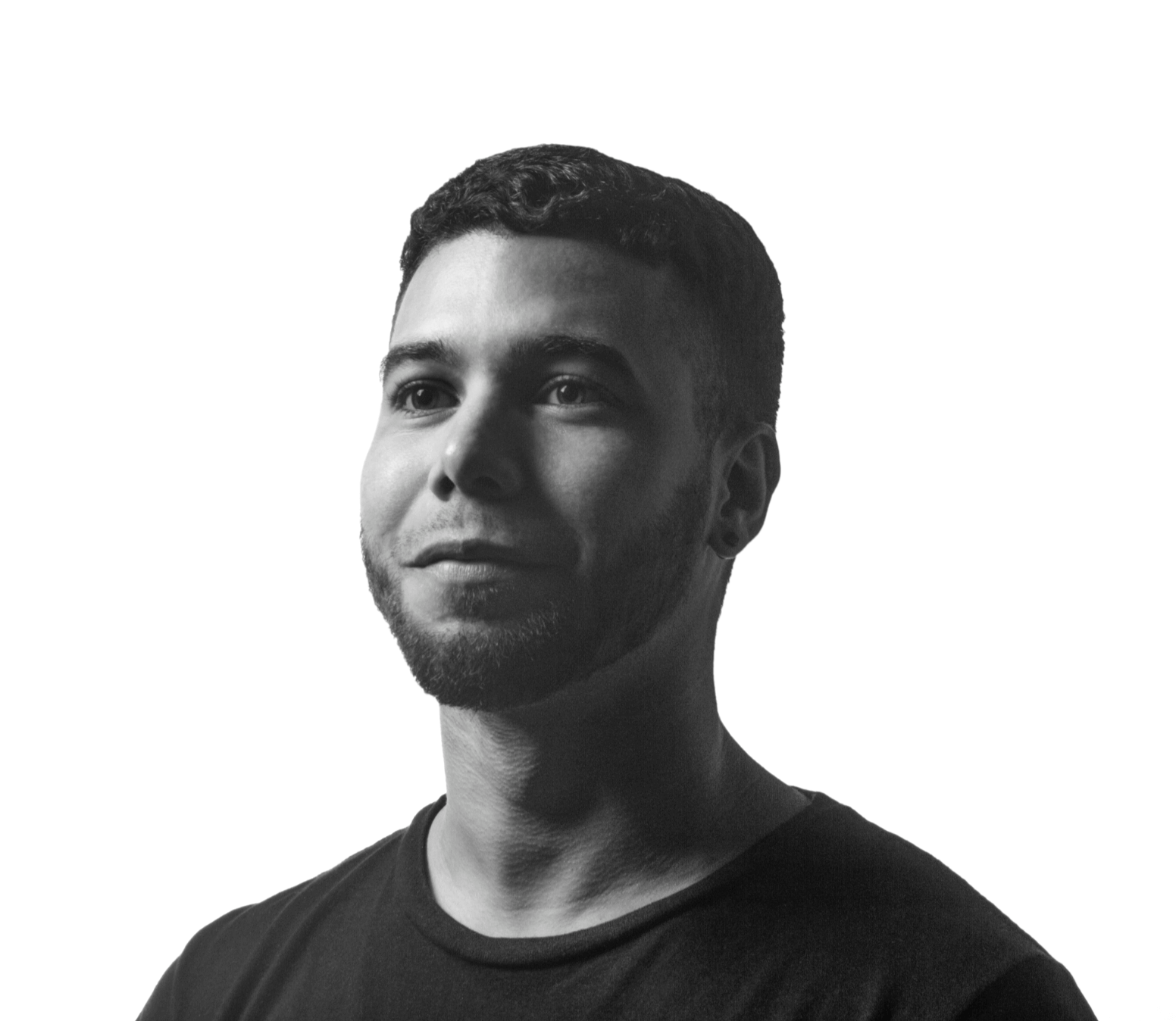 FRONT END DEVELOPER
From: Venezuela
Giber is our great front-end developer here at Vert.run!
Giber is passionate about technology, and also loves tech gadgets and sports (especially soccer and basketball.) He also really likes traveling and spending time with his loved ones.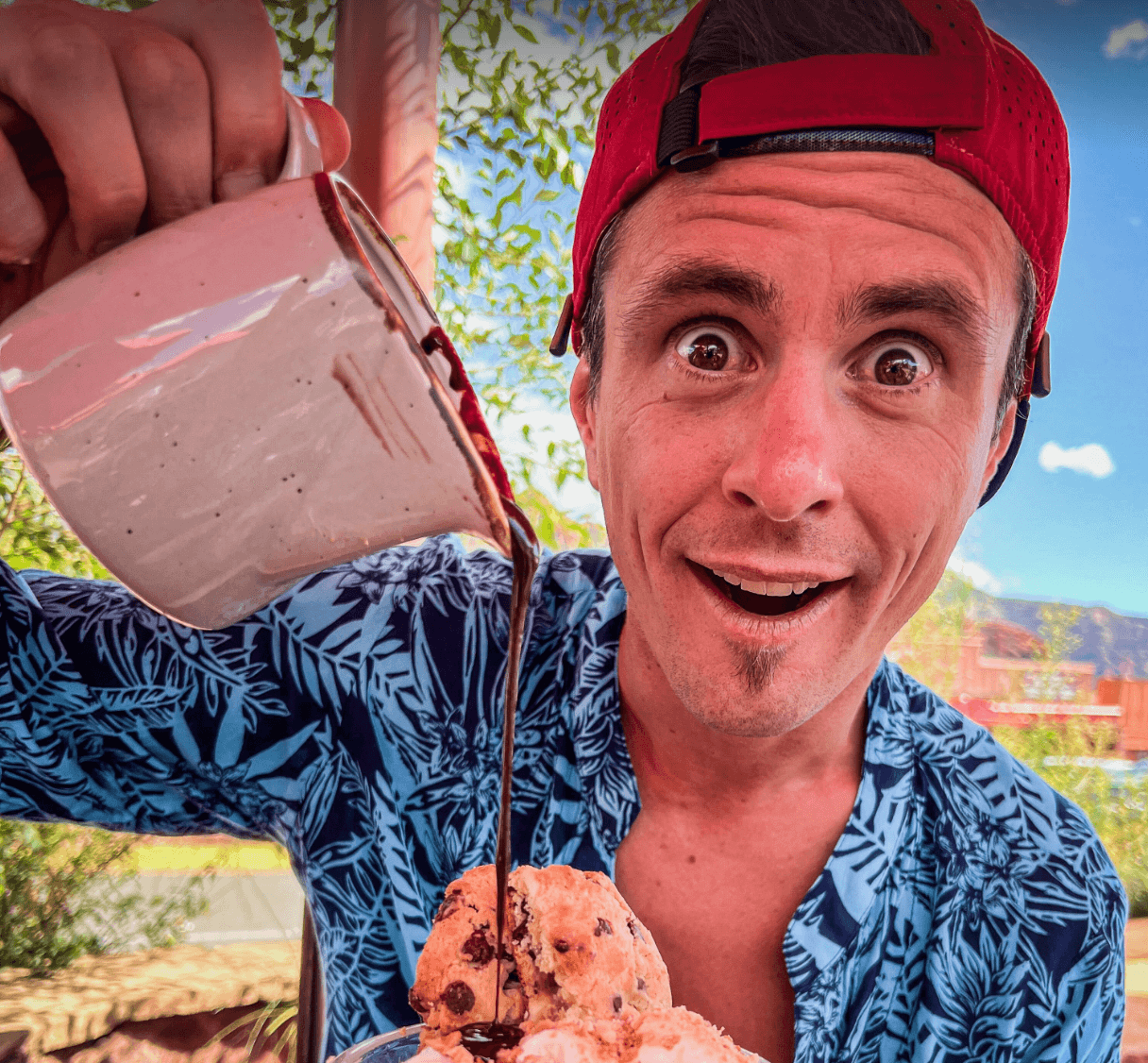 HEAD OF PARTNERSHIPS
From: France
If you have a why, Martin will have a how. His mission at Vert is to work with pro athletes and race directors to create meaningful, sustainable relationships.
When he's not working for Vert, you'll either find him commenting live at the Golden Trail World Series or UTMB World Series or running in the mountains trying to keep up with his partner!
Martin feels the most alive when free to venture in uncharted territory, challenge the status quo and step outside his comfort zone.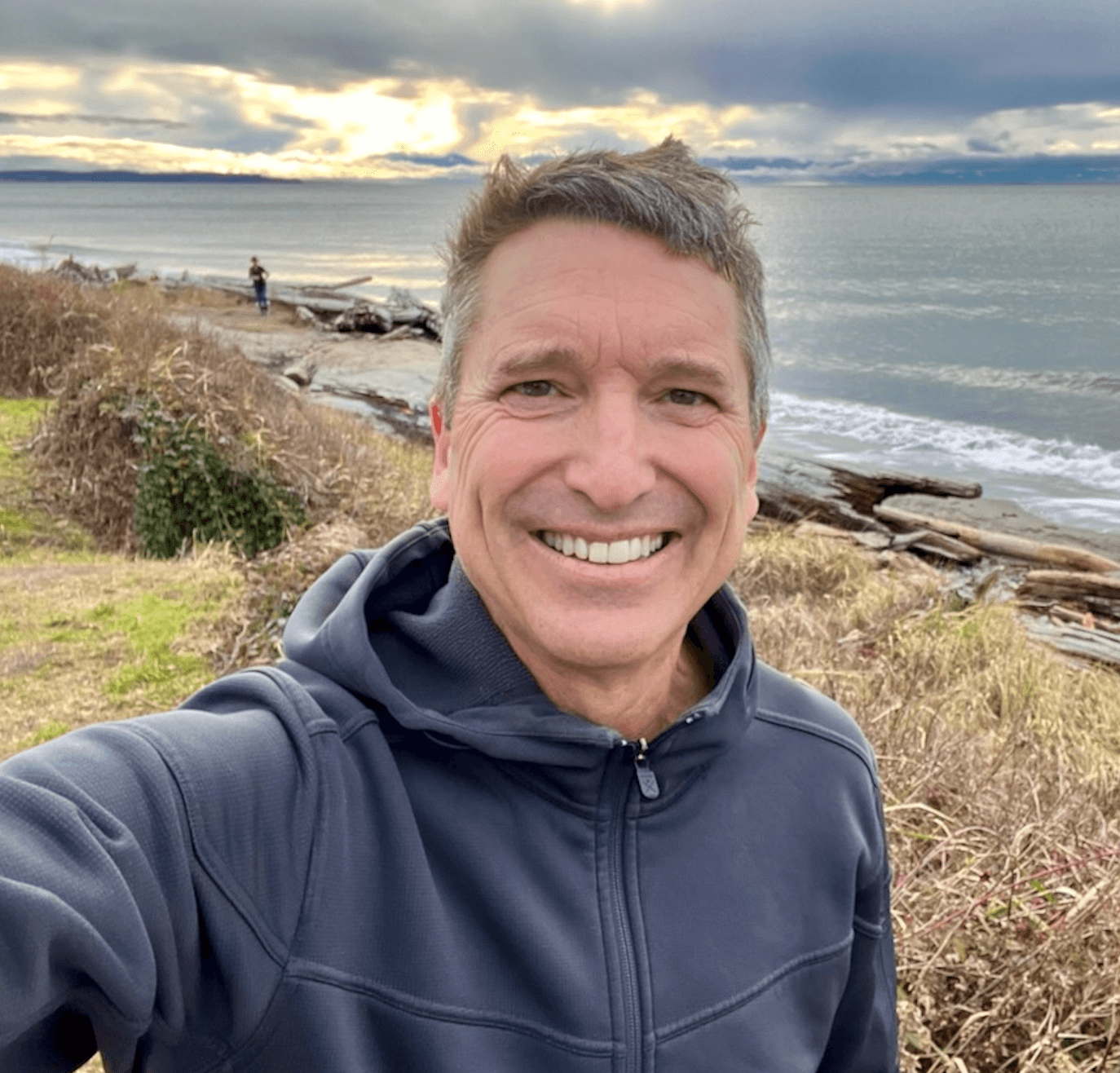 PRODUCT ADVISOR
From: California, USA
Dave is passionate about making a positive impact personally and professionally by supporting community based product development at mission-driven companies.
He is also a lifelong (slow!) runner who loves getting out and exploring urban and mountain trails.
Dave is most proud of completing his first 50k ultra trail run at age 60 with help from the Vert.run app, plan, coach and community!