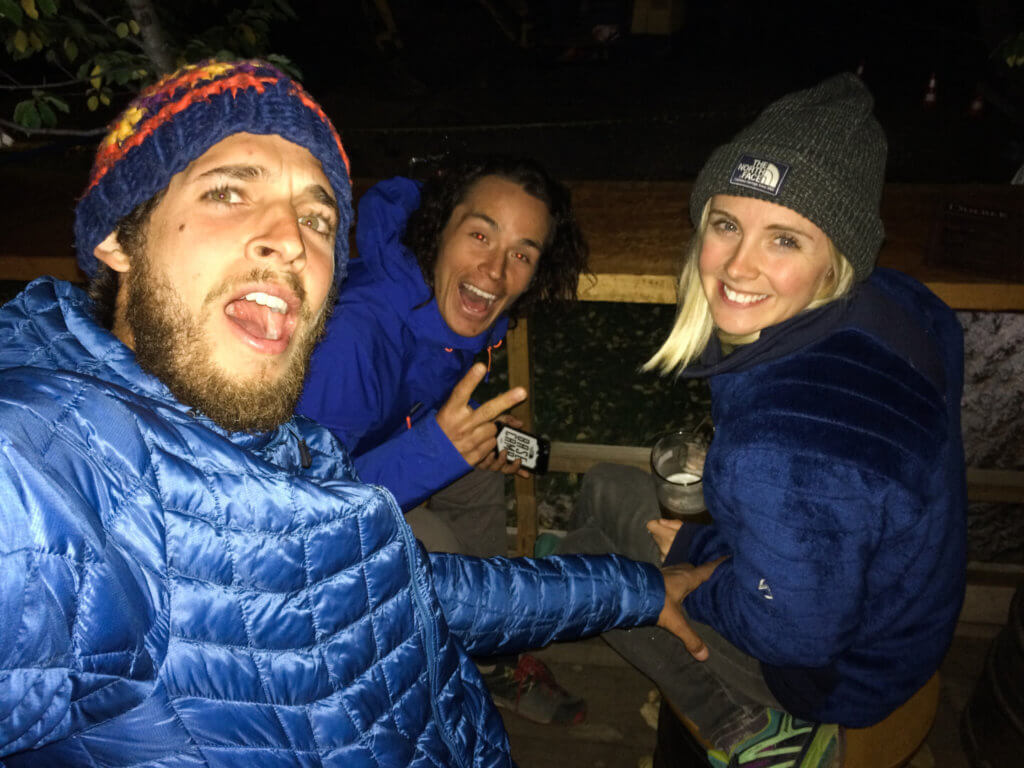 Down in Chile: two of our co-founders, Max and Moisés, meet by getting lost during a 50k race.  Meanwhile, over in Morocco, Kirsten starts her photography career by shooting an ultramarathon for the New York Times.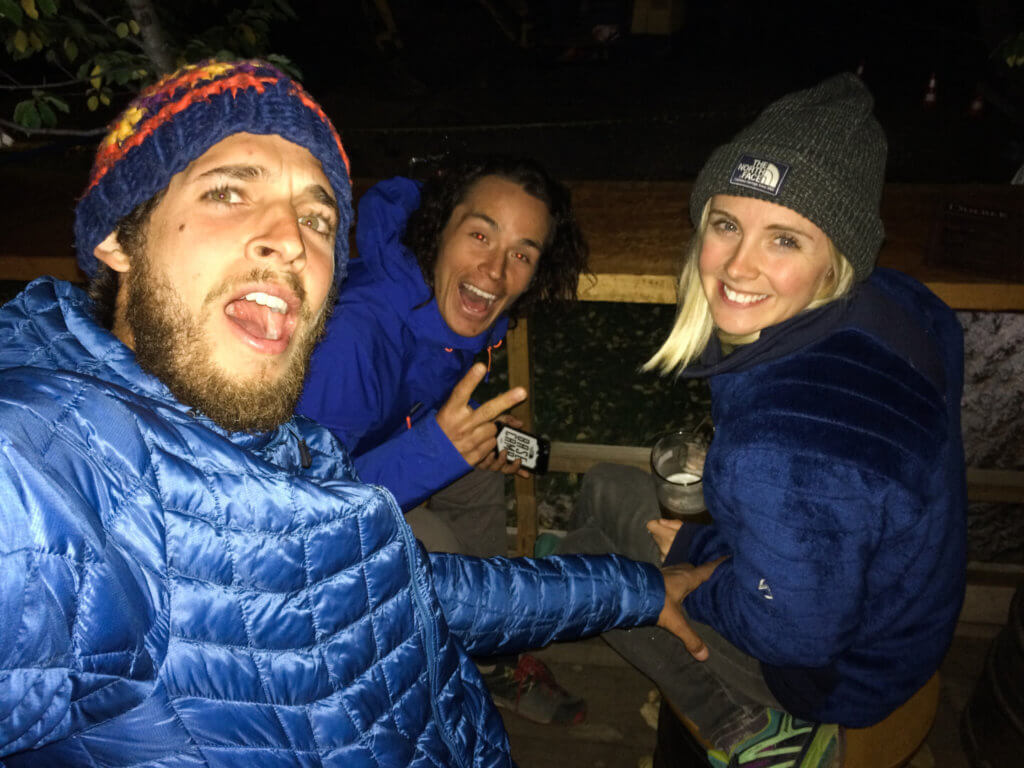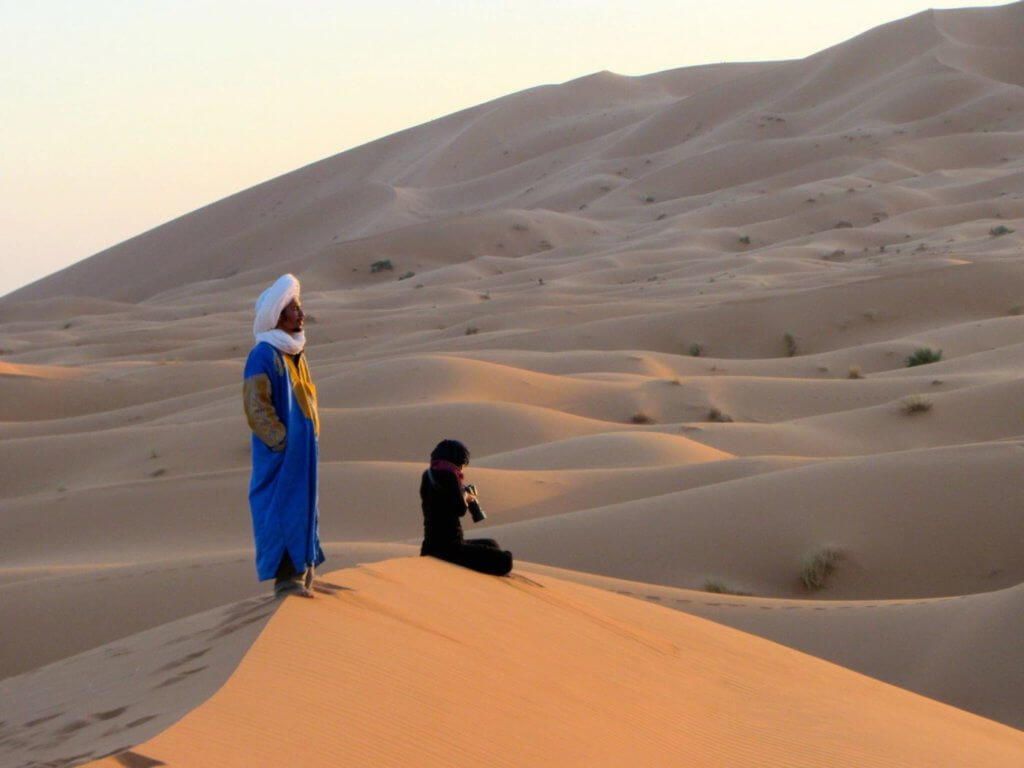 Max and Moisés both go on to become sponsored by The North Face Chile, climb crazy peaks together and start living for (and from) trail running. Meanwhile, Kirsten moves to Berlin, Germany and photographs lots of trail running for lots of publications. 
Max, Moisés and Kirsten go on a two-week expedition together in Patagonia for The North Face Chile. Max and Moi are shooting for an FKT of Cerro Castillo, and Kirsten's there as the photographer. After the expedition, the trio heads to a brewery (of course) where Vert.run is born with the mission of sharing our trail running love with others.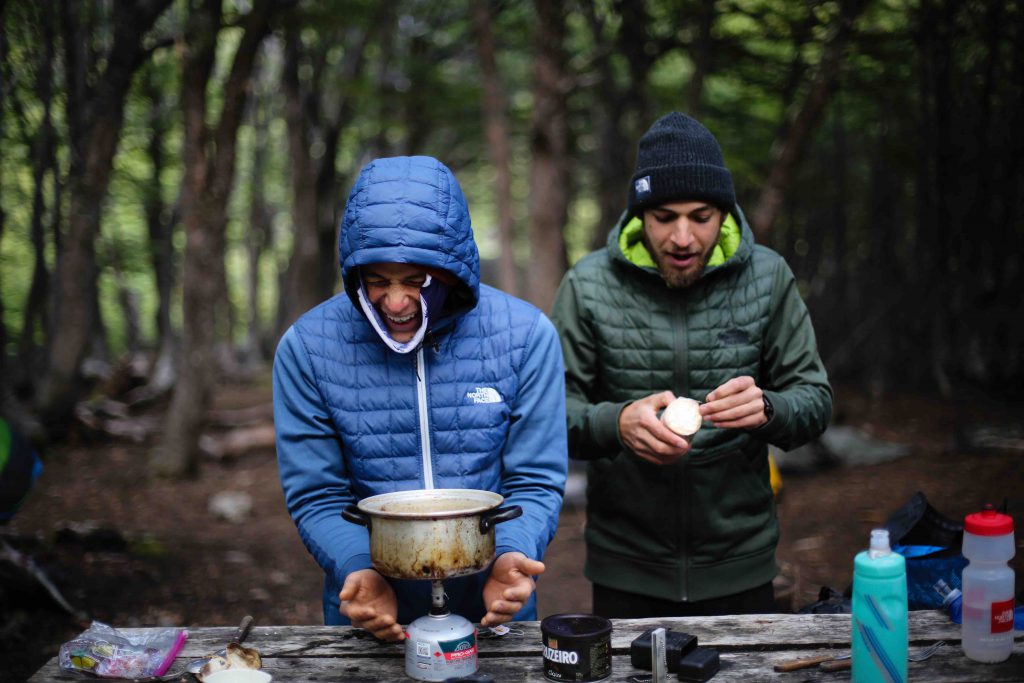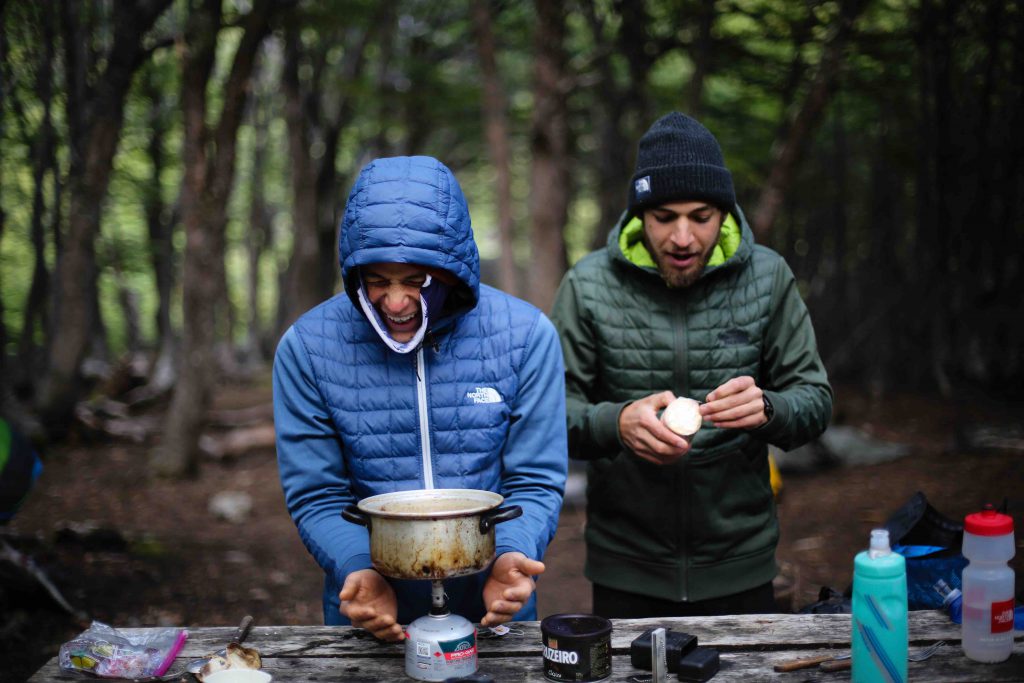 Vert.run starts out as a mailing list. Max, Moi and Kirsten work behind the scenes like the Wizard of Oz to get free training plans to everyone. We hit 6,000 trail runners on our email training plans and decide: it's time for an upgrade.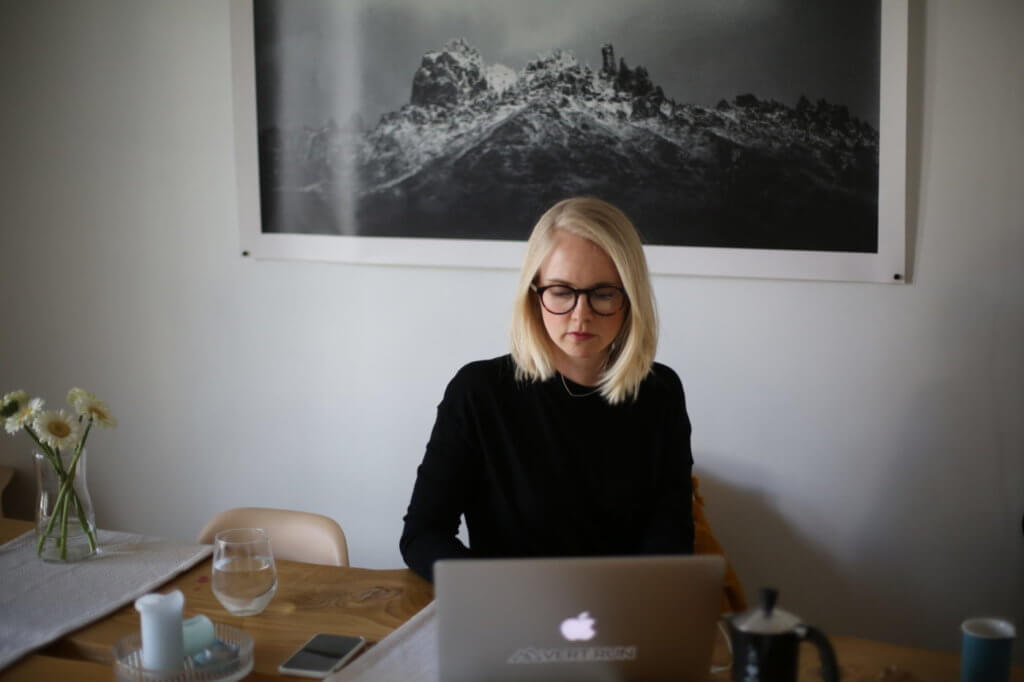 We teamed up with our fourth co-founder, Cristóbal Forno to show us the business ropes of running a startup. We launch the first version of our training platform, which is still there today.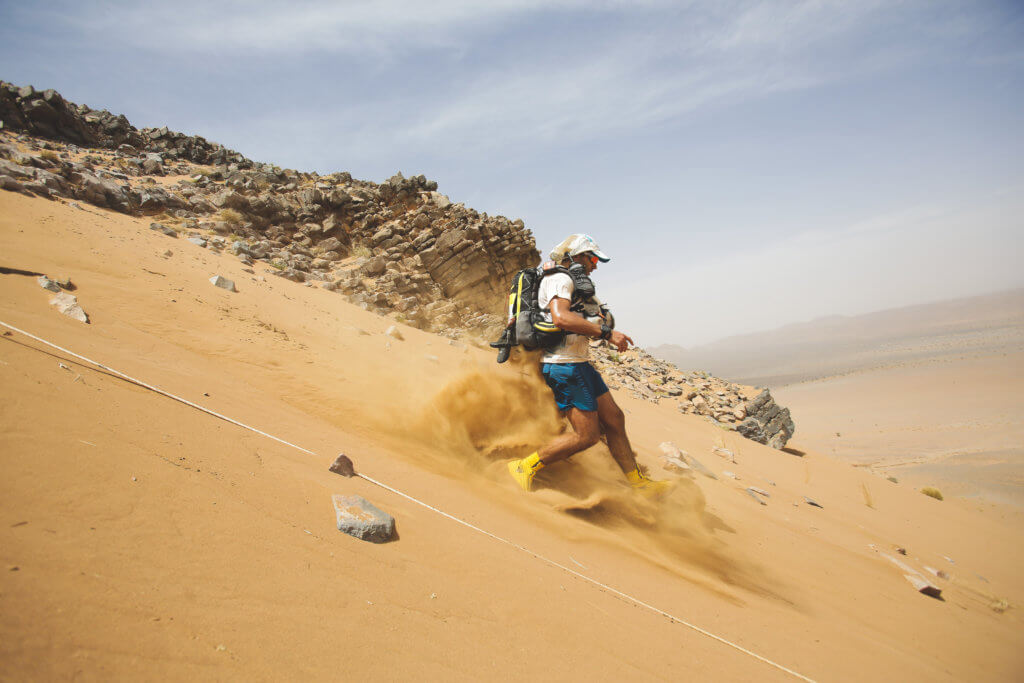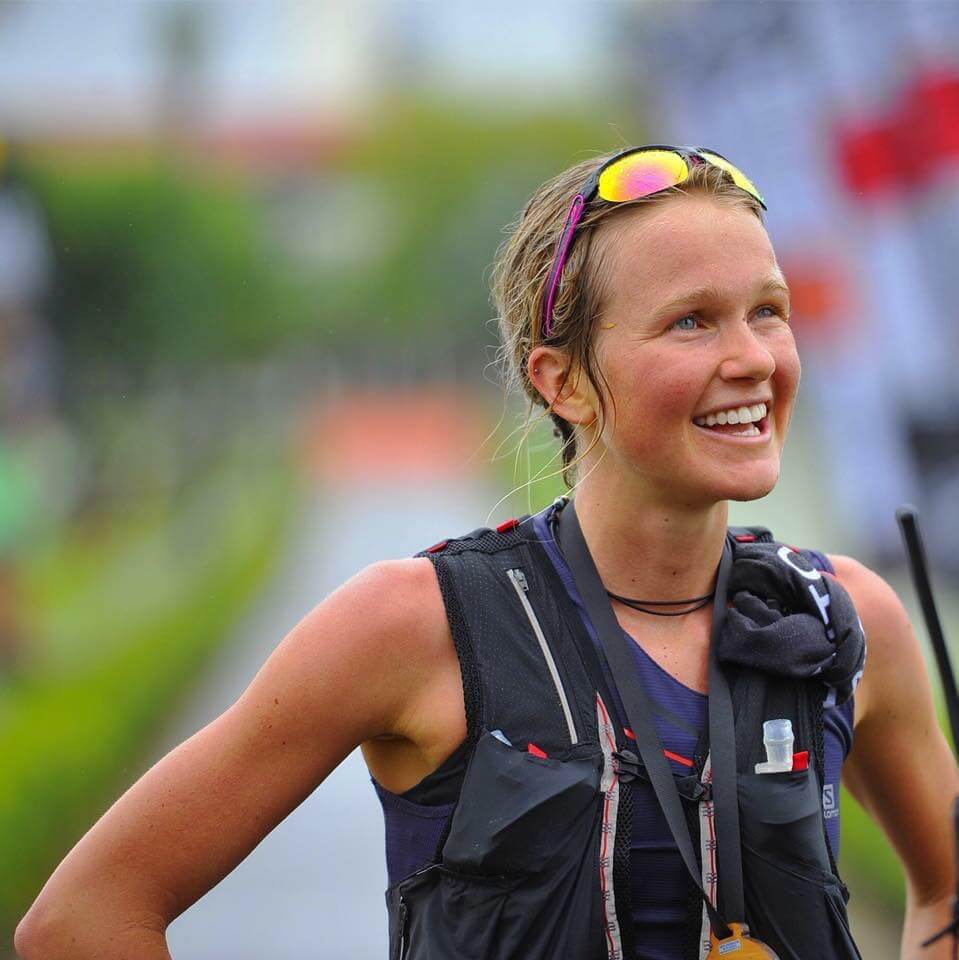 We start partnering with professional trail runners, starting with Hillary Allen and Dylan Bowman, to create affordable training plans. Today, over 13,000 athletes from 42 different countries train with our plans.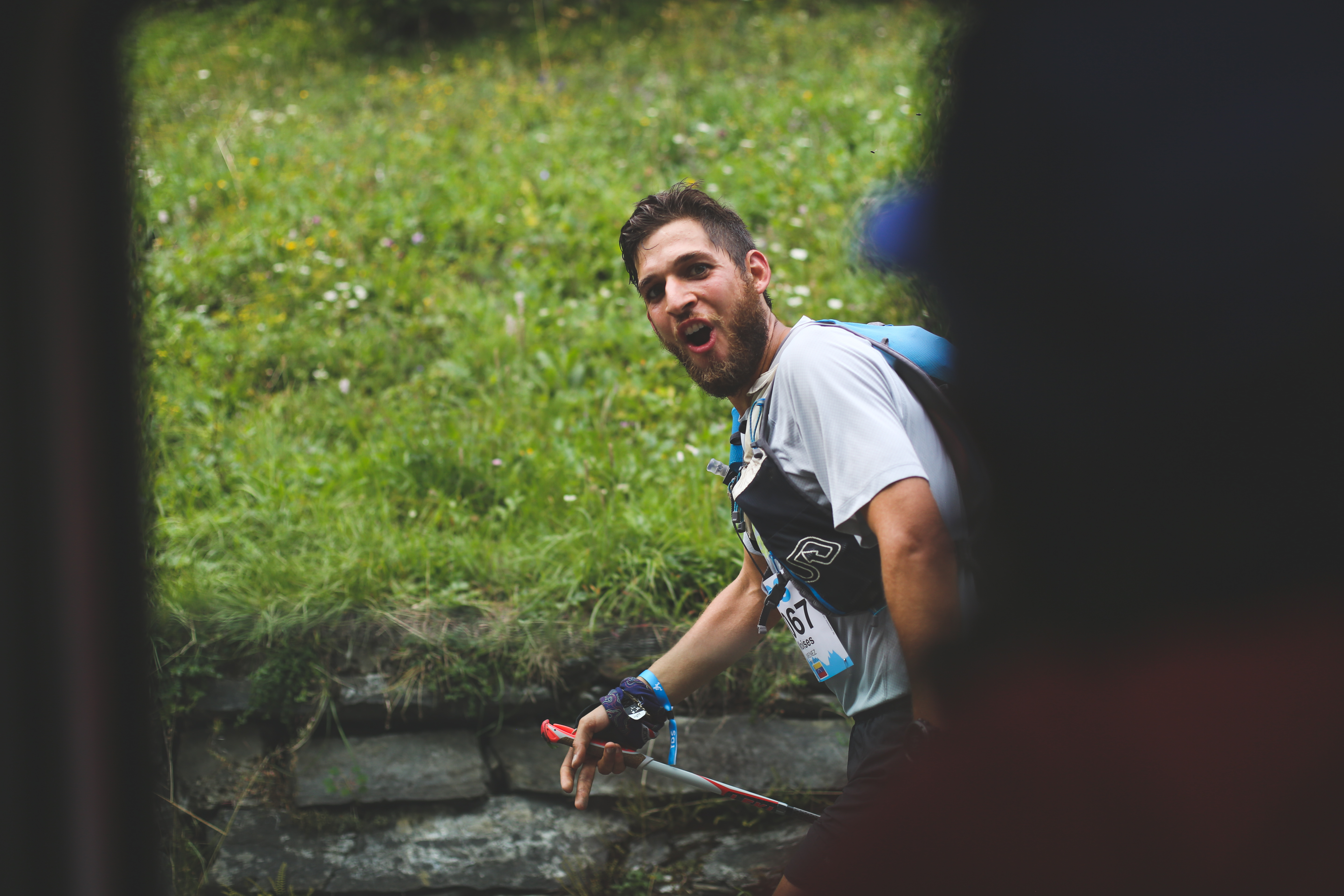 From: Maracay – Venezuela
Moi is an engineer who spends a solid number of hours each day running on trails. This has taken him to races all over the world and led to some awesome results and wins in competitive races.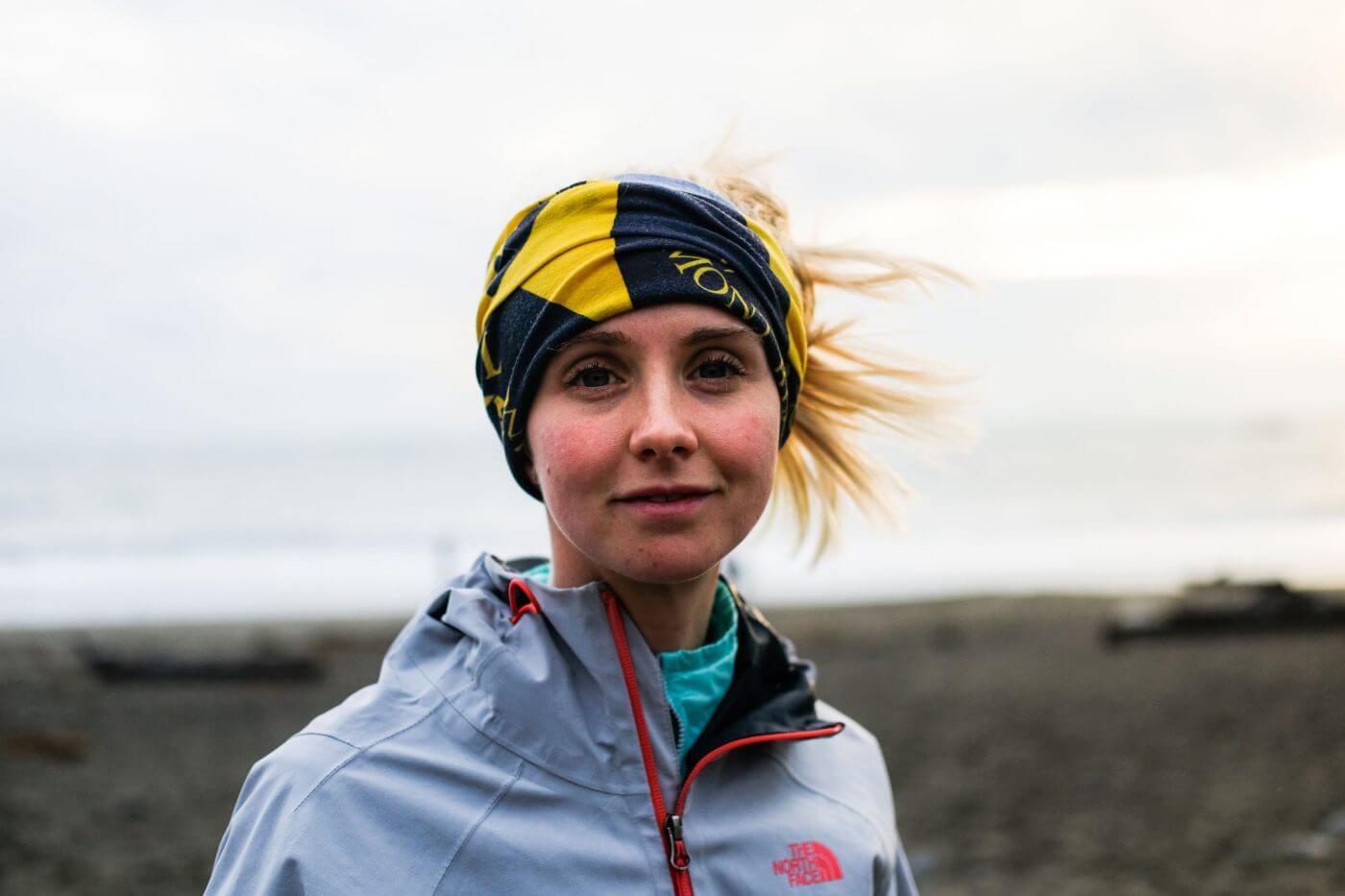 Kirsten hails from the Midwest and is passionate about flat and steep trails alike. She's a sport photographer whose first-ever publication was in the New York Times when she was 19 years old.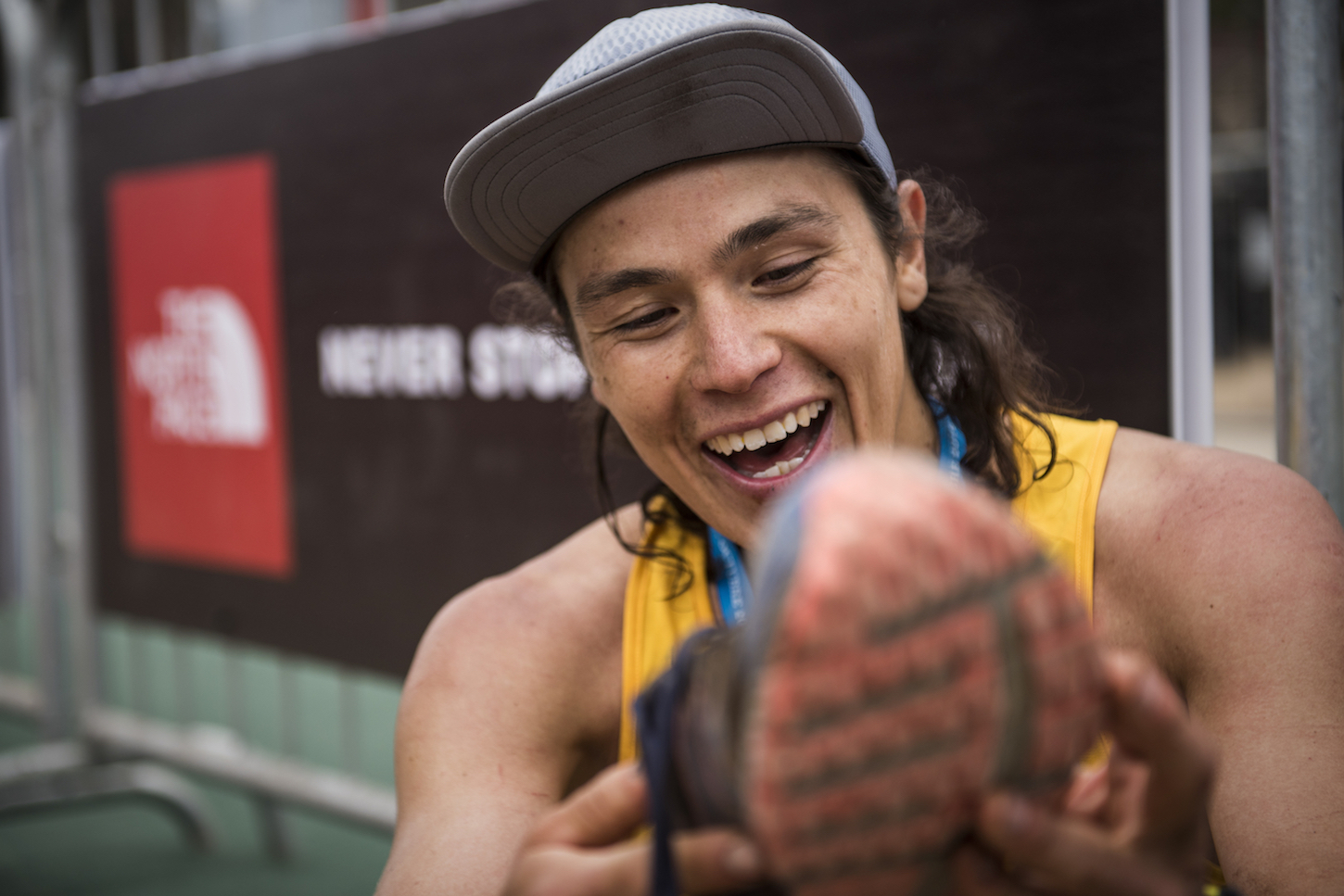 Max grew up biking in the desert in Chile, and then jumped to the trails. He got hooked on our sport, and had great trail results around the world. Max's motto: The more technical the trail, the better.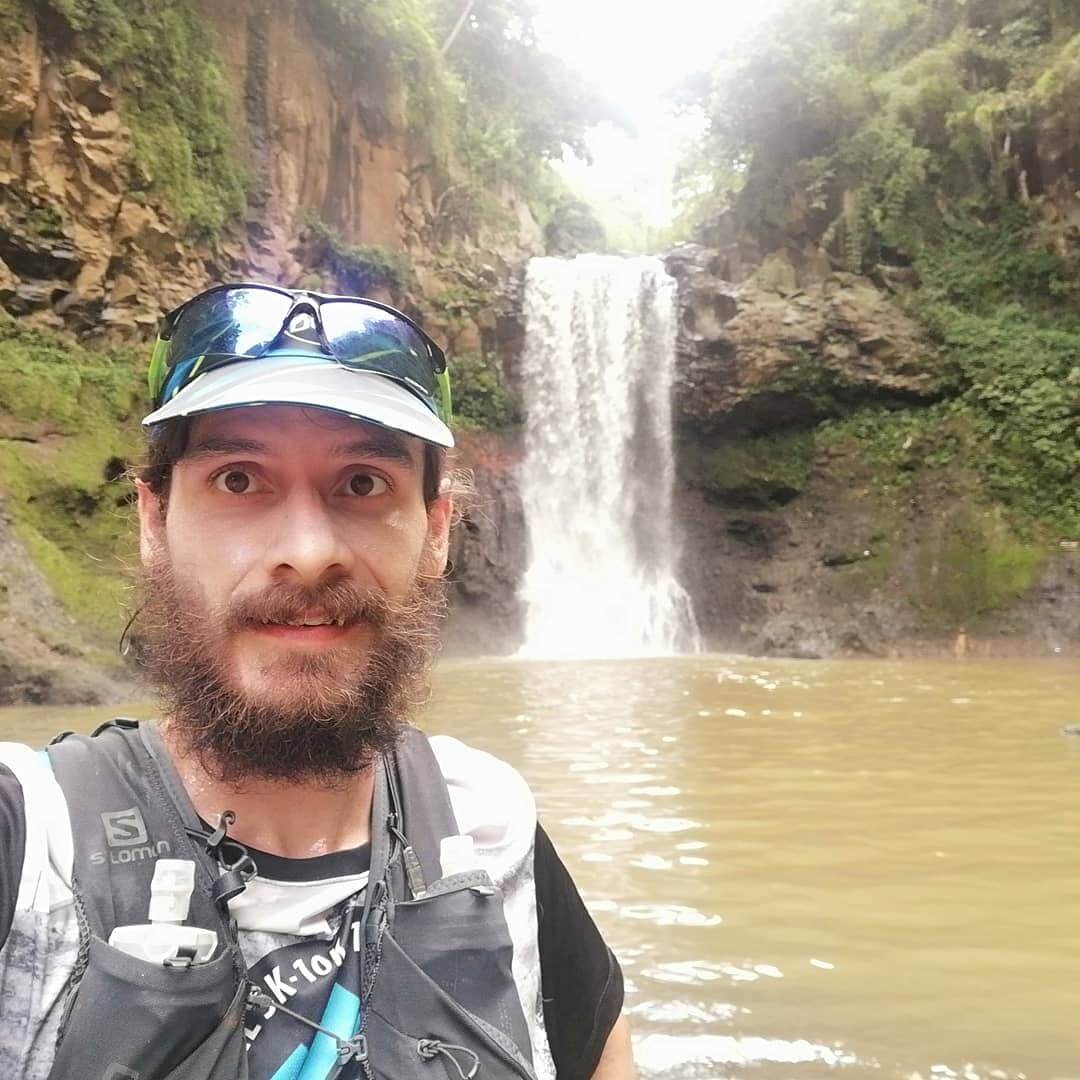 From: San Jose – Costa Rica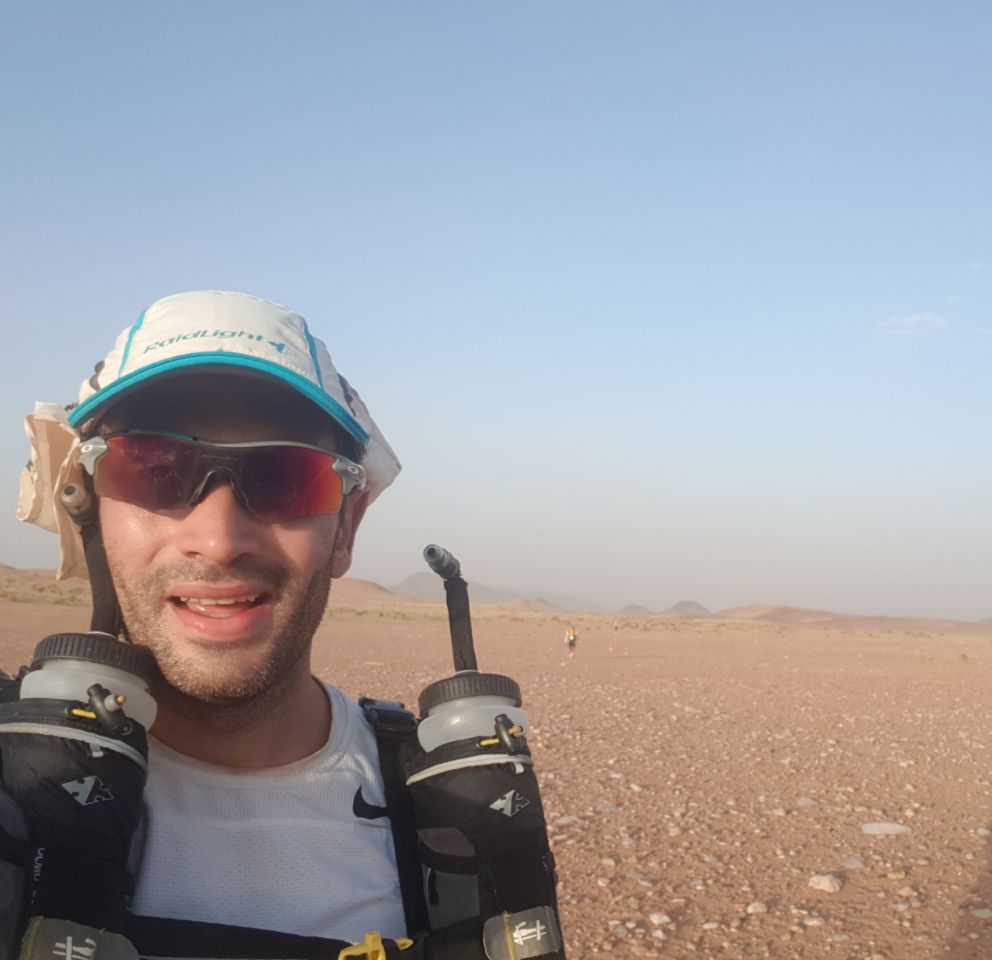 As a father of two daughters and founder of multiple successful companies, Cristóbal still finds time to run and complete at least two 100 mile races per year. In 2017 he ran Western States in under 24 hours.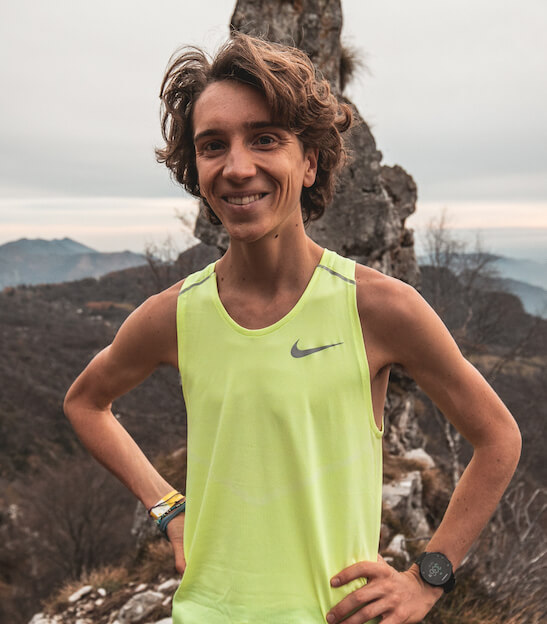 How did Francesco start trail running?: As a child growing up in Italy, I used to go hiking and trekking with my family all the time. I grew up right next to the mountains, and even in the early days of my athletic career my coach used to take me and the rest of my team running in the mountains. I also liked to run around lakes, or up to a peak just for fun when I was on vacation with my family. That was trail running for me.