Bring the
high of
trail running
to everybody,
everywhere
Hi everyone, we're Vert: the training platform for trail running + ultramarathons.
Today, over 15,000 trail runners around the world train with Vert. But that didn't happen overnight.
When we first fell in love with running in the mountains, we made so many mistakes. Like, lots of mistakes. We had literally zero idea where or how to start, and couldn't afford to pay for a private coach.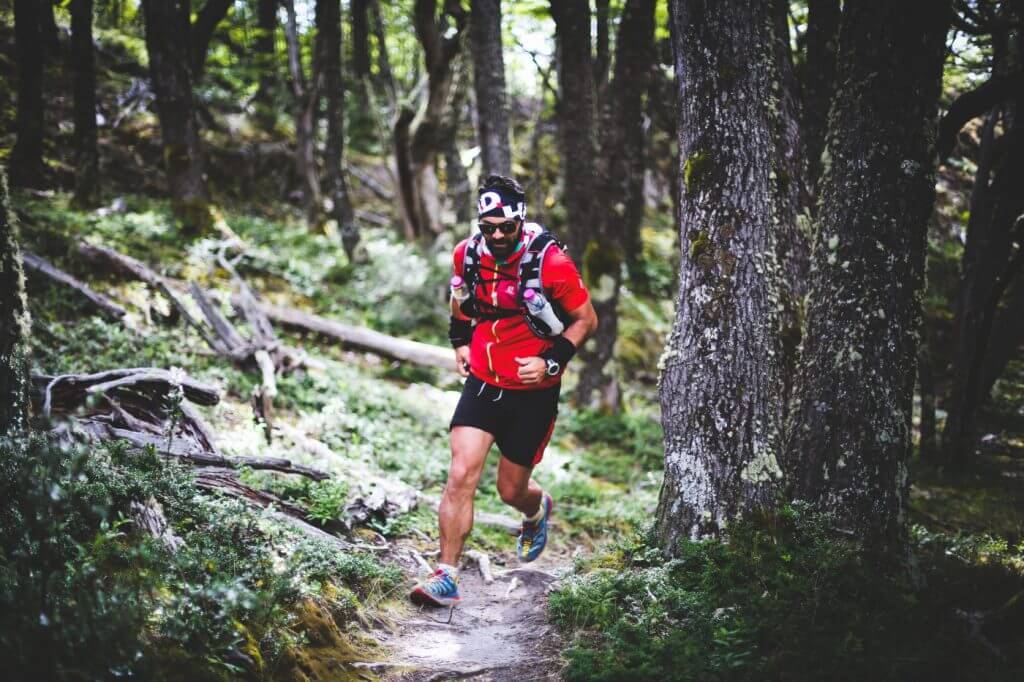 We experimented so you don't have to.
So, we figured that if we'd been in that boat, that there must be thousands of other would-be trail runners out there who could use some guidance.
That's how Vert.run was born.
We started Vert.run to make trail running accessible to everyone–all income and experience levels.
Private coaching is awesome–but, we also know that very few people can actually afford it.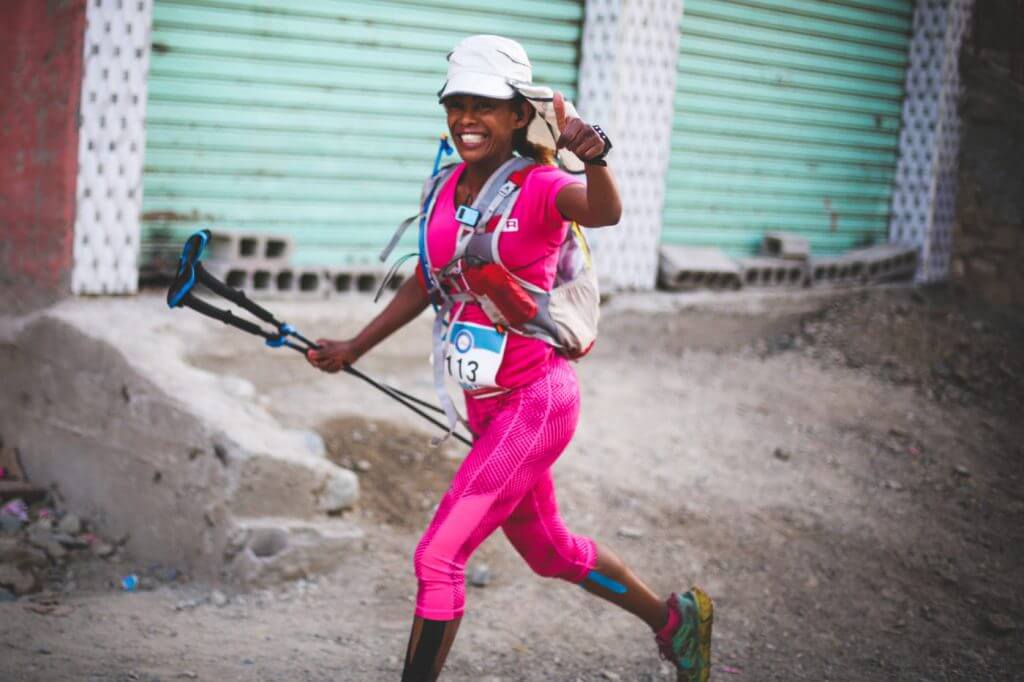 Vert.run is the alternative for everyone who wants to discover trail running, but needs to do so on a budget. 
Our training plans are definitely about training–but, they're also about giving you structure. Accountability. 
Your training should work around your life–not the other way around. 
We give you the tools to
become a
stronger
athlete
,
to go on
bigger
adventures.
The tools to
become a
stronger
Athlete,
to go on
bigger
adventures.
Want to see what we're all about? Check out our free + affordable training plans.