Try this program for 7 days for free
What our trail runners have to say about vert.run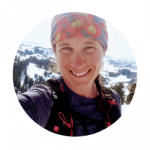 Hillary Allen's 50k Training Plan
 "This is the first time I have ever had a truly structured training plan for a trail race. I've had trouble getting my fitness back after an injury sustained while racing, and this a perfect plan for me. I like that it holds me accountable, and forces me to run when it is 5 degrees with 40 mph wind gust. That's a good thing!! I also truly appreciate that you take into account that people have lives outside of running, and are willing to adapt training plans because of that. You have awesome customer service!!"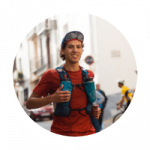 "Vert.run has given structure and organization to my training, and especially has been great in helping me work on the 'details' of trail running that I otherwise wouldn't think to train: like downhills, etc."
BROWSE OUR #EXPLORE TRAINING PLANS
Try any program for 7 days for free
How they're confronting COVID-19.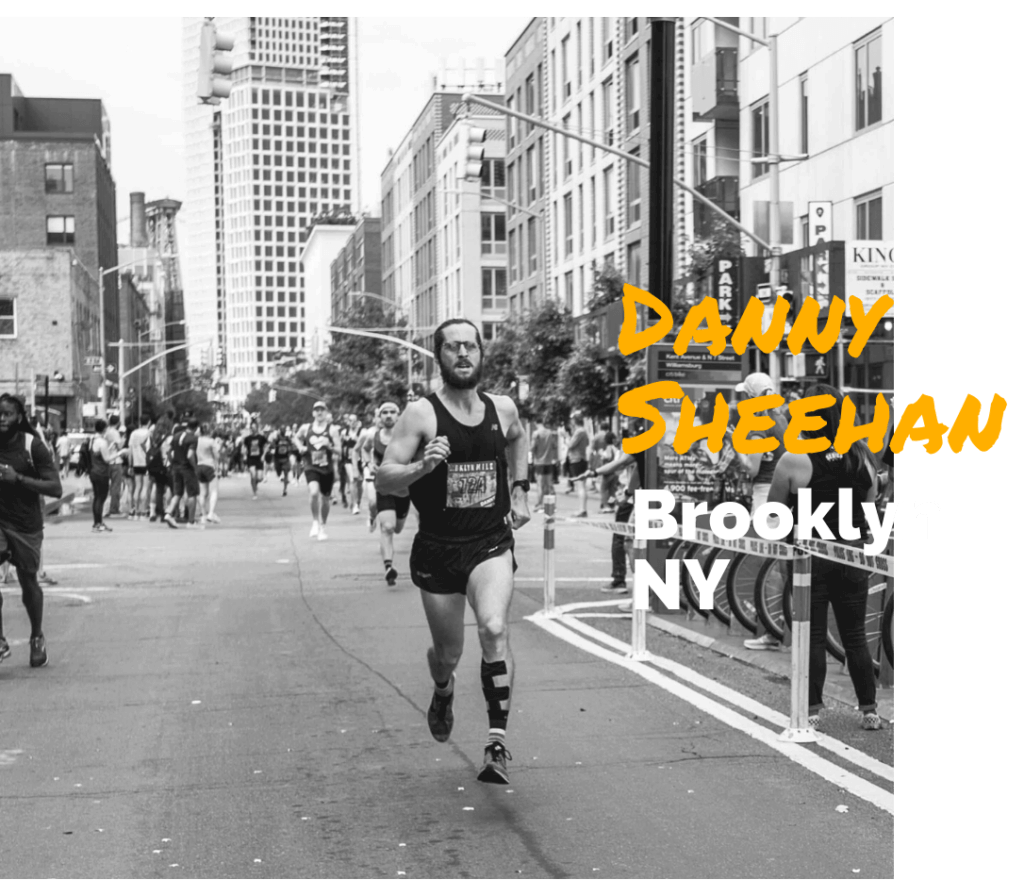 "Thank you! You guys are awesome. I've been doing all the free workouts so far! Love it, thank you."
What's your goal or plan for when all of this is "over?"
"My plan for when this is all over is to run more races. A goal would be to not just sign up for a couple of races and treat them as life or death. Also I won't take for granted getting to run alongside The Dashing Whippets. Running clubs just got even more special."
How do you think you can "come back stronger" after all the COVID-19 changes?
"I've definitely had time to work on muscle imbalances and weaknesses...but for real this time. It's always something I feel like I need to address, but time doesn't always allow... At least that's what I tell myself. This strange time is helping me learn about how to structure my days, organize priorities, and manage time better."