SMART TRAINING PLANS FOR SMART TRAIL RUNNERS
How they're confronting COVID-19.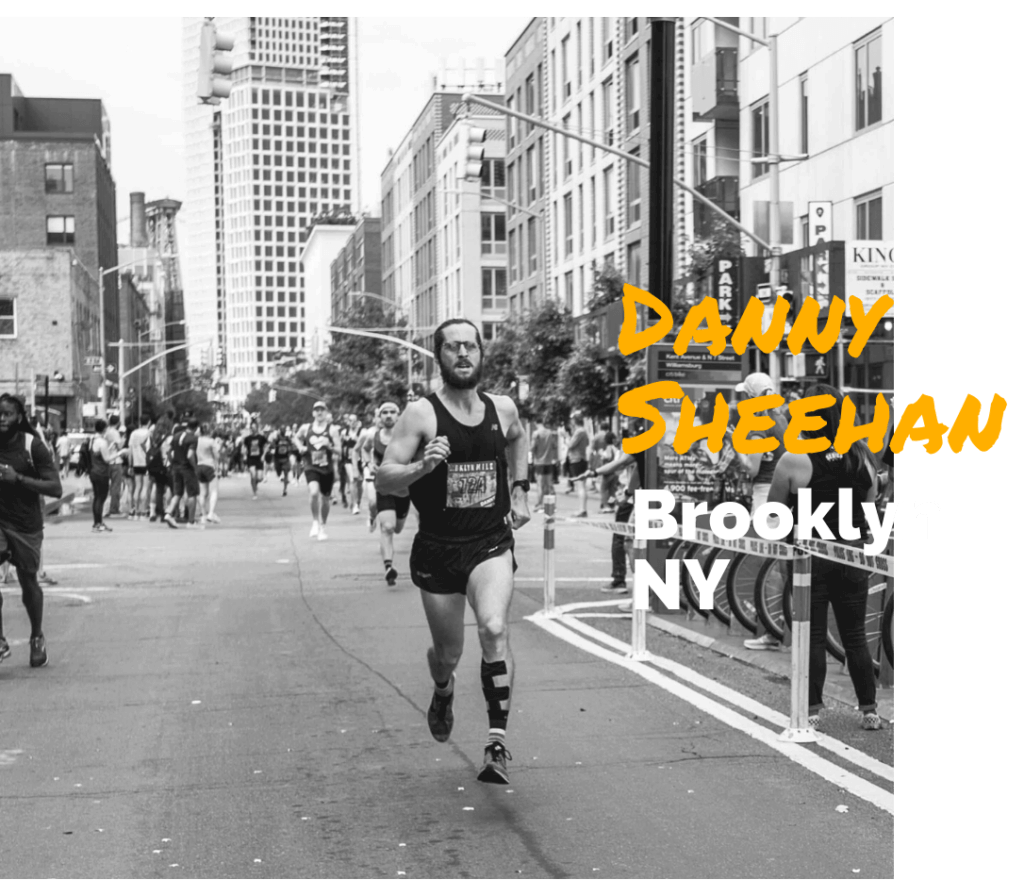 "Thank you! You guys are awesome. I've been doing all the free workouts so far! Love it, thank you."
What's your goal or plan for when all of this is "over?"
"My plan for when this is all over is to run more races. A goal would be to not just sign up for a couple of races and treat them as life or death. Also I won't take for granted getting to run alongside The Dashing Whippets. Running clubs just got even more special."
How do you think you can "come back stronger" after all the COVID-19 changes?
"I've definitely had time to work on muscle imbalances and weaknesses...but for real this time. It's always something I feel like I need to address, but time doesn't always allow... At least that's what I tell myself. This strange time is helping me learn about how to structure my days, organize priorities, and manage time better."
free indoor training plan
COVID – 19 is impacting everyone's lives and lifestyles. To protect ourselves + others, many of us trail runners are now training from our living rooms We know that many of you are worried about losing your fitness. Or, maybe you count on running for your mental health. We're feeling all of this, too. That's why we've just created a brand new "indoor" training plan. It's designed specifically for trail runners. It's free. And you can start using it right now.
BROWSE OUR #EXPLORE TRAINING PLANS