When it comes to shoes, it's safe to say that trail running shoes are "The Topic" in our sport. There are tons of things that you could take into the mountains–backpacks, poles, hats, you get the picture–but at the end of the day, trail running shoes are really "the" gear item where we all need to find the perfect fit (har, har.) 
Your perfect shoe depends upon your personal preferences and needs–i.e. your running style, the type of surface on which you most regularly train, and if the shoe is destined for race glory or simply for day-to-day training.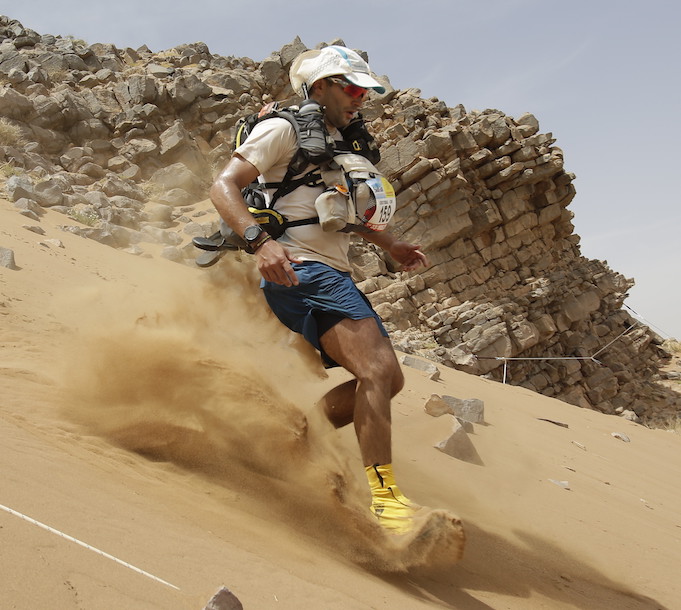 Brands like Salomon, Hoka One One and Altra have completely dominated the scene in recent years. They've expanded both in terms of technology and variety of models, and they offer shoes for everyone from beginner trail runners to experts. 
It's worth mentioning that after a huge demand for minimalism in the early 2010s, we then saw a big increase in demand for the other extreme: extra cushioning. Now, in the last few years, we've seen the scales balance out. The market is once again offering more balanced products: in general, trail running shoes are no longer "barefoot," but they're also not tanks like Hoka's first models. This is great news for everyone, as it means that there's an option for everyone. 
Admittedly, it's tough to talk about the "best" trail running shoe because at the end of the day, we all have different preferences. But in general, here are four recommendations for which trail running shoe might best fit your needs in 2019. Enjoy.
Hoka One One – Evo Mafate:
This shoe includes everything traditional that people like about Hoka running shoes (i.e. more cushioning) but with a more modern upper. Plus, they're light enough to run both short and long distances. The Evo Mafate's Vibram sole also gives you solid grip when running on more technical trails (like the tricky trails in Chile, where I'm from) but at the same time, the grip isn't so aggressive that it's uncomfortable when running on the street.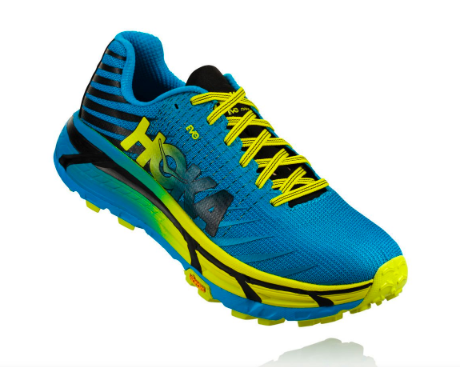 Salomon S/Lab Sense 7 SG:
If we're going to recommend shoes for 2019, it's hard not to include a Salomon shoe on the list. The S/lab SG is the hands-down winner when it comes to racing on technical terrain. They're absurdly light, and their grip gives Vibram soles a run for their money. Honestly, it's pretty unlikely that the S/lab SG will disappoint. Realistically, it's only "but" is its price-to-duration ratio; even though the shoe is incredible on the trails, they don't hold up well under sustained use. In other words: the S/lab SG is best for lighter runners, and for those with a more "polished" technique as opposed to for beginners.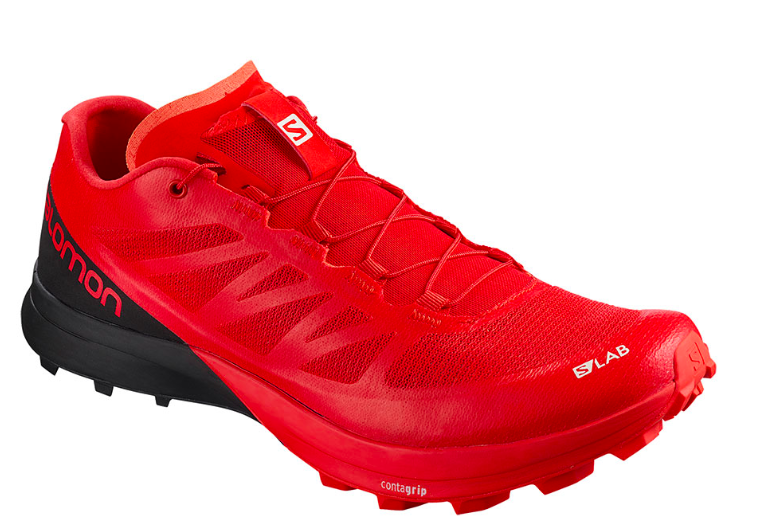 Altra Superior 4:
The Superior 4 is one of the Altra's classic models. The Superior 4 has really found its niche, and has built somewhat of a cult following. From Altra's classic "zero drop" philosophy to its wider toe to keep let those ten bad boys spread out while running, the Superior 4 has returned renovated and lighter than ever before in 2019.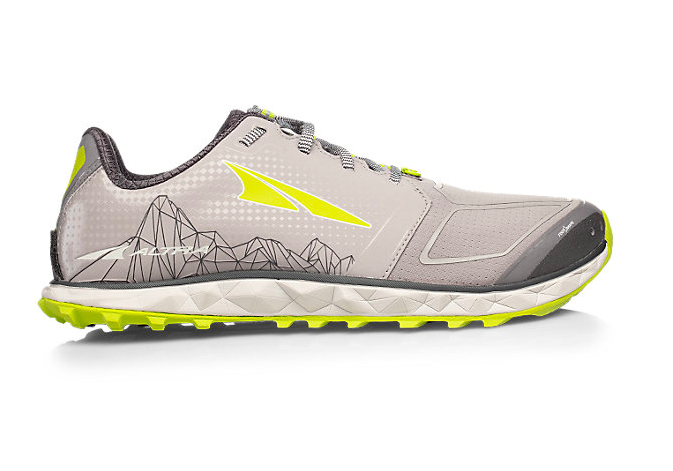 New Balance Summit Unknown V1:
The first version of this model already was a success for all of us who were brokenhearted when New Balance stopped producing their famous MT101 shoe. Basically, this shoe has taken the mold of one of the most successful road racing shoes that has ever existed–and adapted it for the trail.  It's lightweight, and has both the right cushioning and necessary grip to face any terrain that the trails throw at you. This shoe is perfect for anyone looking for something slightly minimalist (we're not talking barefoot running; the Summit Unknown V1 strikes a good balance between minimalism and support.) And finally, the Summit Unknown V1's price point is totally worth mentioning–it clocks in at a price nearly a third less expensive than most other trail running shoes.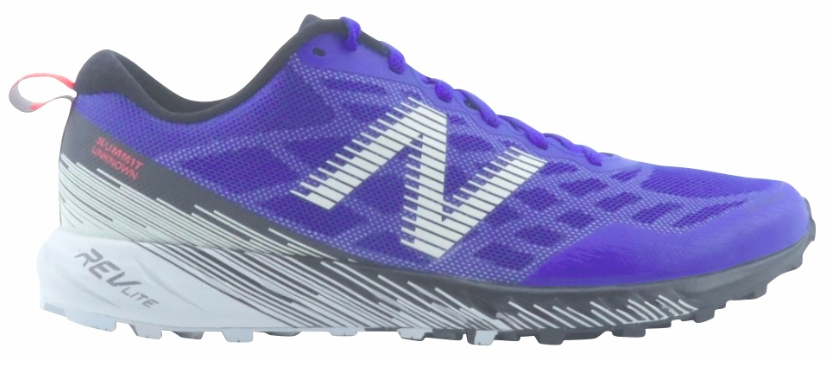 Remember that while friends and blogs like ours can give you a starting point when choosing your shoe, you're ultimately the one who will feel and know what's best. It's critical that your shoe works for you and your needs, so it's important that you try on (and maybe even try out) a new model before going all-in. You can also head into your local running or trail running shop–they'll be happy to answer any specific questions, and in buying from them, you'll be supporting local businesses: a win-win.
Ah, and one final word of advice: it's a good idea to keep a couple of different pairs of shoes in rotation for your daily runs. This is good both in preventing injury, and for allowing you to test multiple models at once to see what works best for you.