Trail running + ultramarathon training is way more than just running.
Reduce your risk of injury. Feel stable and confident in the mountains. Become a stronger trail runner with our strength, conditioning, balance and recovery exercises and routines–specifically designed for trail runners.
(New here? We're Vert.run, the #1 Training App for Trail and Ultrarunners of all kinds. All of our training programs include regular core, strength, and balance work–to keep you injury-free and in love with trail running.)
Here's how to do these conditioning + strength exercises for trail runners.
First: remember that the reason we do conditioning routines for trail runners is NOT about physical appearance. A strong core keeps you from falling when you trip on a downhill trail; doing your jumps routine means strong ankles that don't get injured; and strong legs give you power for uphill running. Be proud of what your body can do.
Listen to your body. Don't overexert yourself, and only do all the repetitions once you feel ready.
If you need a break, take one. Pause a little bit between each exercise; the most important thing is to execute the movements correctly. This helps avoid fatigue and stress, which are things that can spell injury later down the line.
The only way to develop results from conditioning exercises is to do your routine every week as part of your trail running training plan. It takes dedication—strengthening our bodies isn't a one or two-time deal. 
Enjoy the process, and remind yourself why you do these exercises: to be stronger on the trails, which allows you to go on adventures and enjoy even more time outside. 🙂
Core Routines for Trail Runners:
Strength Routines for Trail Runners:
Balance Routines, Jumps Routines, Ankle Strength Routines and Mobility Flow routines for Trail Runners: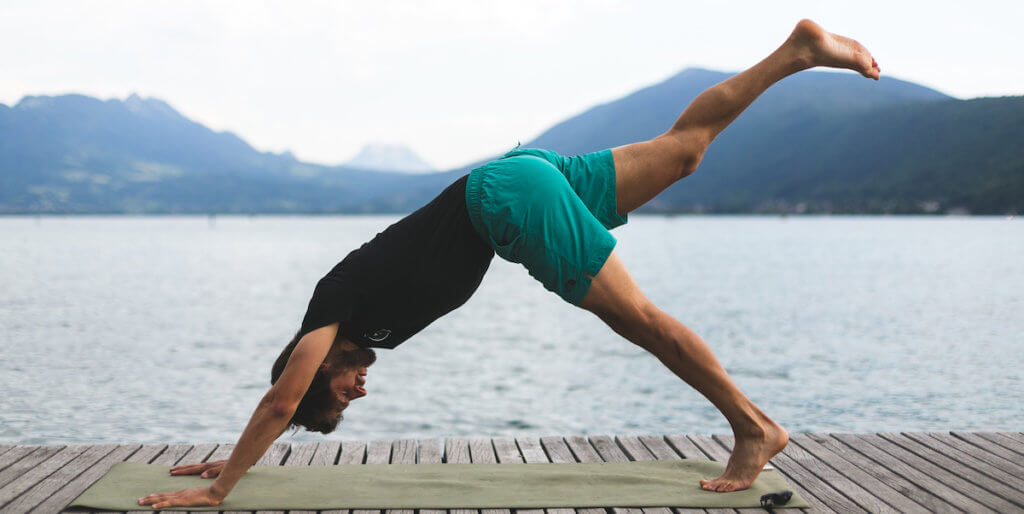 Want to take the guesswork out of how to train for your next goal?
Discover our trail running training plans–they all include conditioning work specifically designed for trail and ultrarunners. Let us get you to your next finish line faster and stronger than you ever thought was possible.