We asked our community of trail and ultra runners around the world some questions about how they're confronting COVID-19.
Here's what they said
You can't run outside, you can't leave your house to train as always, so what are you missing the most right now? 
I miss being dirty and full of mud. And I miss my friends, who are always so down to get out, explore, and play in the mountains.
What's keeping you "sane," or motivated on a daily basis? 
The feeling after running in the same place–in my house–for a full week is really similar to how I feel after a "normal" trail running training with elevation gain. Actually, the effort it took left me feeling even more tired than I would be during "normal" times, especially in my calves.
I'm 100% sure that my mental strength right now during COVID-19 is because of the hard work I've done in previous trail running seasons. Now that I'm running just inside, I feel a little bit better every day; I keep gradually increasing my speed, and when I do, it feels the same way as when I increase speed on a normal run. My goal for this second week of running indoors is to keep up the same training volume, and to gradually add in more recovery sessions. Plus, I want to start increasing my overall time little by little. I feel really motivated to keep clocking hours and kilometers.
I think that being a teacher has helped me a lot in terms of creating a routine for myself, and already knowing how to make the most out of each moment in the day. I've been surprised by the creativity I'm finding within myself, and how I've been able to support the people in my life, even at a distance. This makes me feel really good.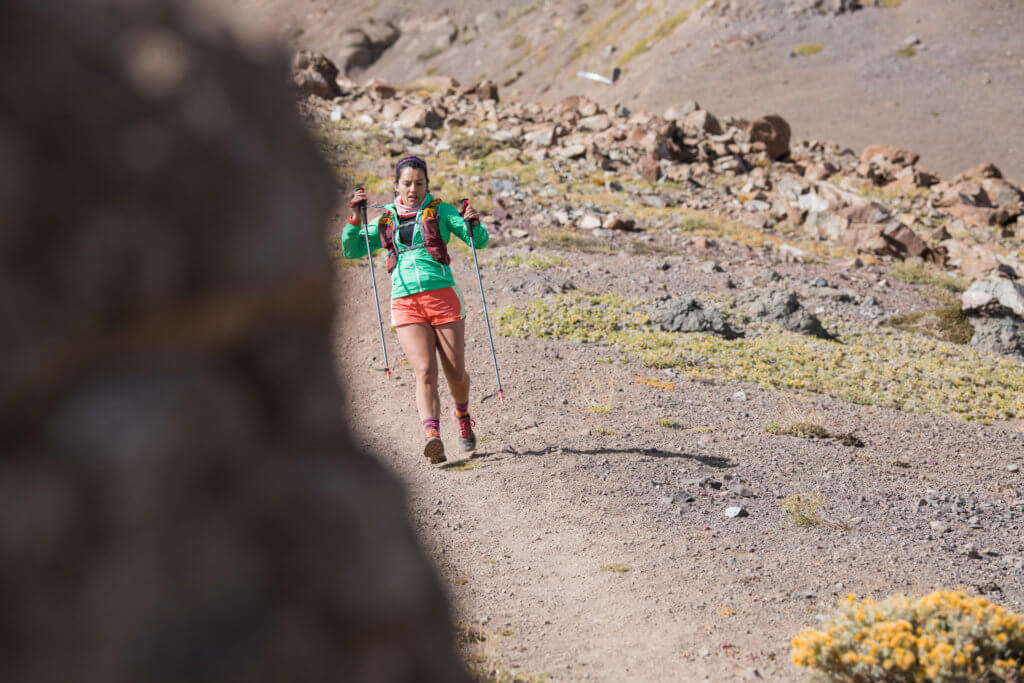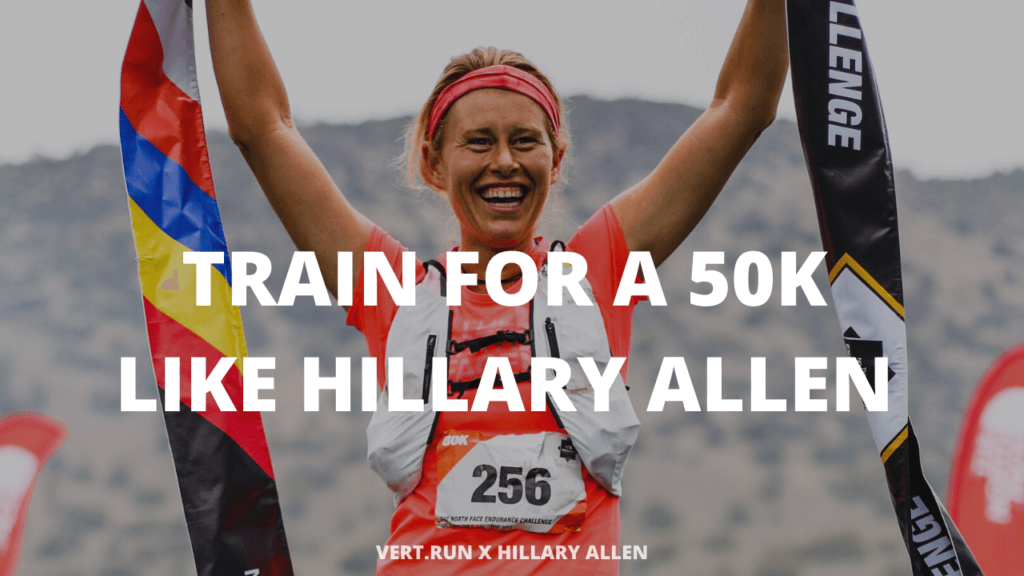 Use the code KARI10 for $10 off your first month of training. Affordable coaching programs designed by world-class athletes–just $25/month.