We asked our community of trail and ultra runners around the world some questions about how they're confronting COVID-19.
Here's what they said
Who am I?
I'm a 31 year old high school P.E. teacher, who comes from a surfing background but has been running on and off since I was 18. For the last 4 years, running became a bigger part of the weekly routine, from the road to the trails and from the flats to the mountains. Training to hopefully qualify for the CCC in 2021 or 2022.
What are you missing the most right now during COVID-19?
The Netherlands is not in full lockdown right now, so we are still able to go outside and run. We have to keep our social distance (1,5m+) and work from home as much as possible. We can't go visit family and friends if it isn't necessary and stay at home as much as we can.
So I'm happy to say I'm not as separated from life as people are in a lot of other countries, but it's pretty weird not to see friends, can't do group runs and have to miss out on day to day small stuff. (Coffee in the sun, beers on the terrace, spring is starting–those kind of things)
The thing that I miss, and typing this feels spoiled, is travel. Living in Holland we have great nature, but the country is pretty much flat. If things would've been normal I was supposed to be in Austria right now enjoying snowboarding with the school I teach at. Or all the other travel plans we made for this year. But as I said, that's first world problems at the moment, health is all that matters now.
What is keeping you "sane"/motivated on a daily basis?
I'm still able to run, so I go out on my own. Spring is starting and we have a pretty good two weeks already with great weather and good temperatures. Actually getting warm for this time of year.
Besides that I'm trying to make time for the small things, picking up the phone a lot more, calling my parents, or my grandmother. Me and my girlfriend are both working from the house, so we make sure that we take breaks together, have breakfast, lunch and dinner together, and go for a walk from time to time. That helps a lot.
Can you tell me about one of your nicest outdoor/ running memories?
Not being able to travel and not having any mountains, makes you want to go back to the small sometimes sleepy villages and early morning starts of runs. I do almost all of my running with my best buddy, and we've been doing that since our first Ultra in 2018. (Cortina Ultra Trail in Italy.)
We train together, race together, try to finish together (doesn't always work), but when you spend this much time together, sometimes there's nothing left to say.
Imagine going on a camping trip, and doing 3-4 hour runs each day in the mountains, you sometimes don't know what to tell each other while running. In all those hours we've spent we don't need to say a lot anymore cause we recognize the body language. Speed up, slow down, some pains, fatigue or injury or just time for a break after a long steep climb.
Of course finishing the Cortina Trail was a highlight, our first Ultra together, but not needing to talk and knowing what the other needs or wants is even cooler. (Well, at least I think.)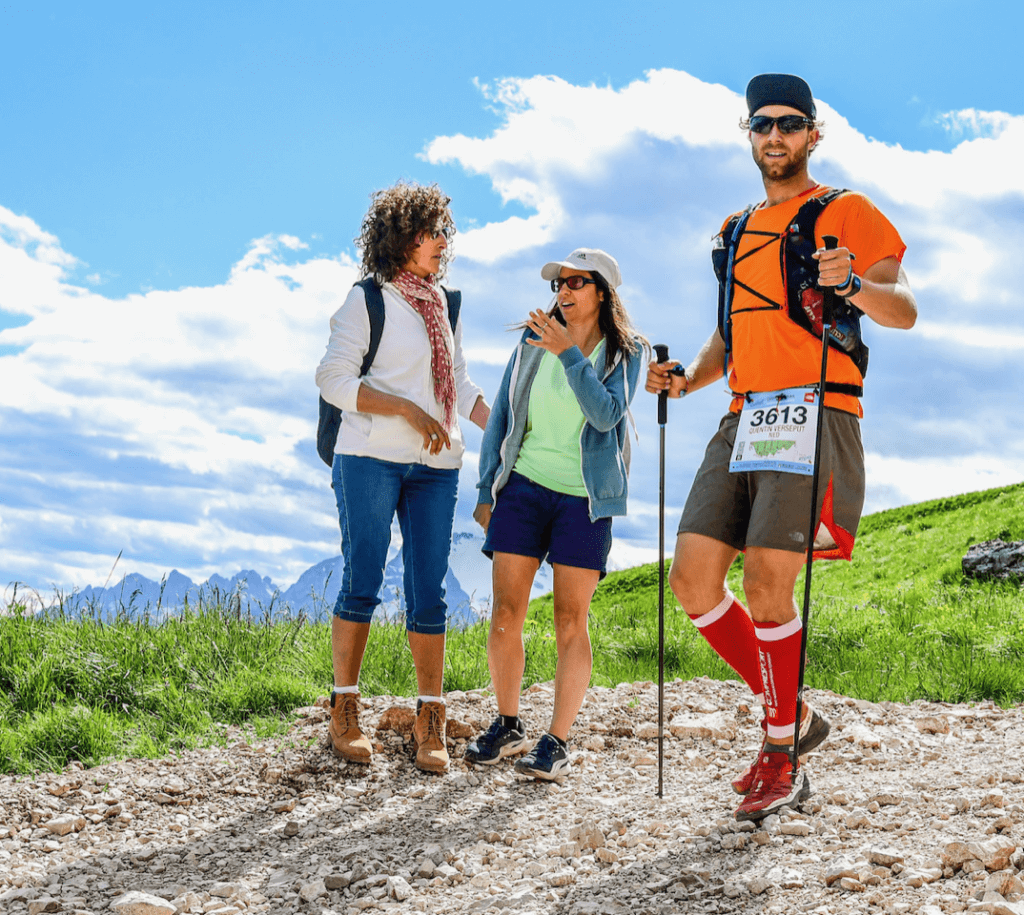 What's your plan or goal for when this is all over?
Well, with all races cancelled until June 1st over here, and probably longer, there's no real plan to be made yet. This year I was hoping to do qualifying races to try and earn enough points for CCC next year, and try to go for a big mountain Ultra. But for now I don't have any idea if that's going to be possible. My next event is the La Chouffe 50k in the Ardennes (Belgium) on the 18th of July, keep training for that, and then hope for the best.
How can you come back stronger after everything is over with COVID-19?
I think this question is more mental than physical for me. As people we tend to want to go as fast as possible in life. You should have a great career, have a big social life, do this, do that, and before you know it, your schedule is full for the next couple of months. I'm finding out right now (and I think a lot of other people are, too), that the world doesn't stop turning when you can't do everything at the same time, and that a whole lot of these things aren't as important as you thought. 
Focus on the smaller stuff, day to day life, enjoy what you do, or don't do (if possible.)
There's a lot of uncertainty right now–people are anxious and people are getting sick, but it's also time to reboot, and take a look in the well-known mirror.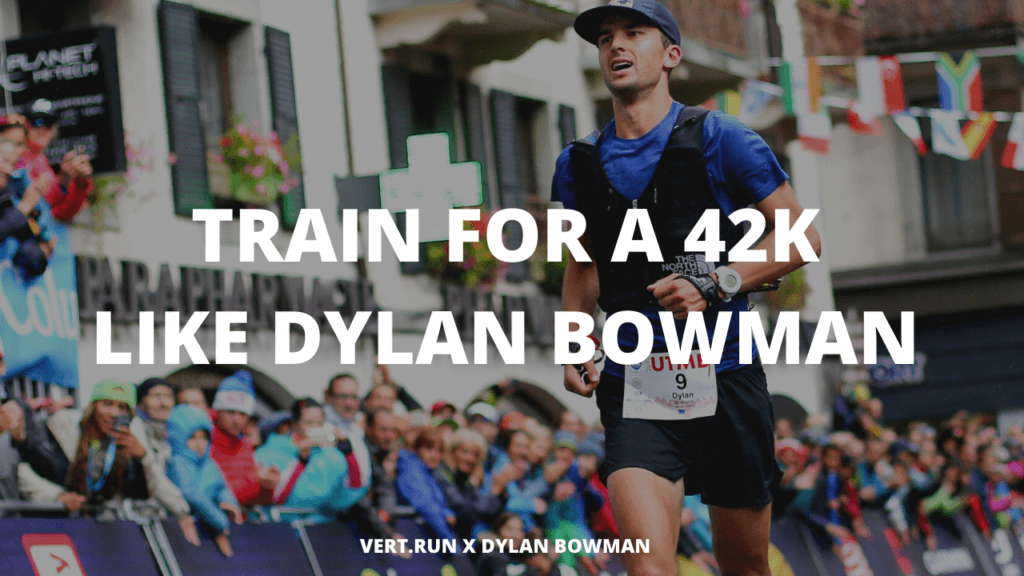 Use the code QUENTIN10 for $10 off your first month of training. Affordable coaching programs designed by world-class athletes–just $25/month.