Stories from our community
Vert.run: Trail and Ultra running stories from our community
"Here are some photos from my adventures made possible due to [my Vert.run coach] Francesco.
I have been super happy with your coaching from the beginning 🙂 
With Vert.run I've gone from being unable to run more than 30k without dying, to now being able to finish races like Gornergratt Ultra and the Jungfrau marathon as well as go from newbie to climbing Matterhorn in a year and a half.
All thanks to the amazing endurance and strong uphill pace I acquired following the Vert.run training plans."
"A big thank you to the team at Vert.run and my Vert.run coach Francesco for helping me to finish the Amsterdam Marathon despite being a constantly sleep-deprived young father at the moment. You are amazing, guys!
 Since I joined Vert.run and started being coached by the greatly inspiring Francesco 18 months ago, I managed to finish not only two iconic mountain races (Marathon du Mont Blanc 23K and Eiger Ultra Trail 35K), but also a local ultra, 2 marathons and 2 half marathons! 
During this time, I improved my marathon and half marathon PBs by 20 and 8 minutes, respectively, thanks to the specifically tailored training plans and the highly motivating weekly individual feedback from my Vert.run coach!
Even in times when my family situation (I became a father of a little baby boy six months ago) only allowed me to sleep 4-5 hours per night and I had hardly time to train, the Vert.run training plans and my coach Francesco's advice adapted to the special circumstances and allowed me to finish many races even under these challenging conditions.
The Vert.run training plans are ideal for trail and mountain runners and I believe no other app gives you not only a very effective training plan but also provides you with the highly inspiring experience of being coached by a world-class athlete like Francesco and other renowned trail and ultra runners!
Vert.run's training plans enabled me to even prepare for highly challenging mountain races with several thousand meters of elevation gain despite the fact that I live in one of the flattest countries of the world, the Netherlands, and my highest "hill" close by is a 30m dune.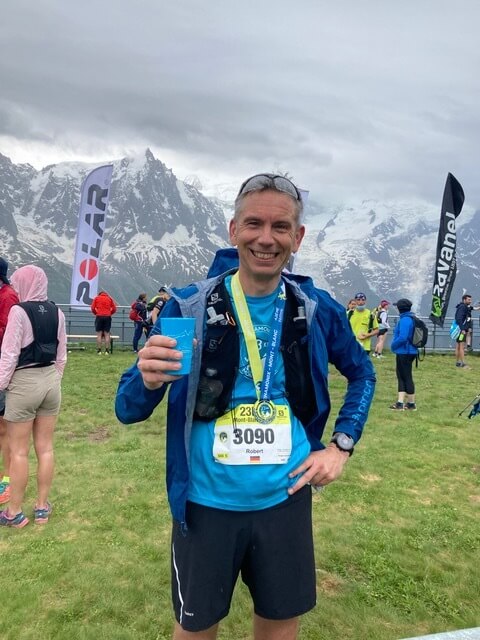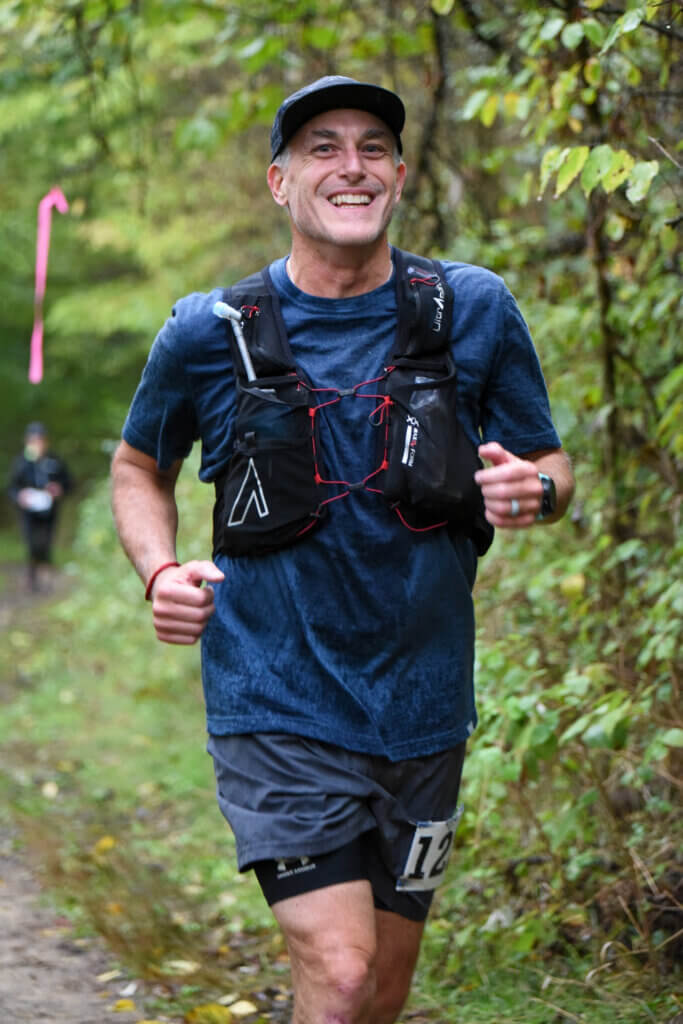 "The Blues Cruise 50k Ultramarathon is billed as a great race to use as your first ultra and I was definitely looking forward to it. I had run a number of races this year and had a road marathon planned as a supported training run three weeks before Blues Cruise. My Vert.run coach Francesco had worked out a great training plan for me, weaving in the different races.
Then I got Covid the week before the marathon and was laid up from training for almost two weeks. My Vert.run coach Francesco revised my training schedule to balance my Covid recovery with training and tapering for the 50k, and before I knew it I was standing in a light rain on a chilly October morning, waiting for the race to begin.
I thank my Vert.run coach Francesco and the Vert.run team for helping me get to both the starting line and to the finish. And especially thank my wife, who puts up with my running and crews for me at my races!
I enjoyed this race and all the training I did to get there, and look forward to working with Francesco and building from this race to future ultras.
Francesco, as a heads up, I've already signed up for my second 50k in March and recently found myself searching for a 50 mile race later next year!"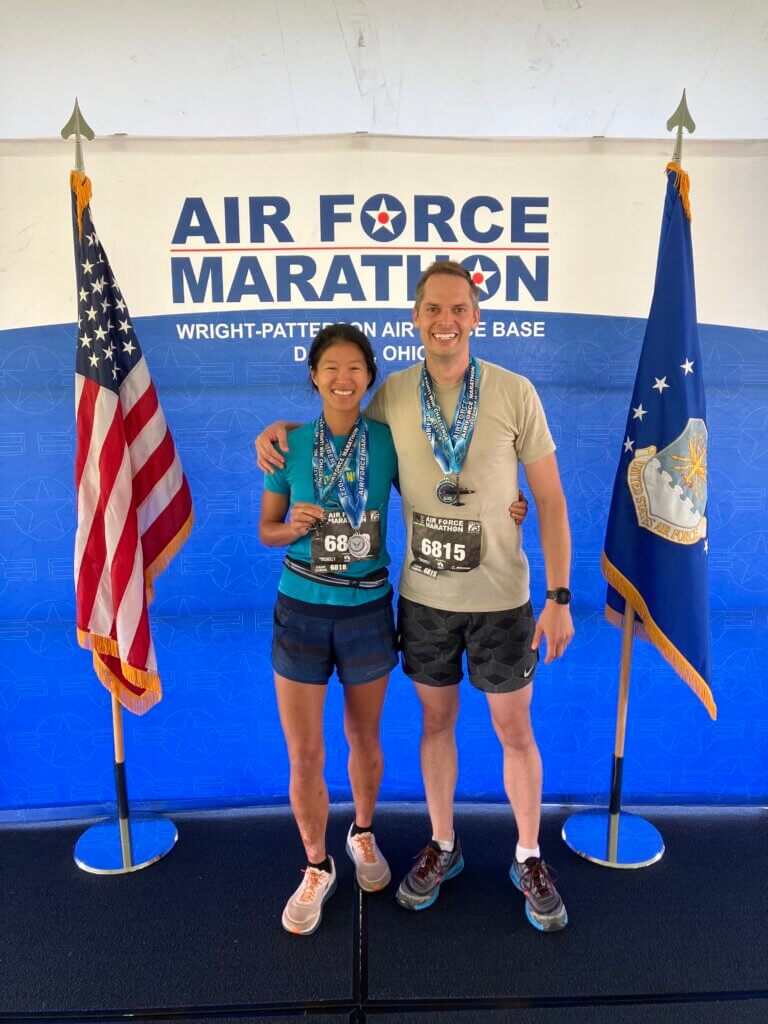 Air Force 5k/10k/half marathon challenge (3 days in a row)
"I placed first overall in the US Air Force Half Marathon/10k/5k Challenge! Such a good validation of the hard work from the summer!
I'm now ready to train for the McMurdo (Antarctic) marathon in the second week of January. It's a trail (frozen road from base to airport). I'm not taking it too seriously, but the point is to run a marathon in Antarctica!"
(Karen is a researcher in the medical field.)
Karen trained with this Vert.run training plan: Speed Training – Train like Pro Athlete Grayson Murphy
World Trail Running Championship - 40km
In late 2022, our Vert.run coach Francesco Puppi had an amazing result himself.
"After a very difficult year, this result is particularly rewarding and weighs A LOT.
Being able to stand on the podium between two champions like Stian Angermund and Jon Albon felt like a huge privilege, but the reality is that I'm right there with them. I had a lot of uncertainties coming into the race because my preparation wasn't ideal and my self-confidence has just been pretty low this season.
But somehow it all came together on the right day. I dug as deep as I could and I executed the plan I had in mind.
It was hard, painful, and very intense. This second place is for those who keep believing and show up every day, for those who struggle but still want to make it, for those who aren't super talented maybe but pour their whole self into something."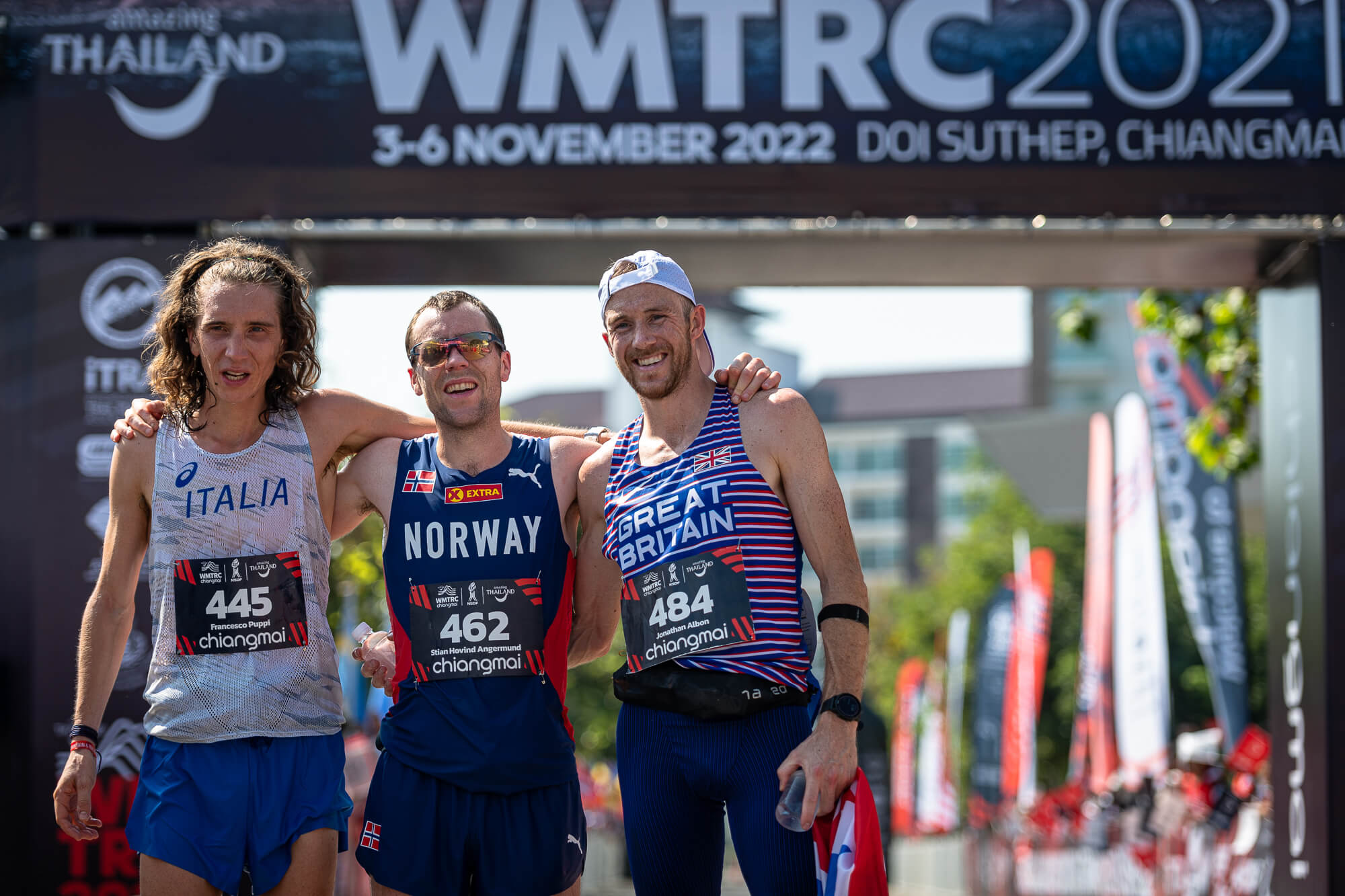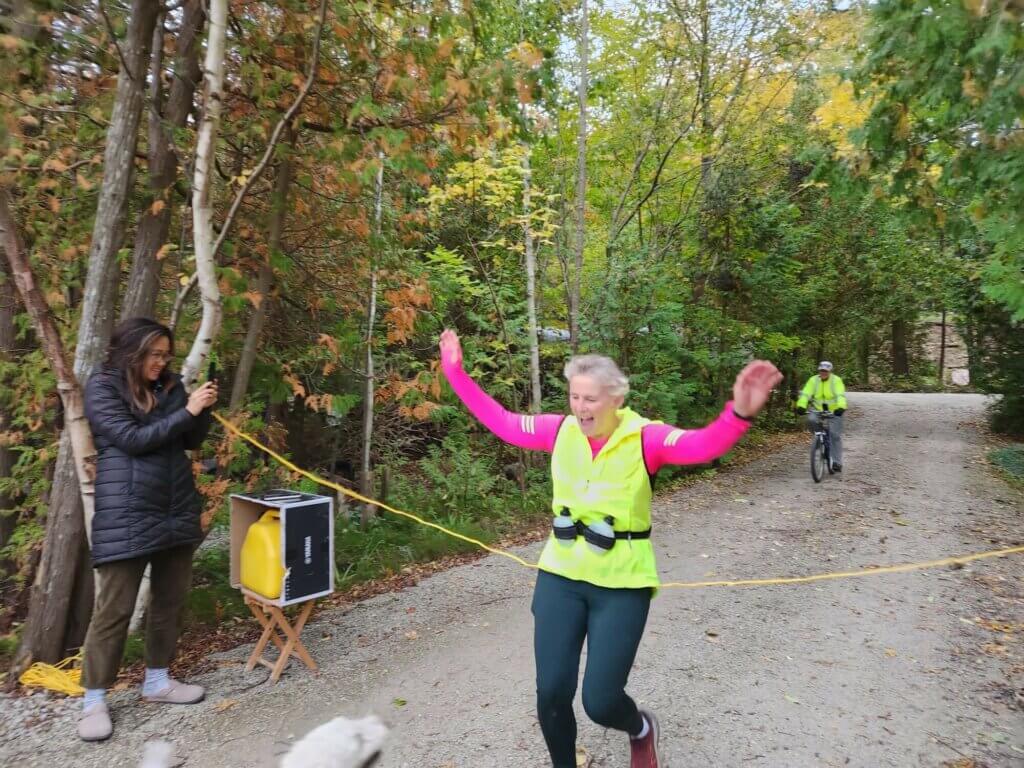 Frontera Endurance Challenge
In 2022, our Vert.run coach Manu had a great result himself!
"After 4 years without running ultras, coming in 15th position and 3rd place in my category is a well-deserved achievement.
It is the reward of having put into practice all the knowledge I've acquired plus the help of a great training plan like the ones we offer at Vert.Run. Without a doubt, following a Vert.run training plan was the perfect tool to achieve my goals."
Manu trained with this Vert.run training plan: 50k: Train for a 50k like Pro Athlete Ruth Croft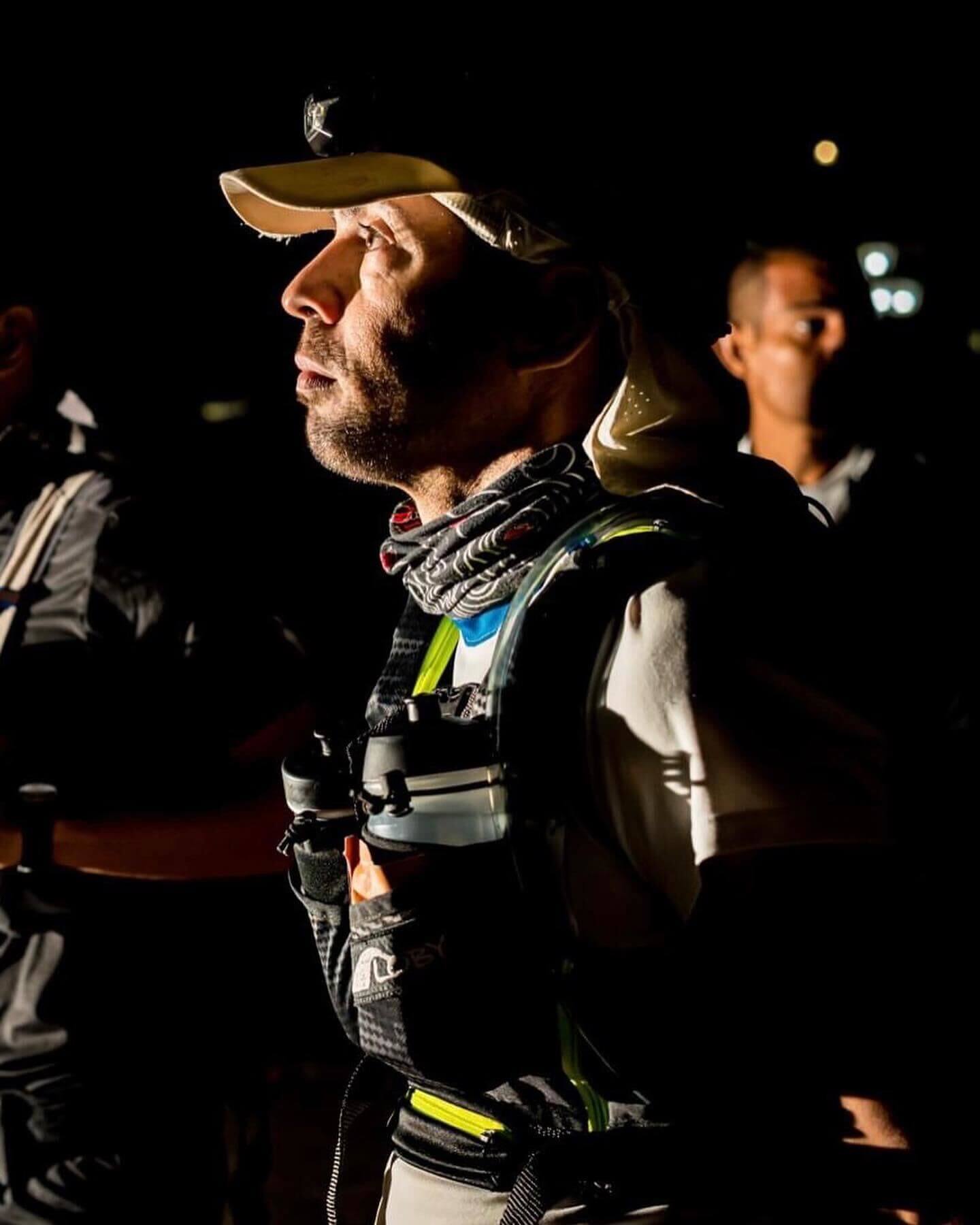 "Thanks to Vert.run for helping me to make a dream come true! This means the world to me and I will never forget that feeling I had when I ran the last 200m and crossed the finish line."
Raffael trained with this Vert.run training plan: 50k: Train for a 5ok like Pro Athlete Ruth Croft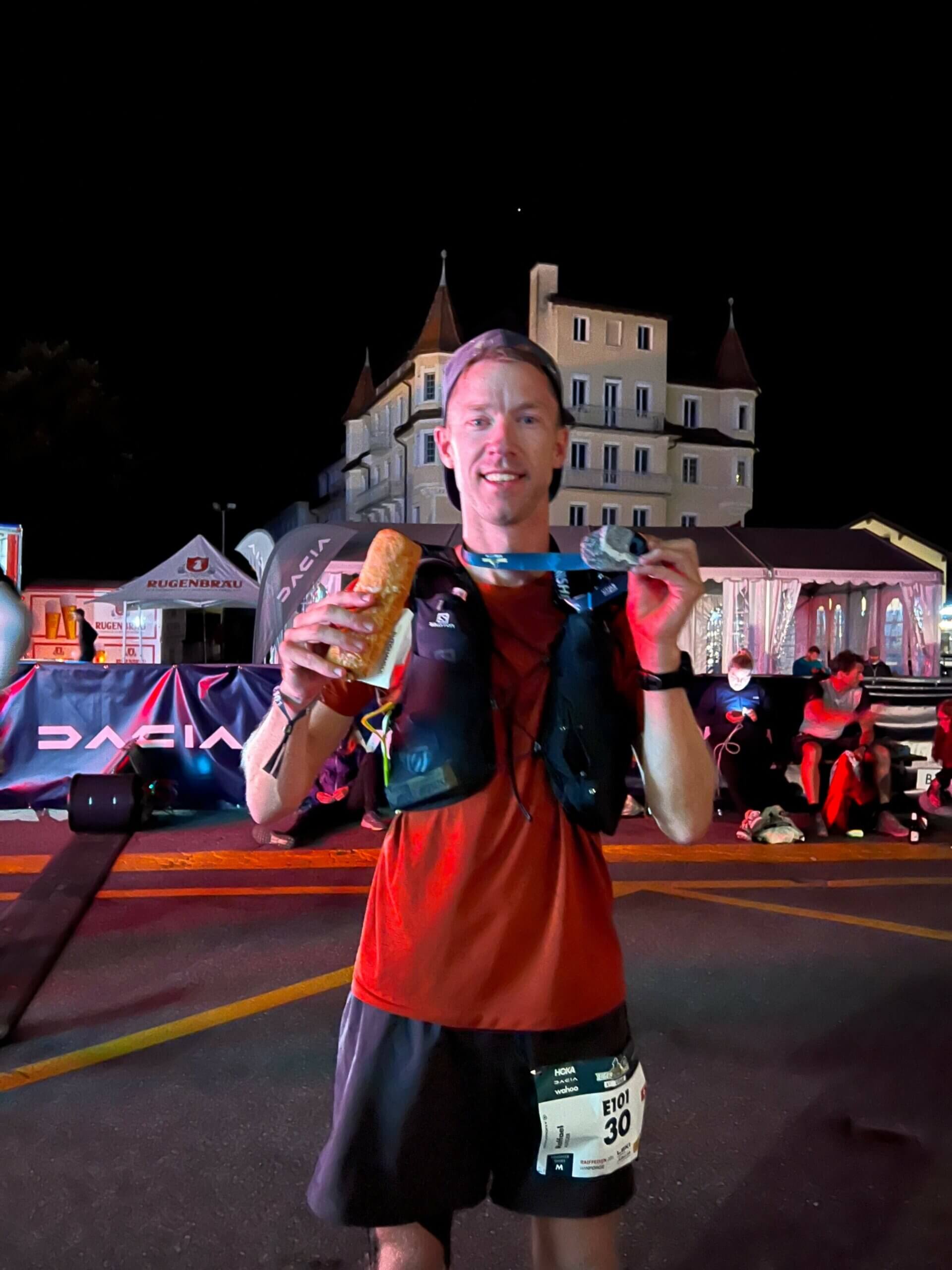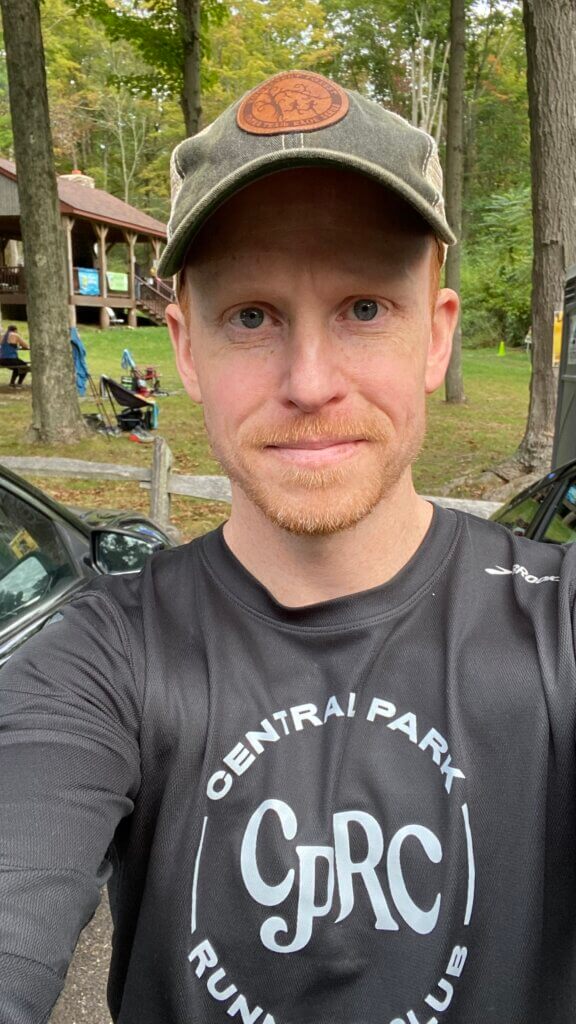 Athlete (and Vert.run coach!): Steve Krenn
Secured with SSL ---- Copyright © 2021 Vert.run
Join our community and get updates and news
By giving us your email, you agree to our Terms of Service and Privacy Policy.
Secured with SSL ---- Copyright © 2022 Vert.run