Ever had a hard time knowing what to buy for a trail runner? We know that trail runners and ultramarathon runners are…well…a specific breed of people. Heck, we ourselves belong to the group. So no matter if you're already indoctrinated or if you're just looking for a gift for a loved one, we're pleased to bring you a list of some cool stuff that you can gift a trail or ultrarunner. 
Also, literally none of this stuff is sponsored. Just a list of cool stuff we like, and think that the trail or Ultra runner in your life will like too. 
Without further ado: a list of the best gifts for ultrarunners and trail runners.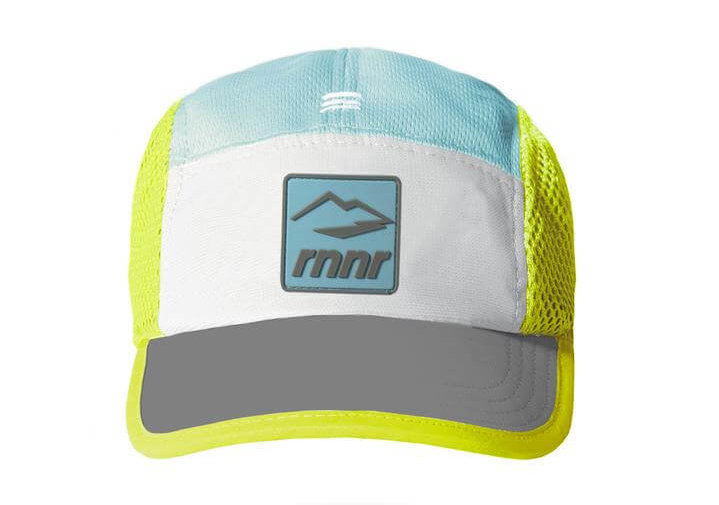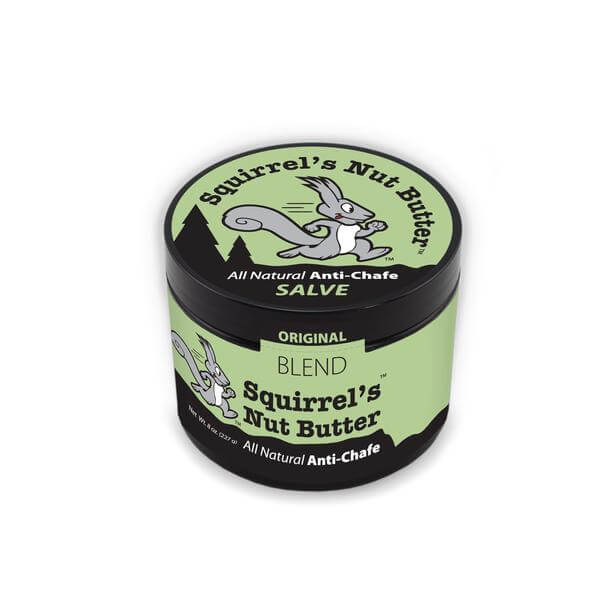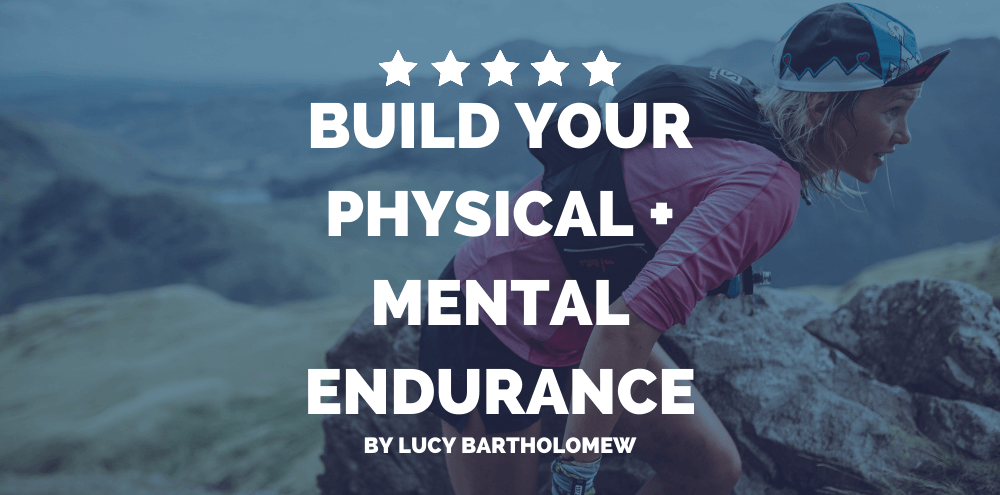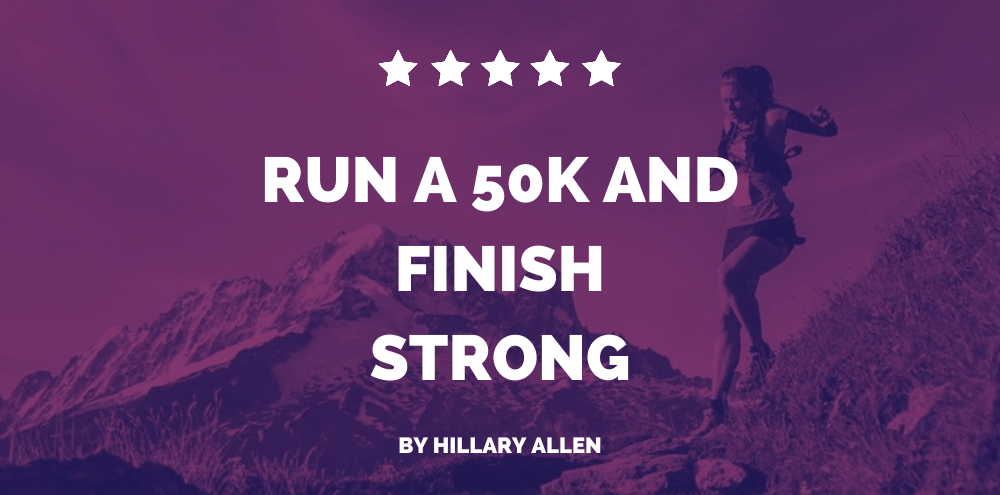 Give the gift of…running an Ultramarathon!
Vert.run training plan – $105
We couldn't resist putting our very own training plans on this list–we're biased, but trail runners love our plans and always tell us they're the perfect gift. Give the gift of 5 months of training, and the trail or Ultrarunner in your life can pick from any of our plans, which all include coaching (seriously a good deal….usually, just 1 month of private coaching is easily over $100. Here, you get FIVE months.) Yeehaw.
To gift a training plan just reach out to us at team@vert.run. 

Spots are limited!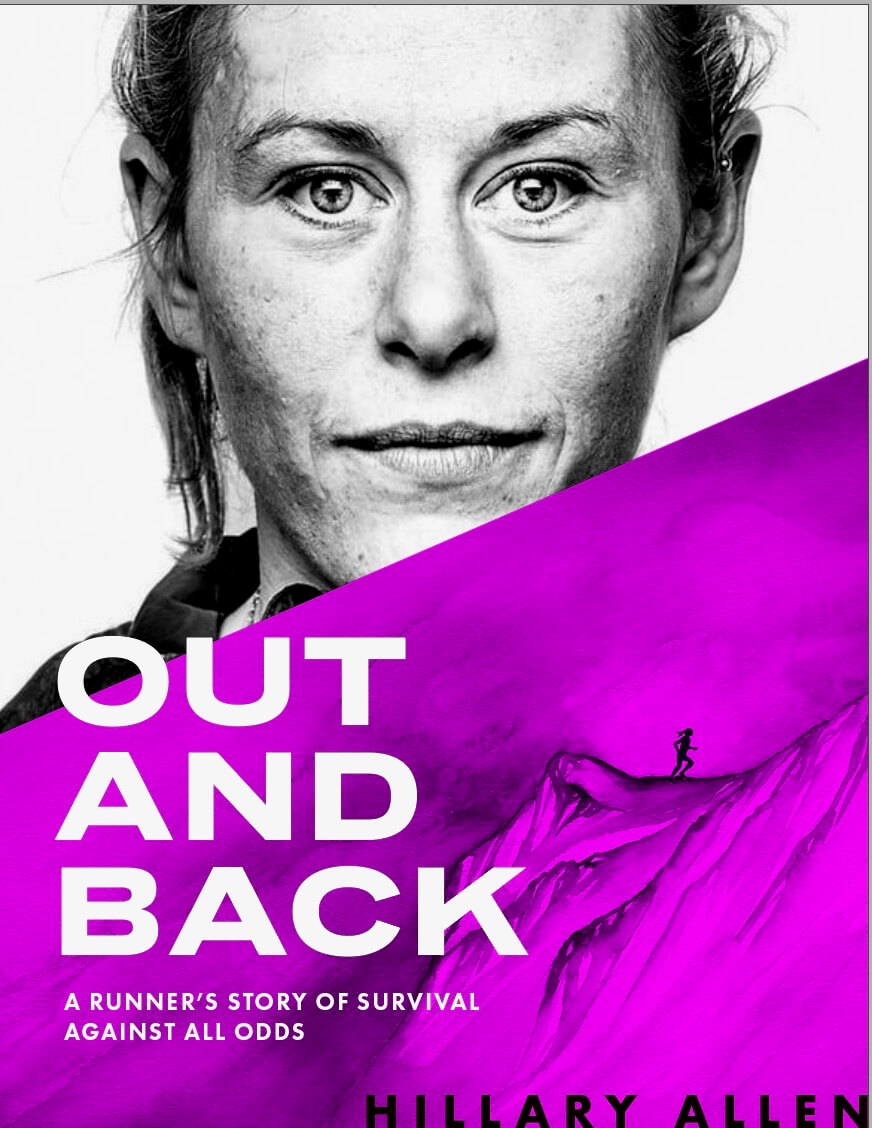 A brand new trail running book
"Out and Back," by Hillary Allen – $19.95
Most of you've probably heard about Hillary Allen's accident and subsequent amazing story of recovery. It's one thing to watch someone's recovery process on social media–but what none of us can know, besides Hillary herself, is the strength and grit it took to make it through not just her accident, but the recovery process. In her new book, available for preorder and coming out in 2021, Hillary shares her story.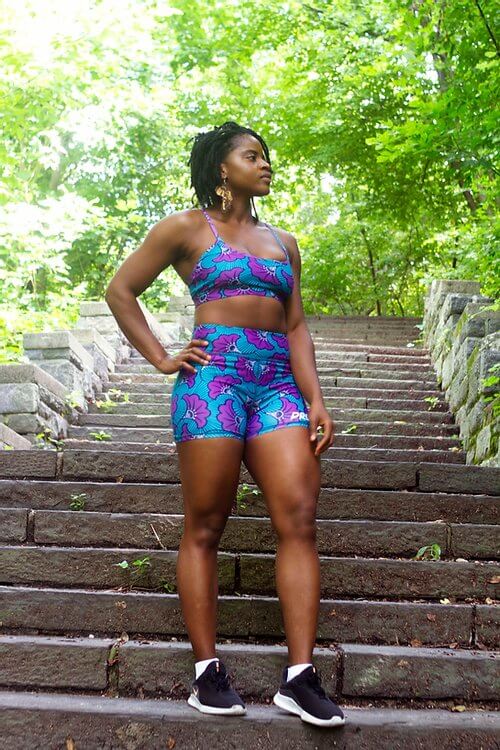 Stylish gear for at-home exercises (core and strength routines!)
PRU Apparel workout gear, Elani Set – $39.00
Especially in this year of Covid, a great gift for the ultrarunner in your life is a solid set of exercise gear to brighten up their at-home core, strength and stability routines. Not only is the Elani Set from PRU Apparel beautiful–it's also squat-proof, aka perfect for the gym (and all those at-home workouts we're doing this year) and sweat-wicking. (Plus: PRU Apparel is a women-run, Black-owned business!)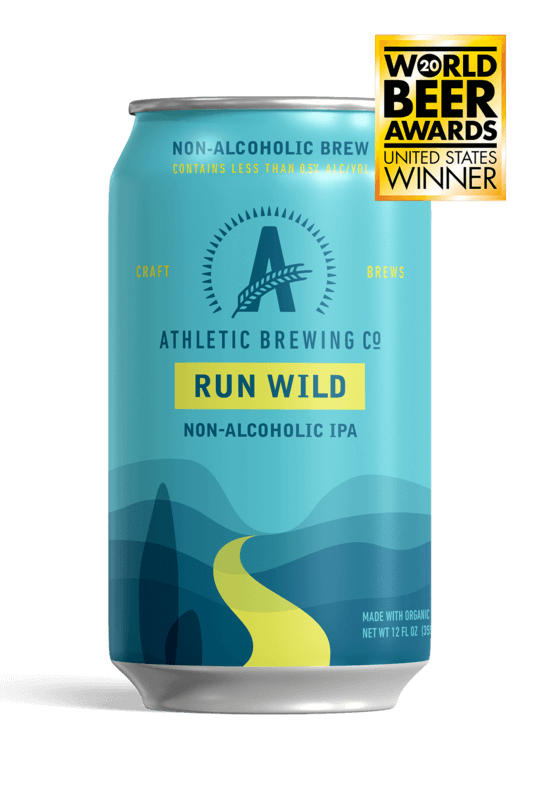 Beer that's good–and good for you.
Run Wild IPA (Non-Alcoholic) 6-pack – Athletic Brewing – $12.99
Non-alcoholic beer is where it's at. Seriously. Gift the trail or ultrarunner in your life a 6-pack of this crisp non-alcoholic IPA and wait for the applause. Amazing for after a long trail run–for those times when a runner just really wants a beer, but doesn't want the alcohol.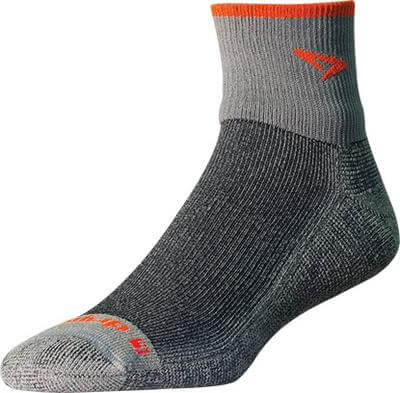 Trail and ultra running socks
Trail Running ¼ Crew Socks – Drymax – $35.00
Personal experience here: Vert.run's CEO (Moisés Jiménez) has toenails like knives. He tears through every pair of socks, ever. EXCEPT DRYMAX SOCKS. How do we know this? We all run-commute to the office. Anyway, these crew socks from Drymax are the perfect gift for any sock-destroying trail runner you might know.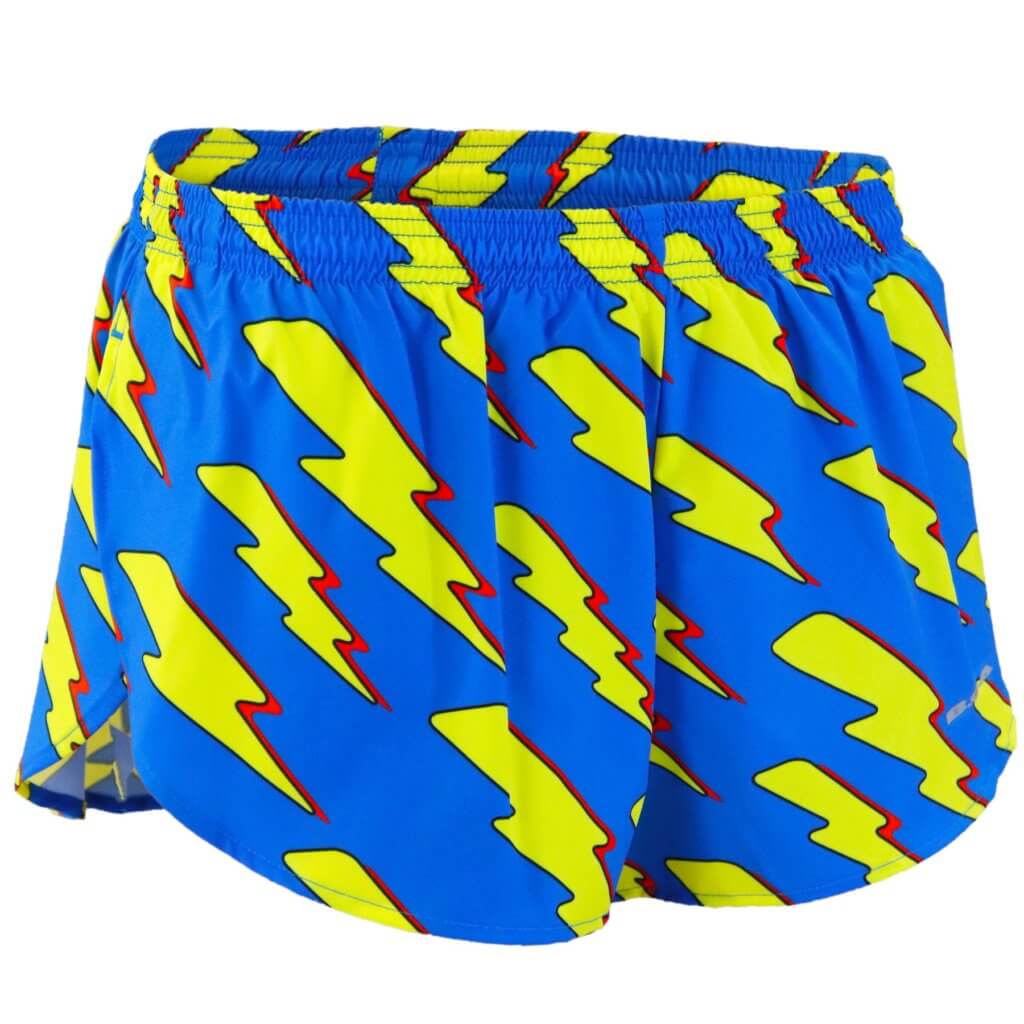 Cool running & trail running shorts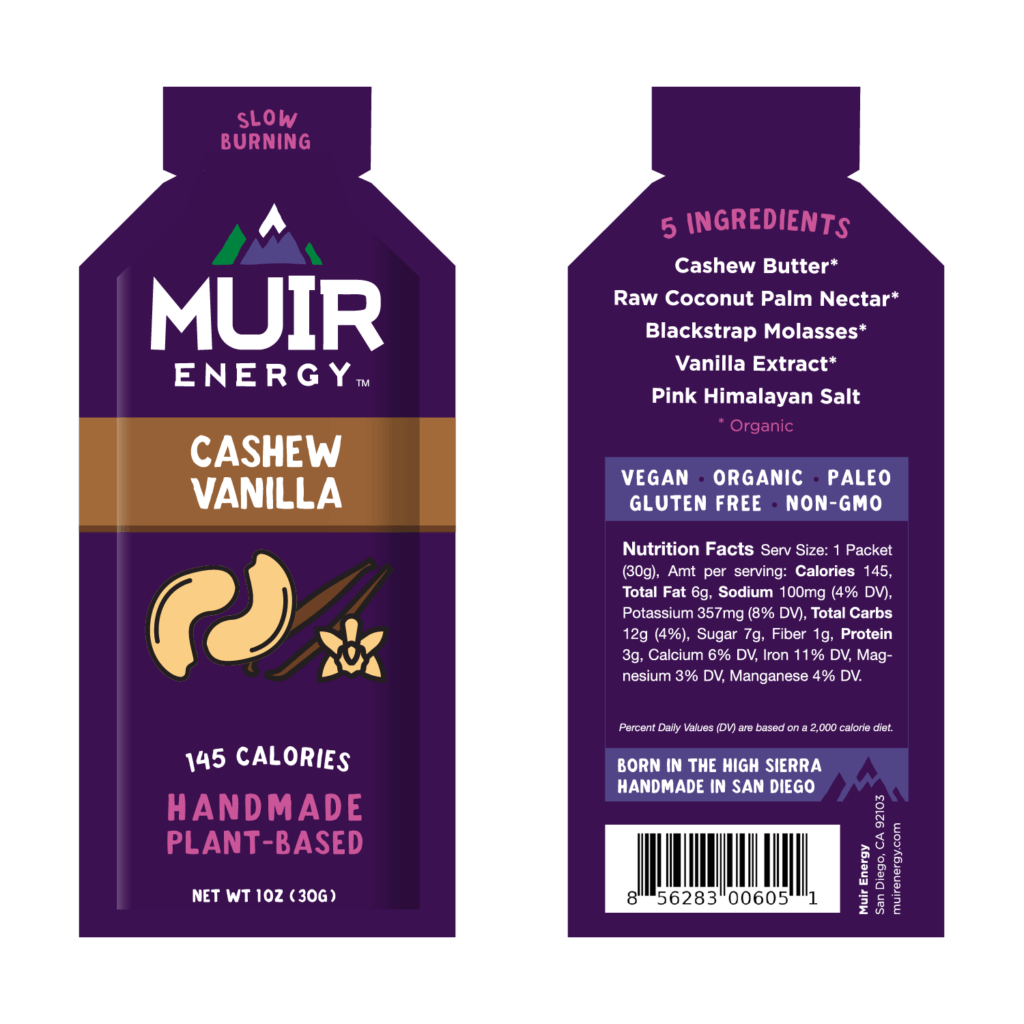 Plant-based energy gels for runners
Variety 24 Energy Gel Pack – Muir Energy – $58.00
Ever heard a trail runner complain about stomach problems in races or on runs? Of course you have. Give the gift of no B.S. with these natural energy gels from Muir Energy. (Plus: Muir Energy is a 1% for the Planet member, which means they donate at least 1% of their profits to support environmental nonprofits.)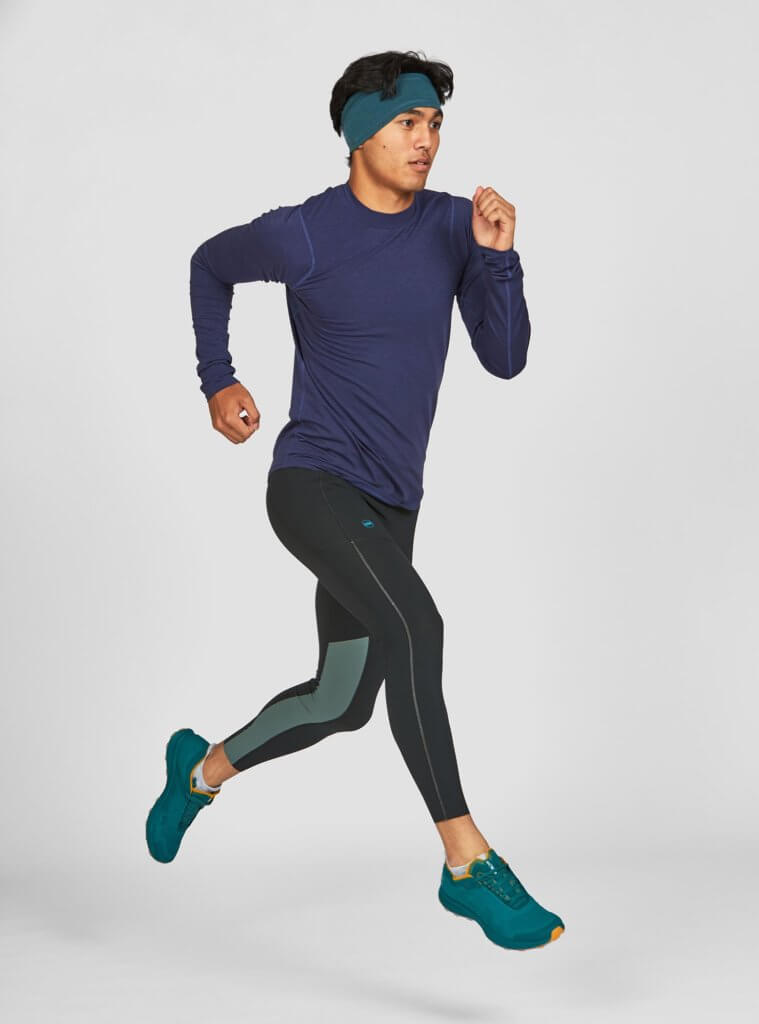 Sleek running and active lifestyle clothing
Swift Tech Mockneck – Janji – $66.00
Ah, yes–that nice smell of winter running gear, post-run, as it dries out indoors. WELL, let's get something straight: we can skip this part of the smelly process. Janji's new long sleeved running shirt for winter is perfect for cold trail runs. It's not super tight, it's moisture-wicking, and has anti-odor control. Win, win, and win.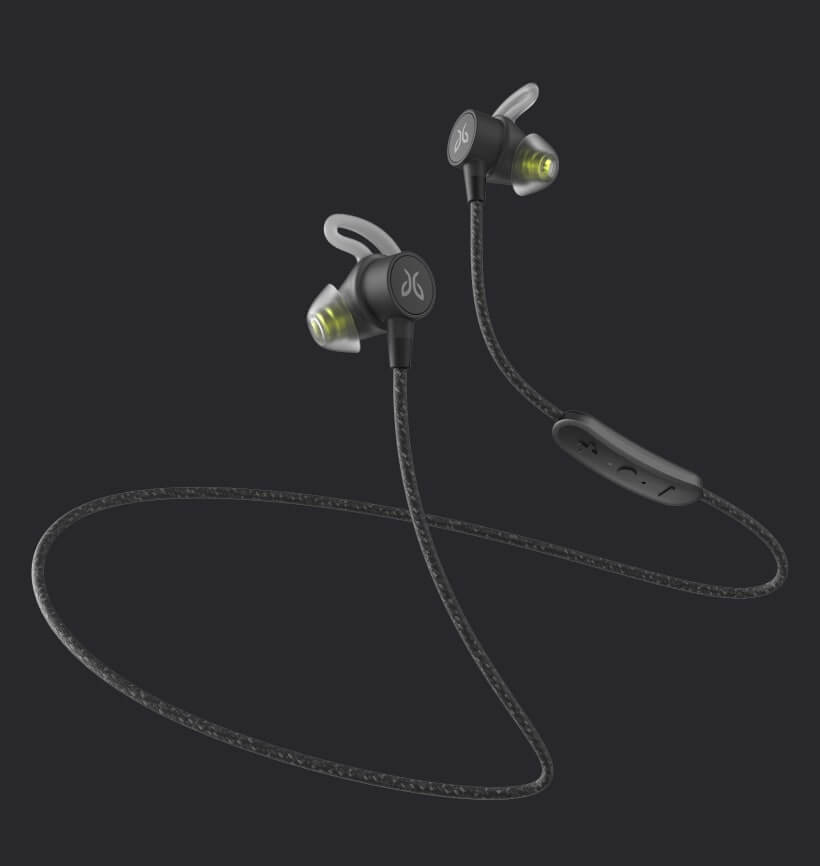 Jaybird running headphones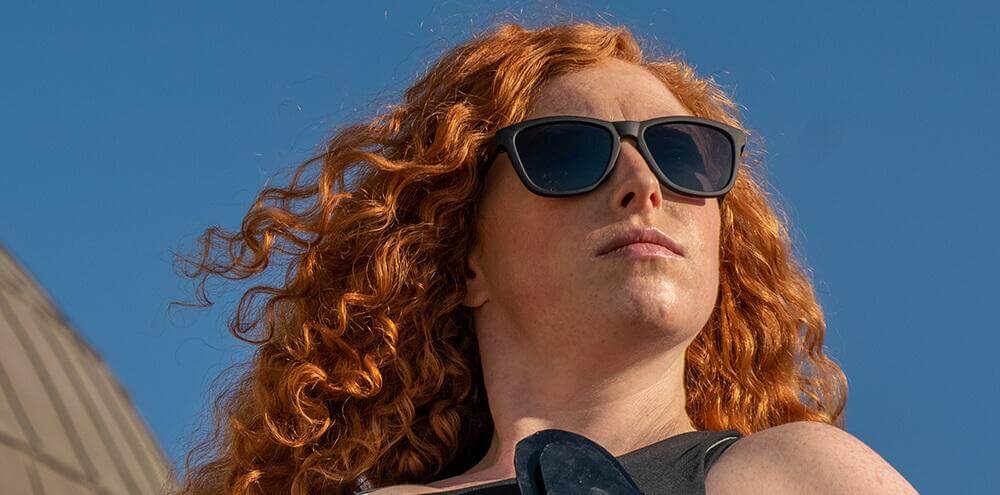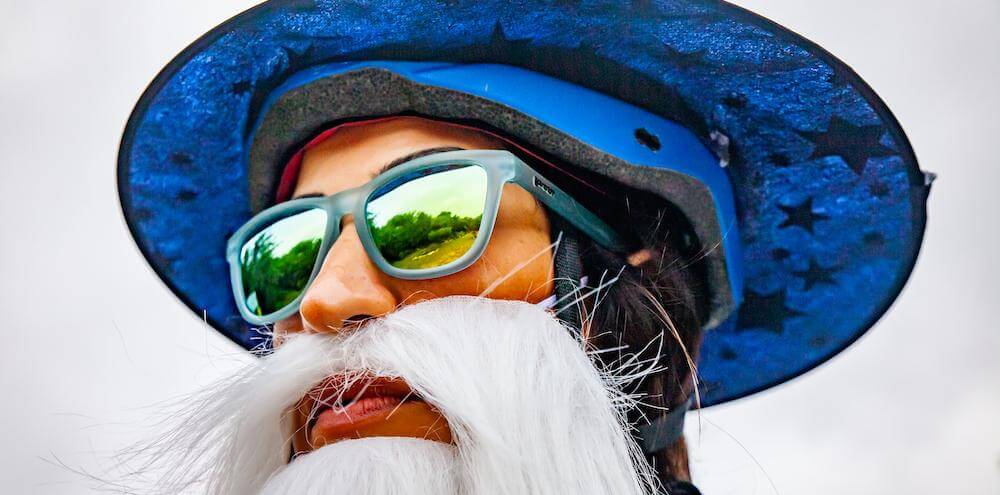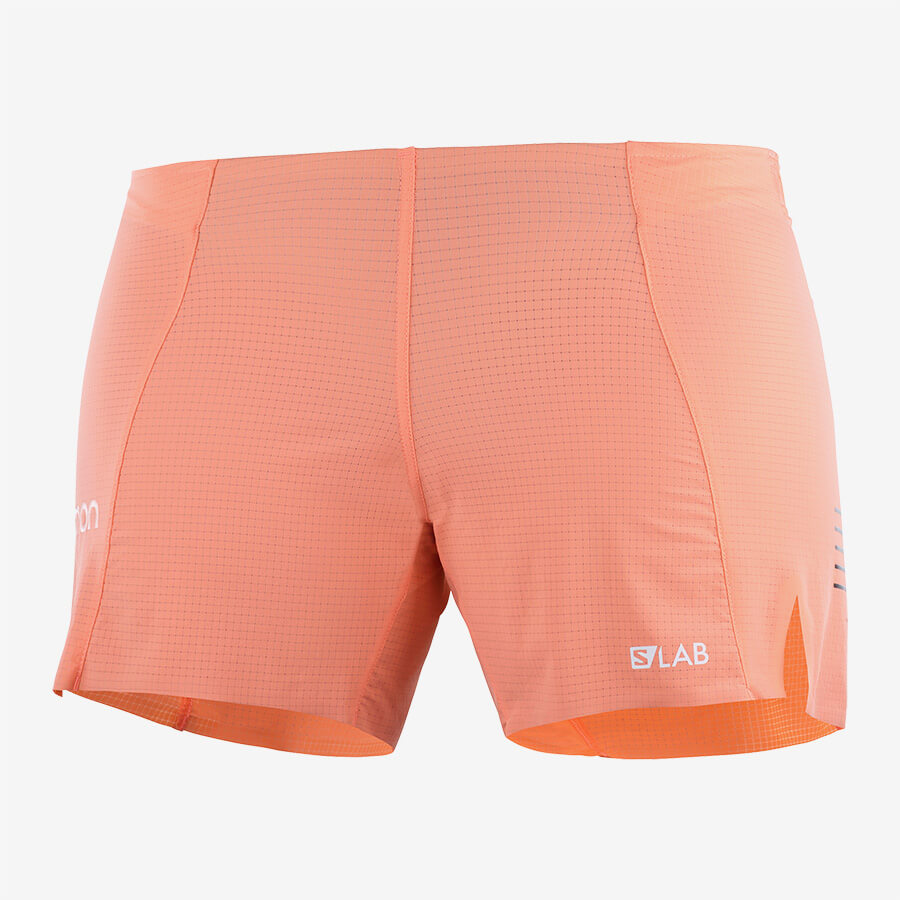 Give the gift of running naked
Salomon S/LAB SHORT W – $80.00
…or almost naked. These Salomon shorts are the holy grail of lightweight running gear. No pockets, so keep that in mind if your trail running loved one is a gel-stasher, but for fuel-free runs these shorts are the bomb.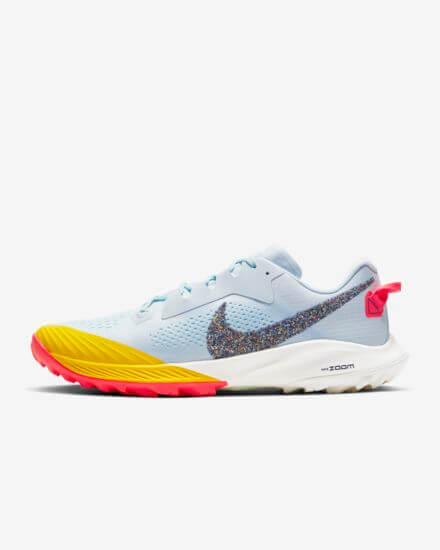 Some rad trail running shoes