As anticipated by Jenna, who has translated my previous writing in Chinese, we will continue to write on issues related to female runners who are mothers, or pregnant but still keep moving along the trails…
This time I have to start with a confession. I am currently in the fifth month of my second pregnancy with a due date at the end of April. Indeed, the current circumstances made clear the direction of our upcoming writings: we will write on my running journey during these upcoming months.
Besides this, we will also write about some amazing women who with their running achievements challenged the scientific view on the limitation of a pregnant woman. There have been some who run marathons at their late stage of pregnancy, and others who run 100-mile trail running races shortly after giving birth. I will be honest about the difficulties I am going to face, but most of all I want to shed light on the incredible possibilities of a women's body.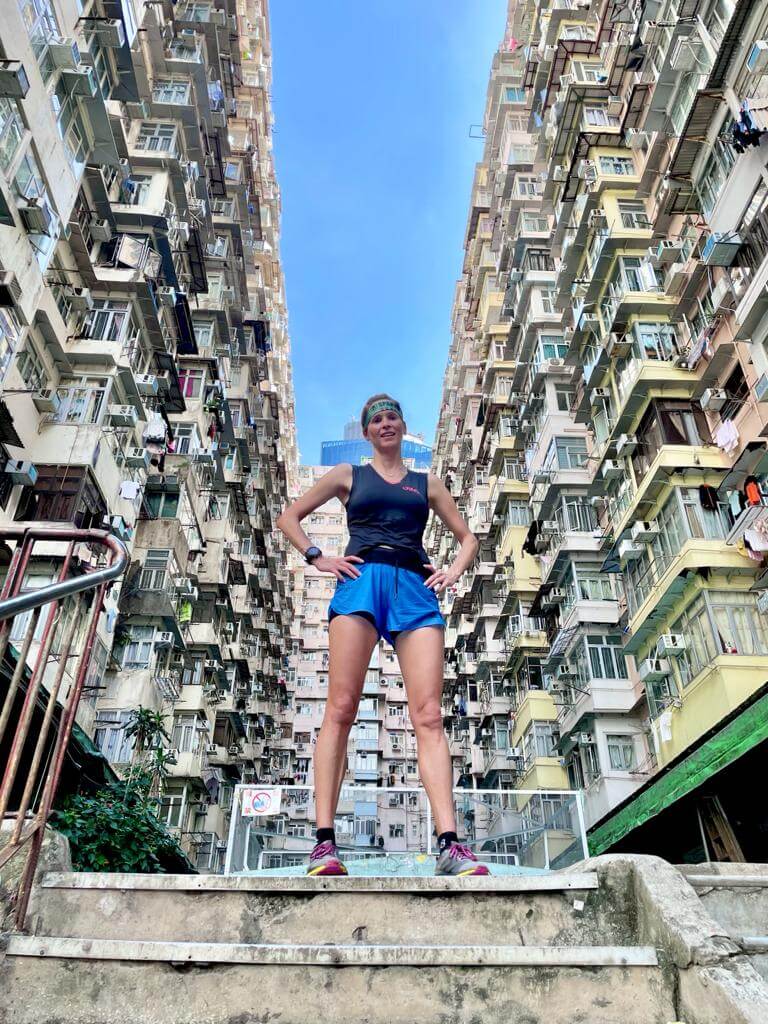 Throughout this journey one has to keep in mind, that I didn't start running when I found out to be pregnant. I have been running for years and my body is trained enough to keep going in the current condition! Certainly, I had to adapt my training routine to the current situation, I had to shift my mind and change my priorities: thus today I choose safety over speed. I also need to make sure I don't fall (I just fall for the very first time while pregnant just after writing down this sentence☺!). I need to make sure I don't get dehydrated. I also need to accept that in the coming months just keep going will be the challenge itself, without any additional note. 
But still, I can remain a happy person as usually I am thanks to running. 
Finally, keeping all these necessities and limitations in mind, I can continue what I really love: running. I can keep fit instead of losing control over my body, and continue being grounded and connected to nature. Running on the trail, surrounded by nature allows me to be connected to the Mother Earth and when I am tired it will be the greenery and the view to recharge my batteries (besides the gels!).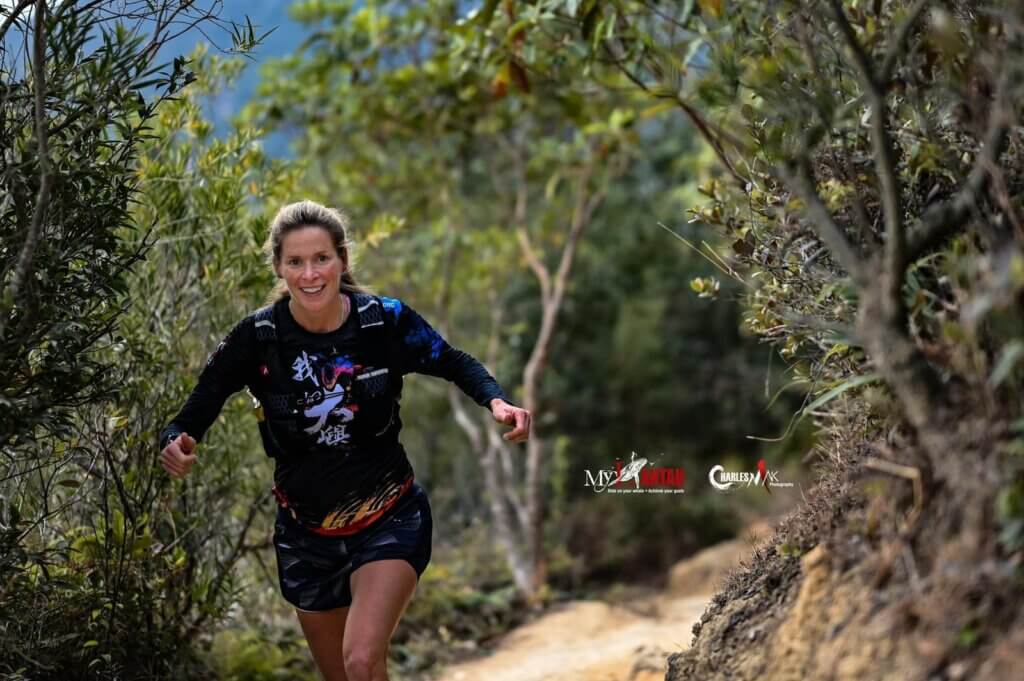 Beside this, it is also one of the sports which is totally fine to do while pregnant. Boxing would be harmful, but the waving movement of the running body is harmonious. If we think what happens to the embryo during this activity the movement of a flying butterflies come into mind. In fact, this ensures me that while it is good for me, it is also good for the baby. In addition, scientists proved that babies can hear while in the womb, therefore letting the baby hear the flow of the river or waterfalls, the blow of the wind, and the birds' song is just the best natural music one can expose them to.  
To conclude, me and Jenna will write on my personal achievements, difficulties or challenges and daily running routes and tell stories of other women who went through the same experience and still kept running with incredible results with the hope that other trained women will not be scared to continue running while pregnant. 
We're on a mission to help every single runner at the start line of a Skyrunner® World Series race not only to finish, but to have a great time while doing so.