Which plan is best for you?
Everything you need to run a 50k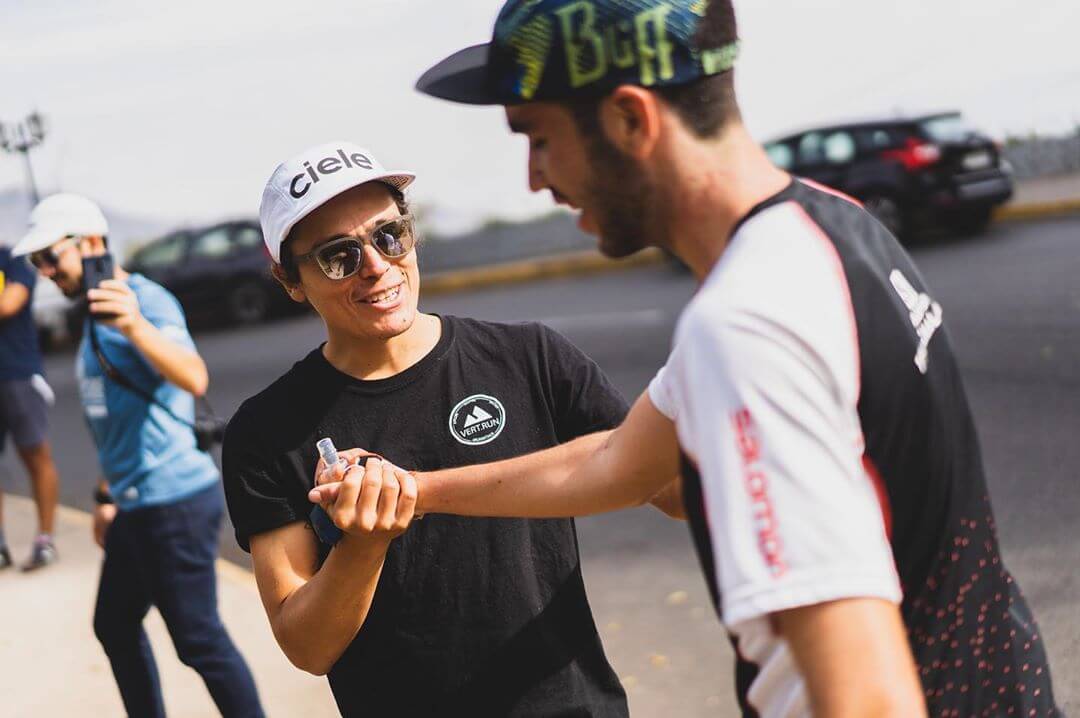 🏃Find the right plan for you!
🔑 Training and racing resources
🏋️ Strength, core, stability resources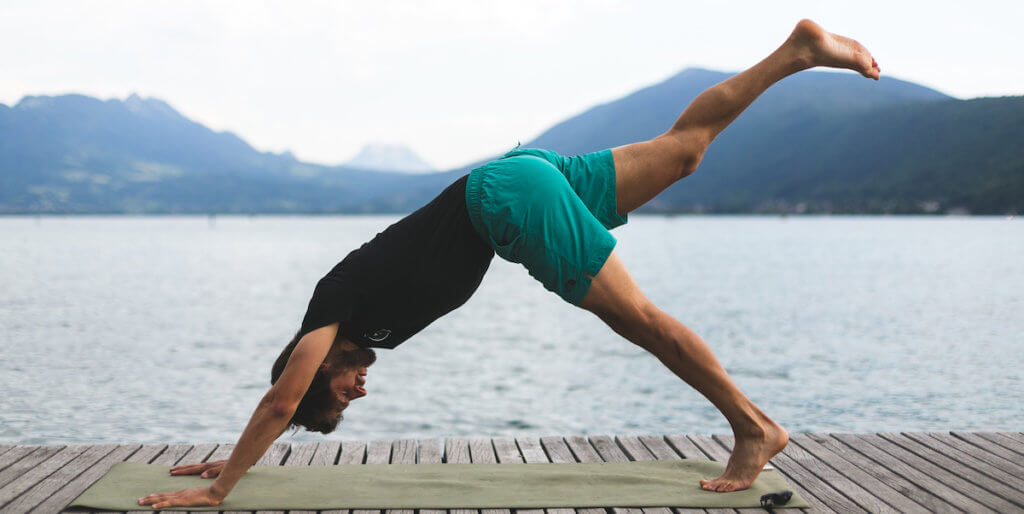 Here's how to do these conditioning + strength exercises for trail runners.
Listen to your body. Don't overexert yourself, and only do all the repetitions once you feel ready.
If you need a break, take one. Pause a little bit between each exercise; the most important thing is to execute the movements correctly. This helps avoid fatigue and stress, which are things that can spell injury later down the line.
The only way to develop results from conditioning exercises is to do your routine every week. It takes dedication—strengthening our bodies isn't a one or two-time deal. 
Enjoy the process, and remind yourself why you do these exercises: to support you when you're exploring the great outdoors.
Join our community and get updates and news
By giving us your email, you agree to our Terms of Service and Privacy Policy.
Secured with SSL ---- Copyright © 2022 Vert.run