We'll help you design your route!
We help you design an epic + achievable route that will keep you inspired during your training. (It can be any distance!)
We'll tailor your plan
To best fit you! That means your training conditions, goal, current fitness, and experience. We check in 2x per week to make sure your plan fits perfectly.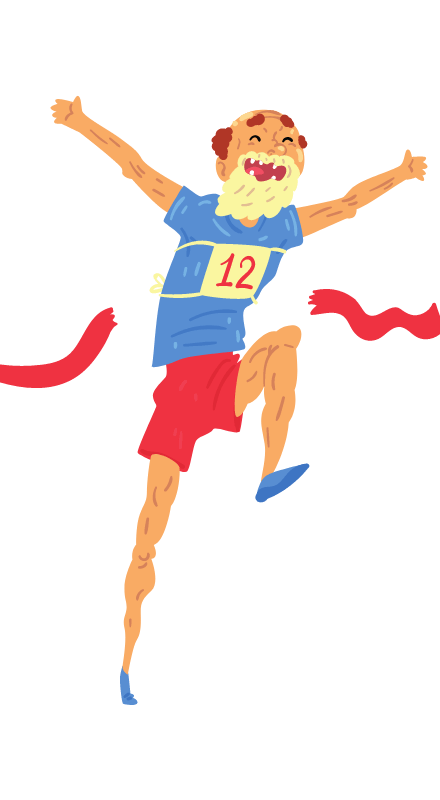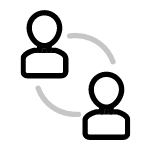 We'll keep you accountable
We follow and guide you by checking in with you 2x per week in your training dashboard, giving advice and keeping you encouraged.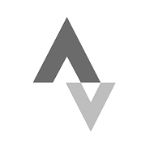 And share ideas, routes, find motivation, running/training partners, give and receive support, get your questions answered...you won't go through this alone!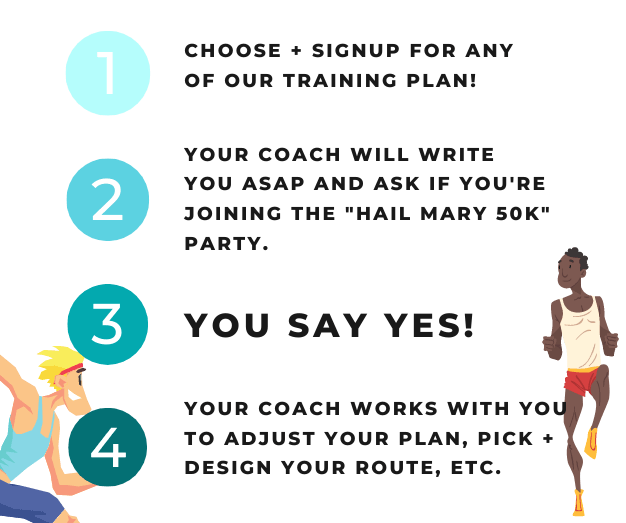 Pick from any of our plans, designed by world-class athletes like: 
(Also, your first 7 days are free!)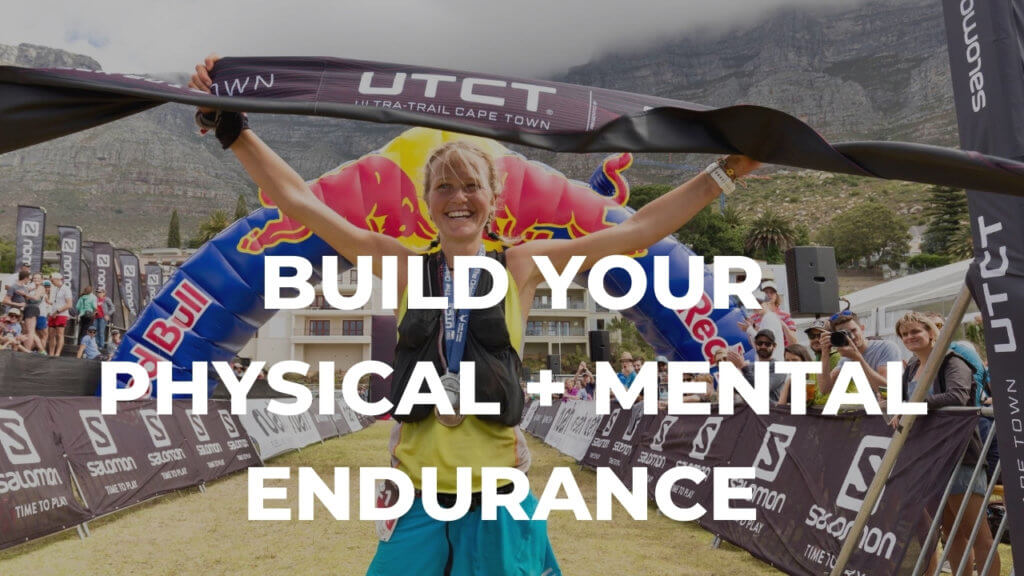 An 8-week training program designed by a top 3 Western States 100 finisher.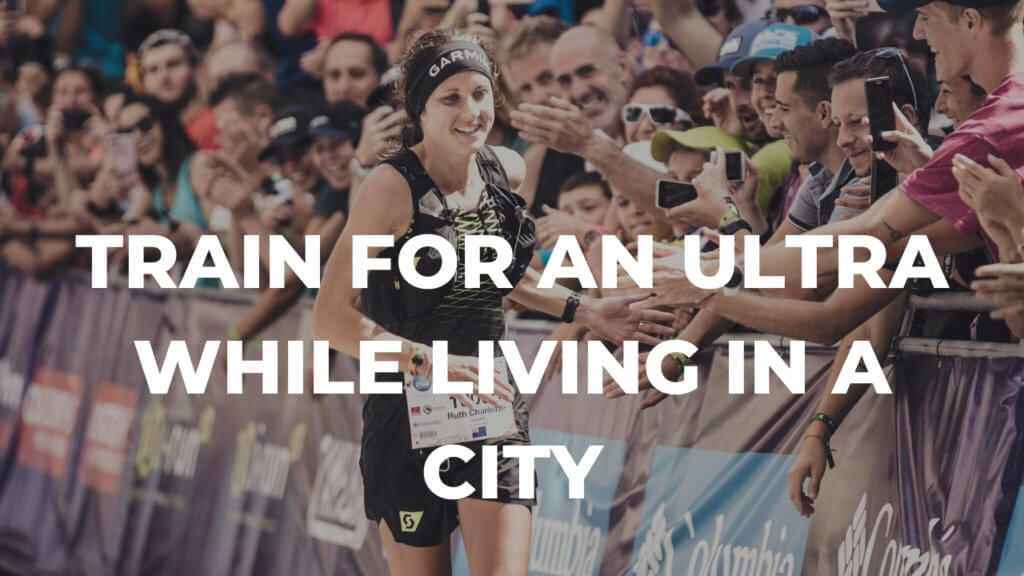 A 14-week training program designed by the winner of CCC and Mont Blanc Marathon.