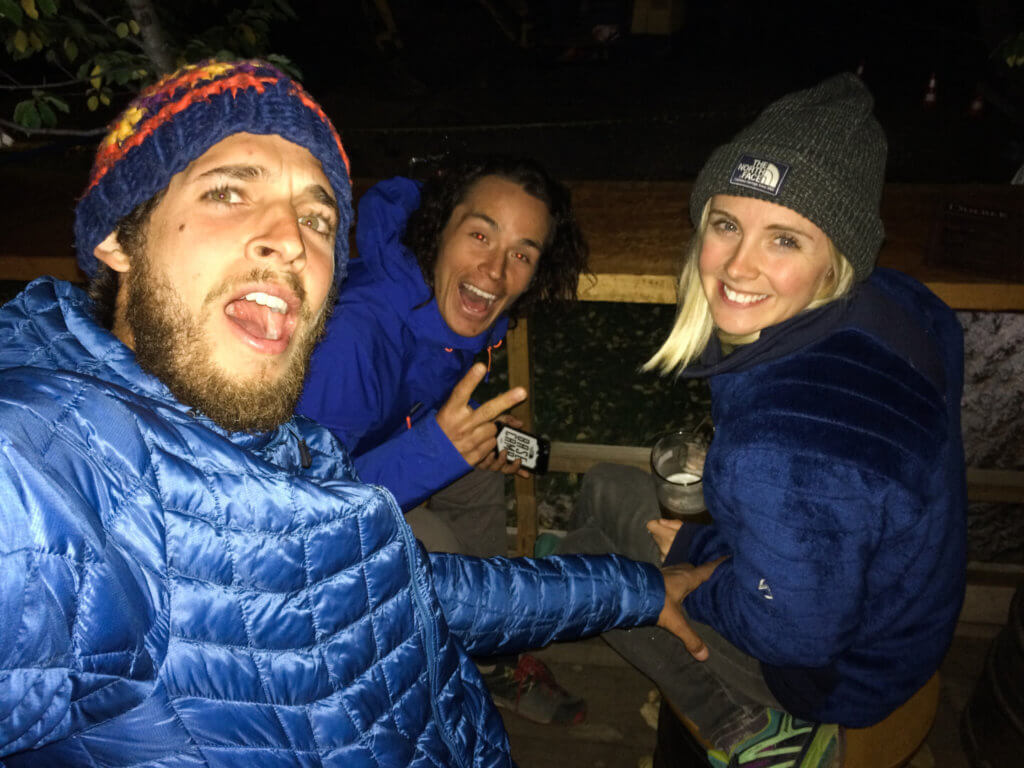 En Chile: dos de nuestros co-fundadores, Max y Moi se conocieron al perderse "juntos" durante una carrera de 50k. Mientras que Kirsten comenzaba su carrera como fotógrafa cubriendo Ultramaratones para el New York Times.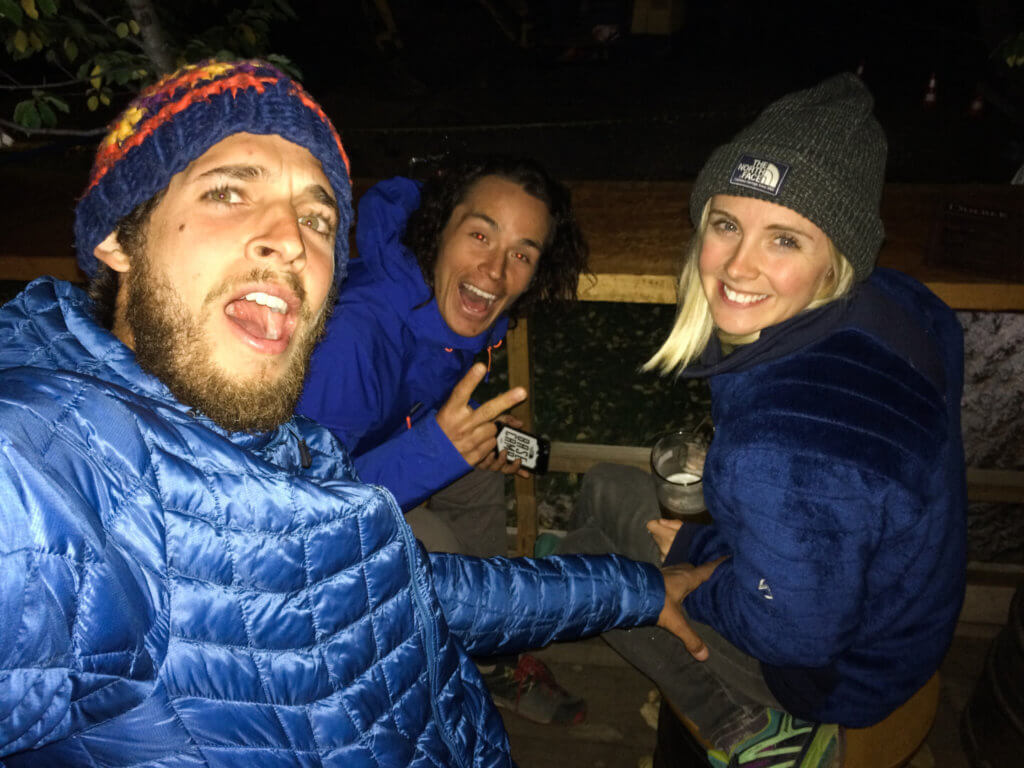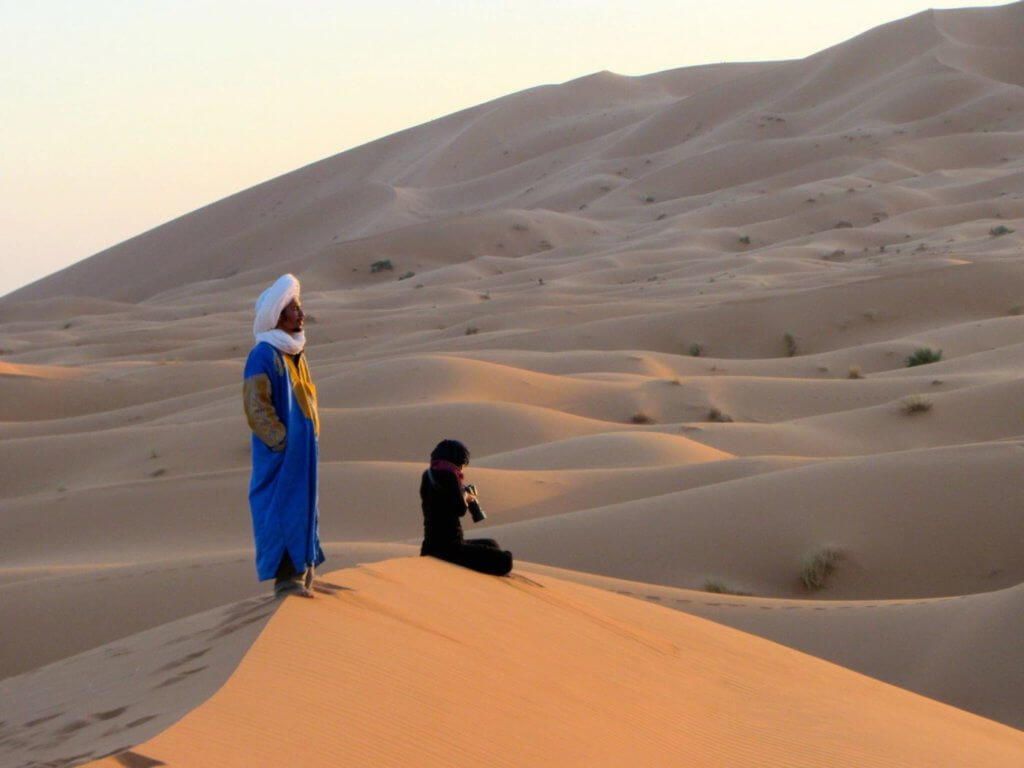 Max y Moi comienzan a correr para The North Face Chile, y pasan su tiempo escalando montañas y creando desafíos juntos, comenzando a vivir para (y por) trail running. Mientras Kirsten vive en Berlin, viajando constantemente y cubriendo carreras para todo tipo de publicaciones. 
Kirsten, Max y Moi van a una expedición de dos semanas en Patagonia para The North Face. Max y Moi están trabajando en el record de Cerro Castillo y Kirsten esta a cargo de cubrir la expedición como fotógrafa. Luego de la expedición los tres terminan en una famosa cervecería de la zona, donde Vert.run nace con la misión de compartir nuestro amor por el trail running y la montaña con otros.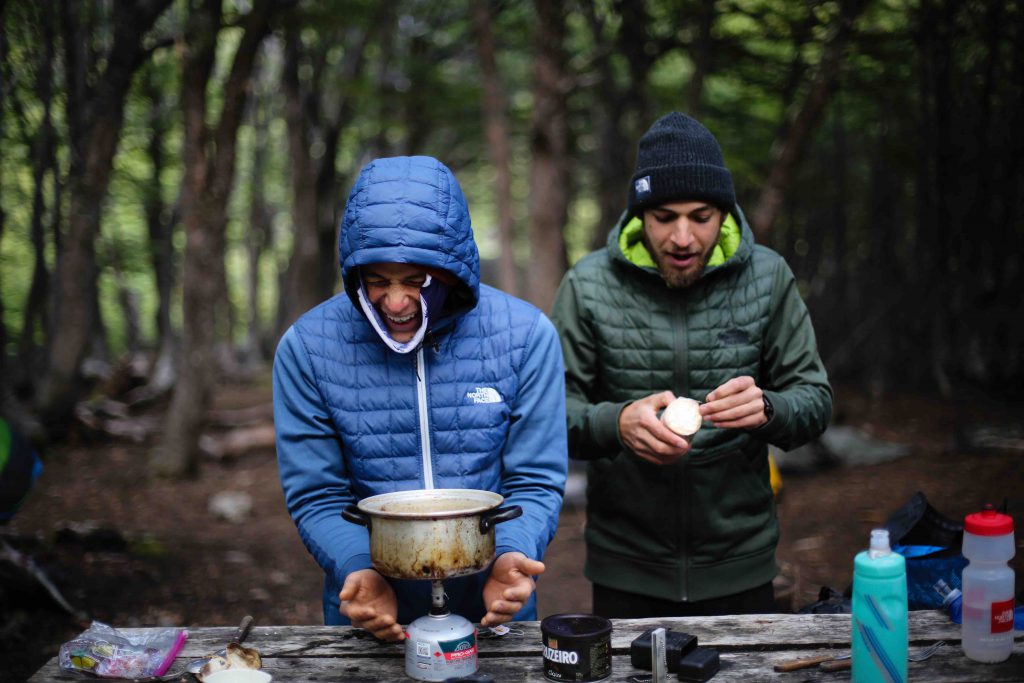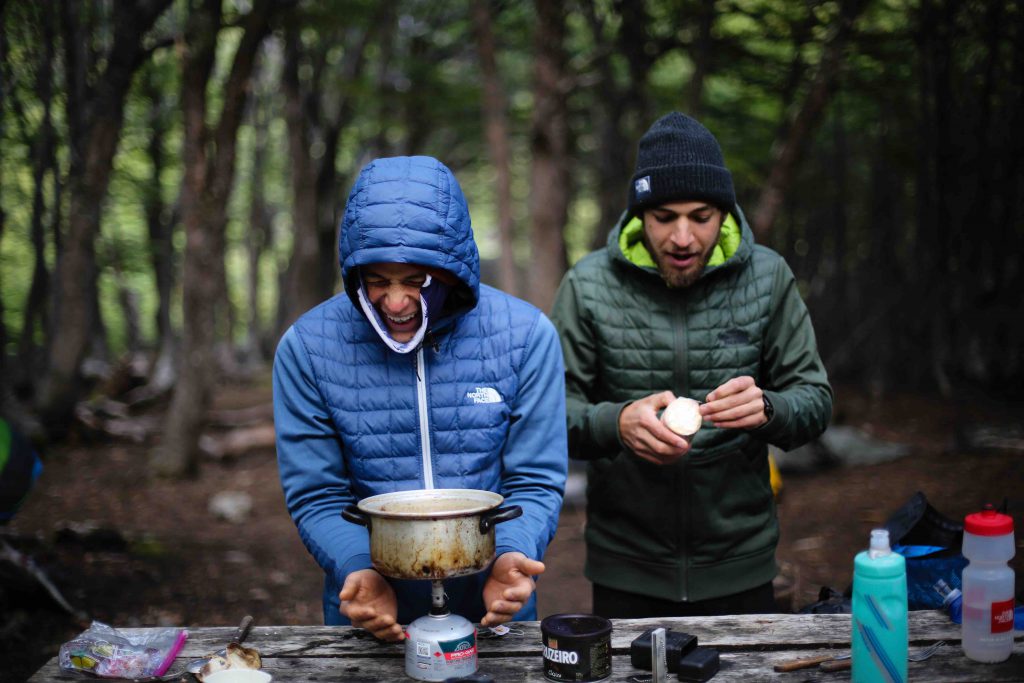 Vert.run comienza como una lista de emails. Kirsten, Max y Moi trabajan tras bambalinas atando todos los cabos para poder entregar miles de planes gratuitos. Una vez que logramos 6.000 trail runners entrenando con nuestros planes, nos dimos cuenta de que era hora de dar un paso más.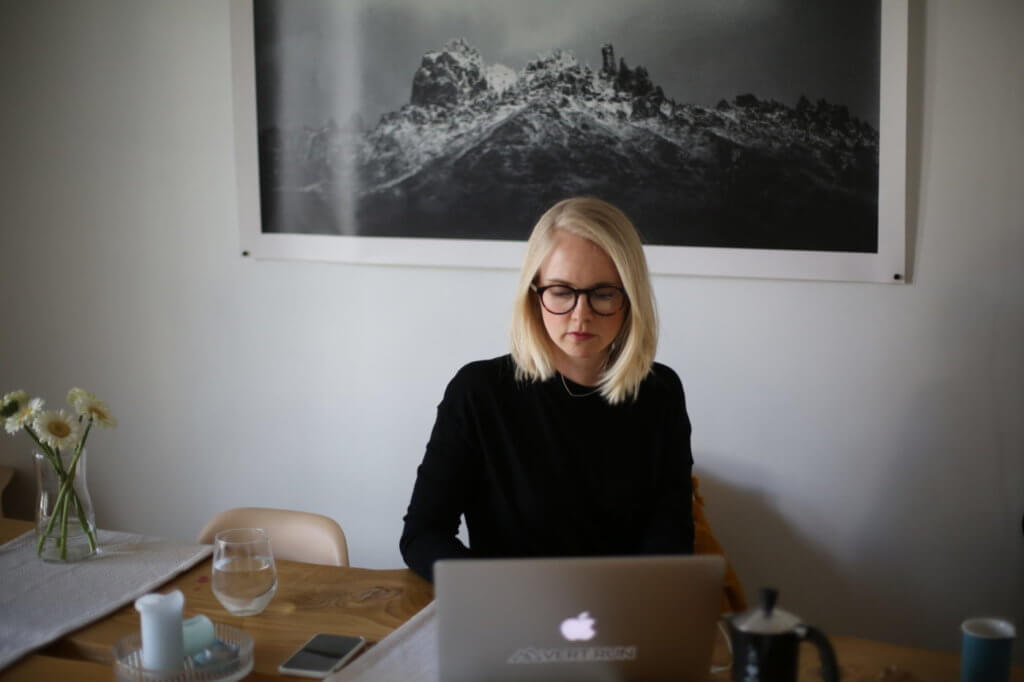 Unimos fuerzas con nuestro cuarto co-fundador, Cristobal Forno. Cristobal trae la visión de negocio y startup al equipo en base a toda su experiencia. Es así como lanzamos nuestra primera (y actual) versión de la plataforma de entrenamiento.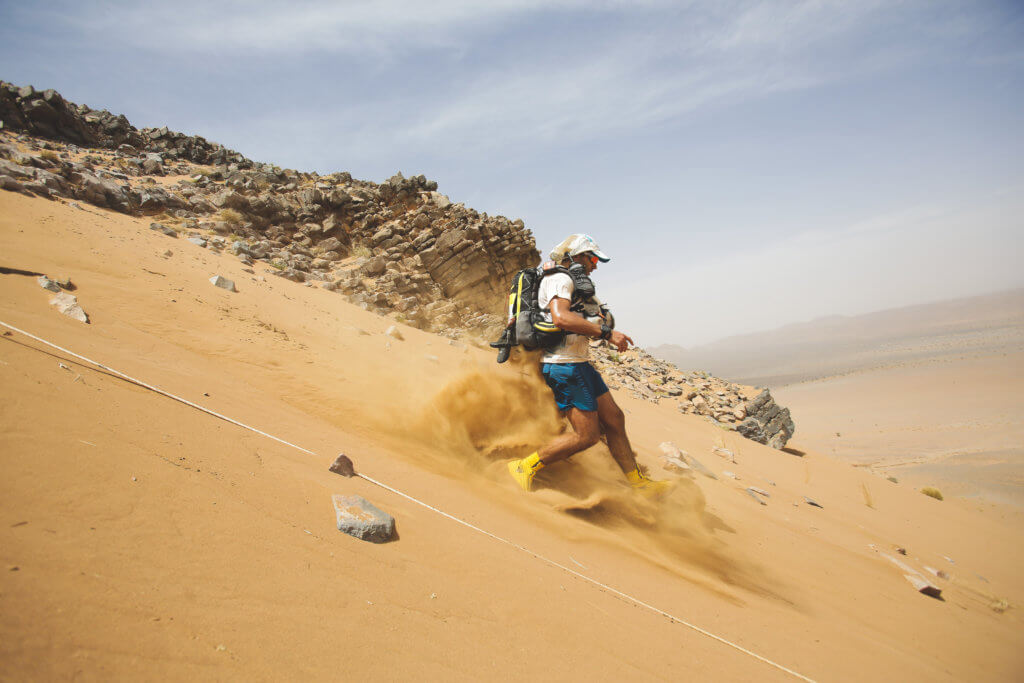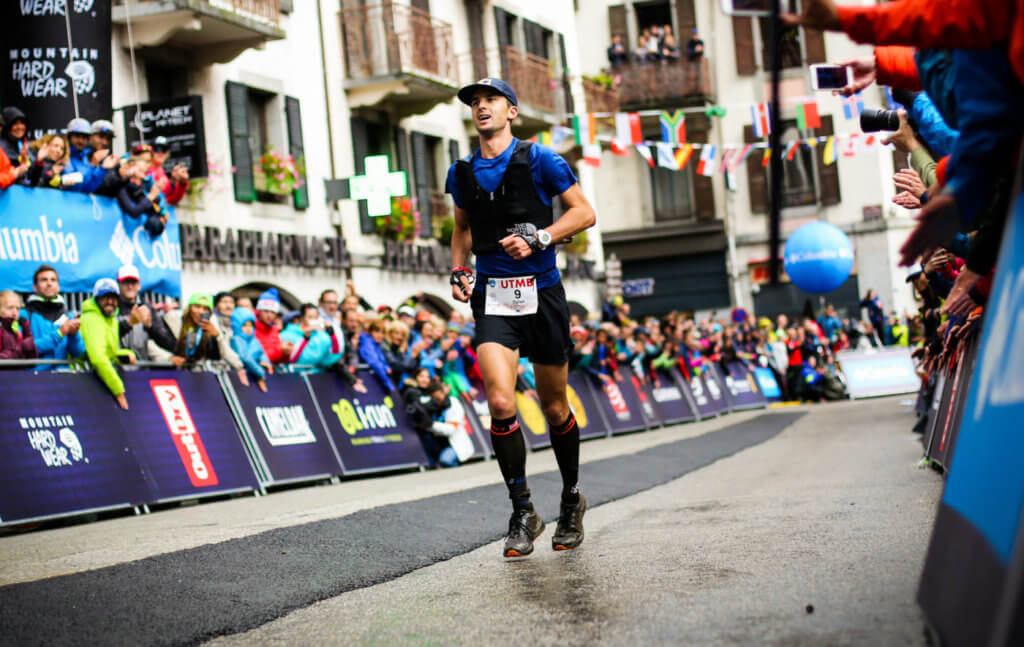 Comenzamos a trabajar con otros atletas profesionales de trail running como Dylan Bowman, Hillary Allen, Ruth Croft… para crear planes de entrenamientos aún más cool. 

Hoy más de 13,000 trail runners de más de 42 países entrenan con nuestros planes.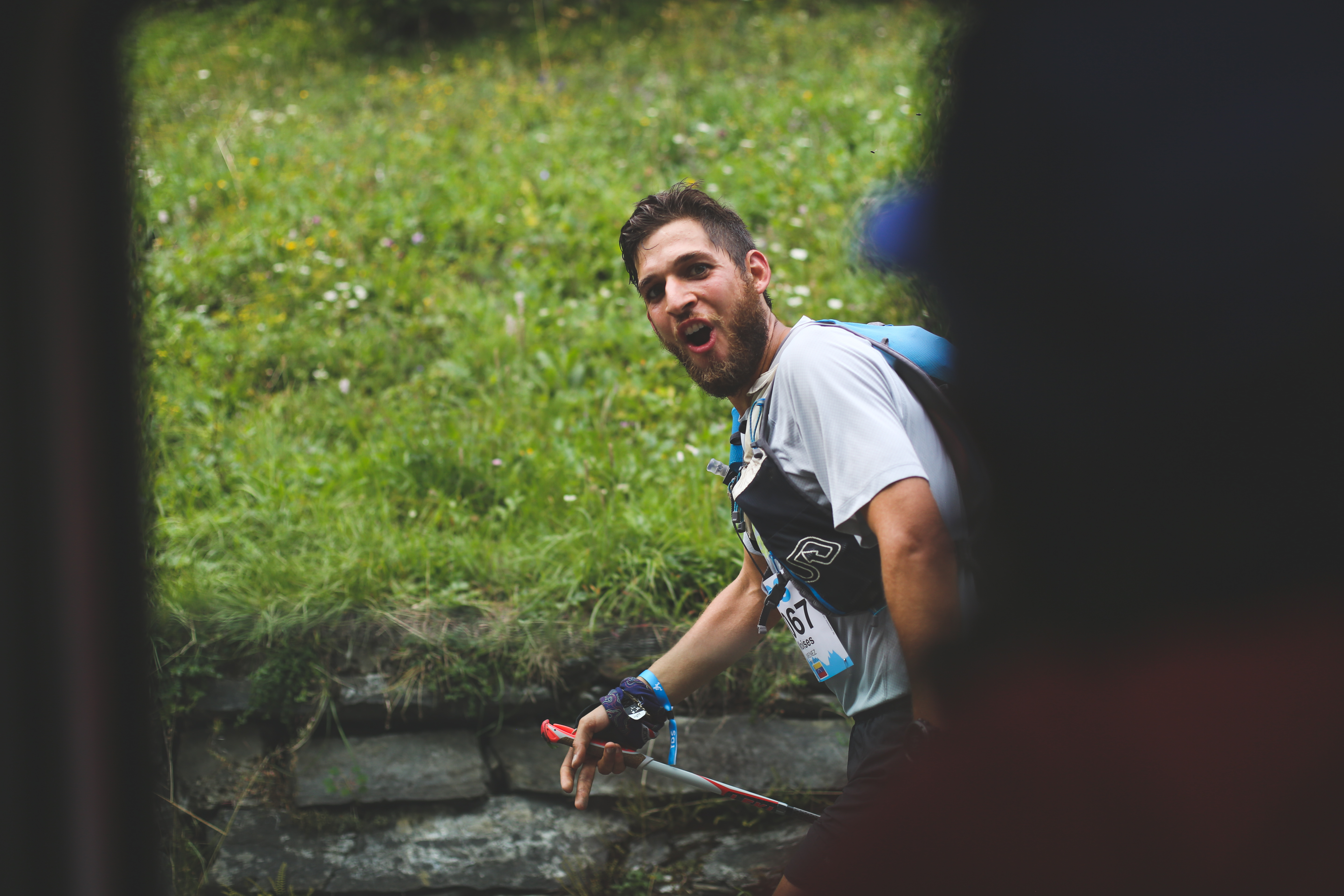 Moi es un ingeniero y atleta The North Face que pasa una gran cantidad de horas entrenando en la montaña. Esto le ha llevado competir al rededor del mundo obteniendo victorias y muy buenos resultados en las carreras más competitivas del planeta.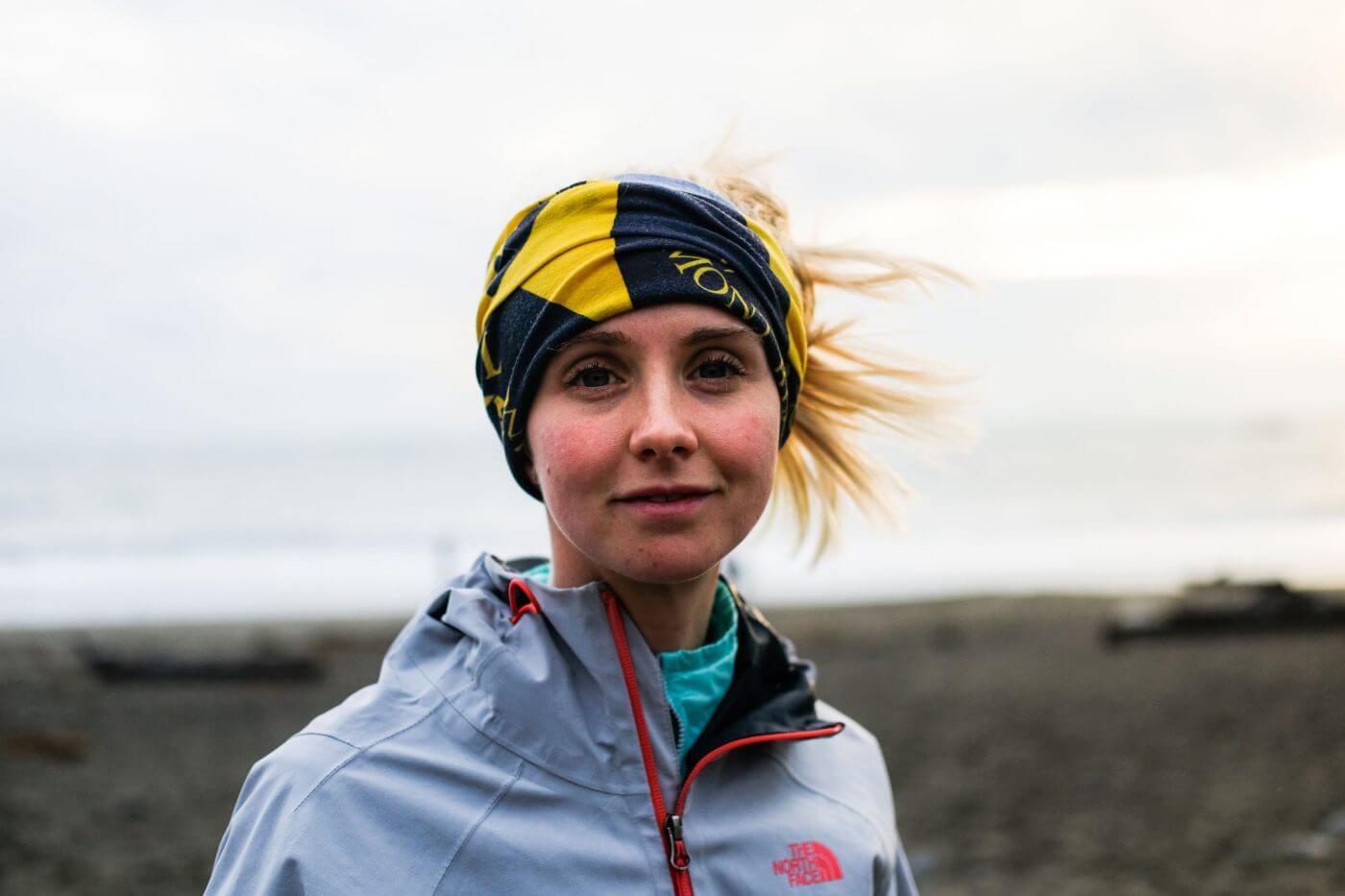 Kirsten viene del famoso "Midwest" , por lo que es apasionada por las montañas tanto como lo es por los terrenos planos y bastos. Es una fotógrafa deportiva que obtuvo su primer trabajo publicado en New York Times cuándo tenía 19 años.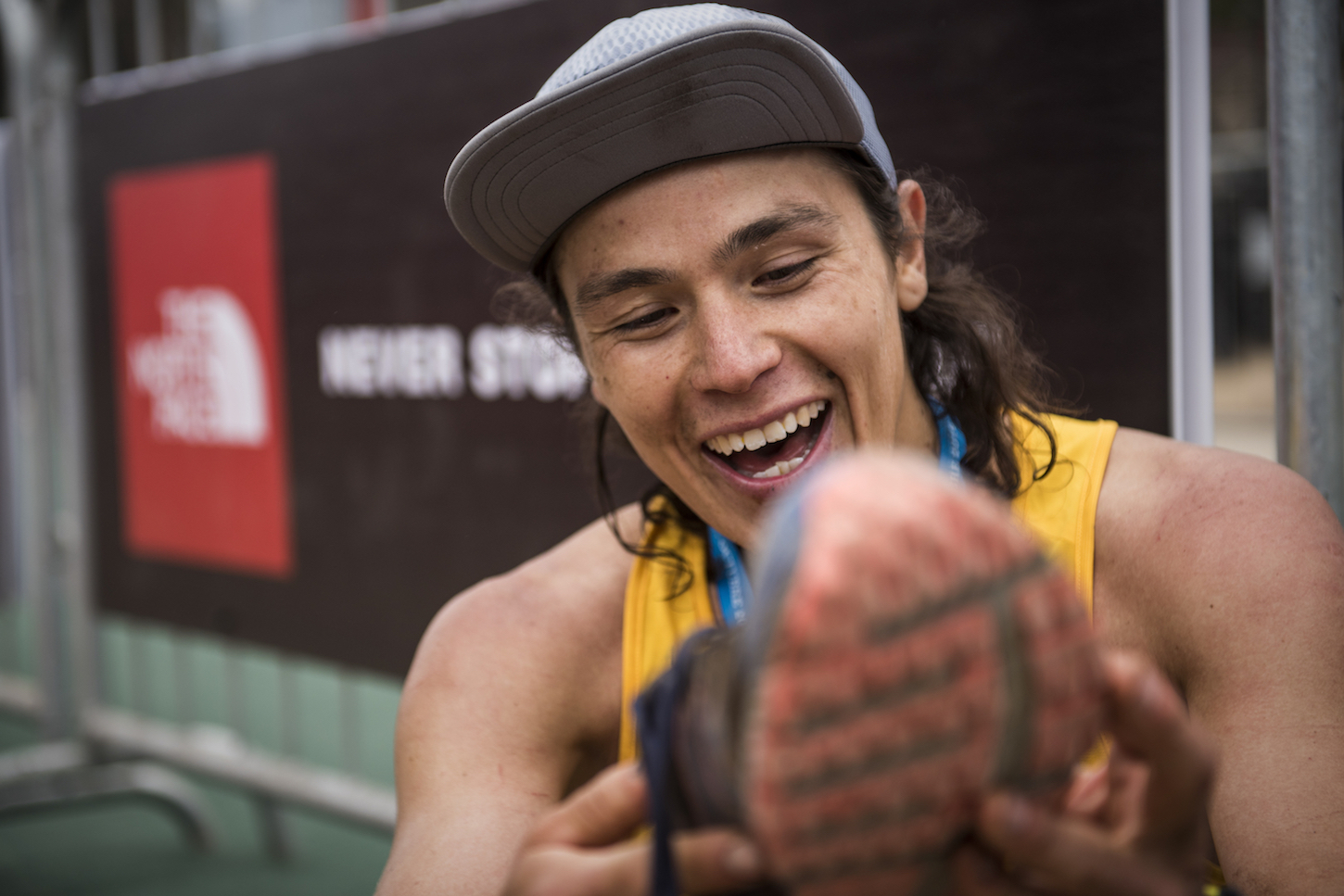 Max creció pedaleando en el desierto del norte de Chile, una vez que saltó al trail running mientras vivía en Santiago quedó totalmente enganchado con este deporte. Para Max, mientras más técnico e inhóspito el sendero… mejor.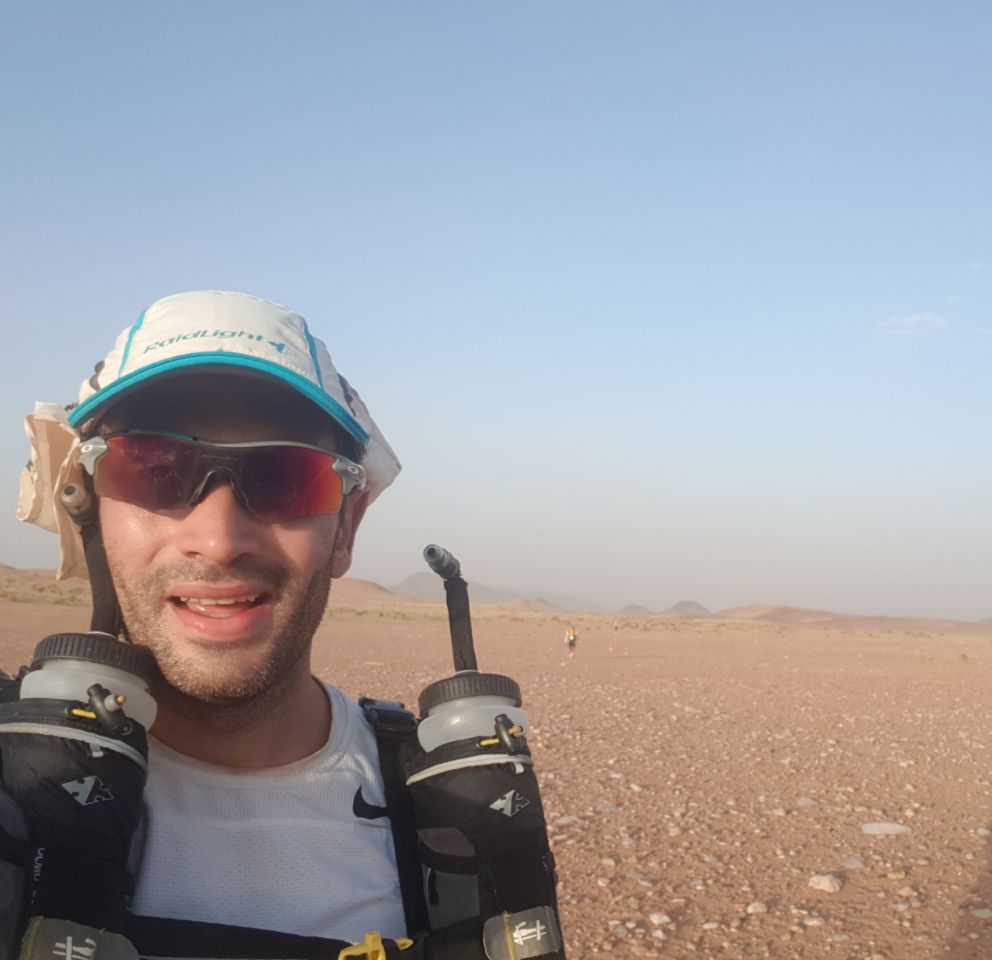 Padre de dos niñas y fundador de multiples compañías exitosas, Cristóbal aún encuentra tiempo para correr y completar al menos dos 100 millas al año. Terminando por ejemplo Western States en 2017, bajo la marca de las 24 horas.