Semana 03 – 09 Diciembre
Un pequeño resumen de la experiencia vivida por nuestros deportistas, usuarios, entrenadores en las últimas carreras y aventuras.
Nunca imaginé que podría llegar a sentirme tan bien corriendo en el kilómetro 80 de una carrera – Kari Ramírez es una de nuestras Plan PRO deportistas. Revisa nuestros planes PRO y comienza a disfrutar del proceso.
Kari Ramírez:

El Cruce 2018:

"Correr por etapas suena muy interesante y más cuando te vas con amigos. Esa fue la razón de porque me inscribí en el cruce. Nunca le tome la seriedad y el peso ,hasta cuando me quedaban 2 días para irme. Había respetado los entrenamientos y de cierta forma, me sentía tranquila y segura de que lo lograría. Arrancamos el día 1 y disfrute a concho. Una vez en el Camp , me motive con mis amigos que venían dispuesto a darlos "todo" ( Diego y Ricardo).

Día 2 : Corrí como nunca, luego de ya haber corrido un día previo. Me sentí fuerte en todos los sentidos. En el camp, hablando con mis amigos: estábamos muertos y aún quedaba un día . La conclusión grupal fue : A romperse el último día.

Día 3: Tenía nervios, porque el objetivo era hacer un mejor día. Ocupe la misma estrategia de todos los días : De menos a más. Y funcionó. Me sorprendí que entre el km 70 y 80 estaba corriendo con ritmo … cuando pensaba que iba a casi caminar.

En resumen : el back to back de entrenamiento dio resultado, las repeticiones cortas en pendiente funcionan, la alimentación e hidratación en carrera es VITAL , el pre y post de una carrera son la base para salir a moverse por un 2do o 3er día. ¿Qué se viene ahora? ensayo y error, ensayo y error intentarlo una y otra vez…porque creo que puede avanzar aún más."

---
Francisco Perez:

80 kms del Cañi:

"Tras recorrer cerca de 20k más de lo pactado ya que un banderillero nos indicó mal la ruta empezaba el trabajo vert.run el de recuperar posiciones ya q cuando volví a ruta quede en el puesto 20 y con más de 60k x avanzar sabía q tenía piernas y cabeza para esta gran hazaña al final salió un 4to lugar en la general y 3ero en la categoría lo q me deja feliz y tranquilo que
Vert.run a sido la gran herramienta que en estos 7 meses me tienen con un gran nivel."
---
Revisa nuestras últimas publicaciones.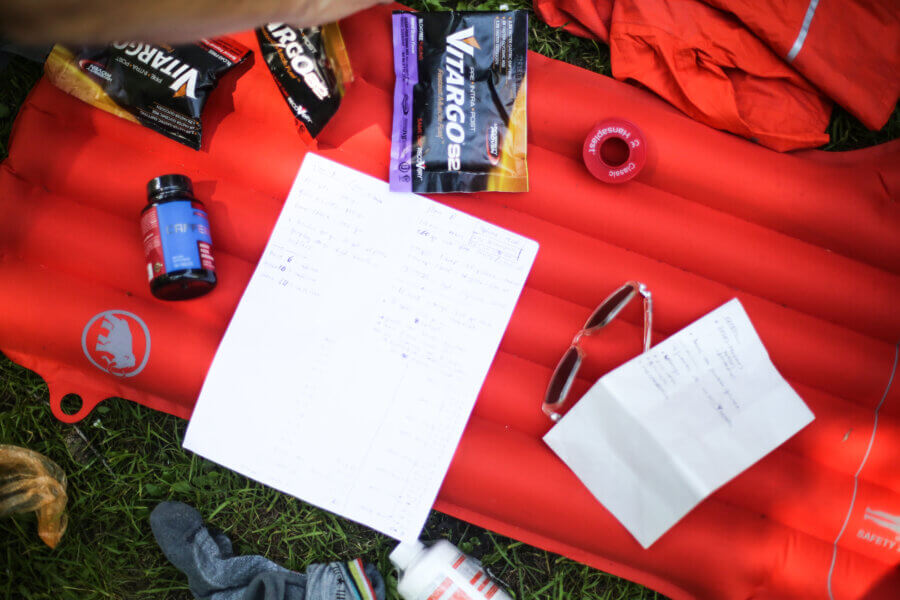 We know that as trail runners, the questions never end. No matter how many years we've been trail running–and no matter if we're prepping to run our first trail 5k or our first 100 miler ultramarathon–there are always tons of things we ask ourselves.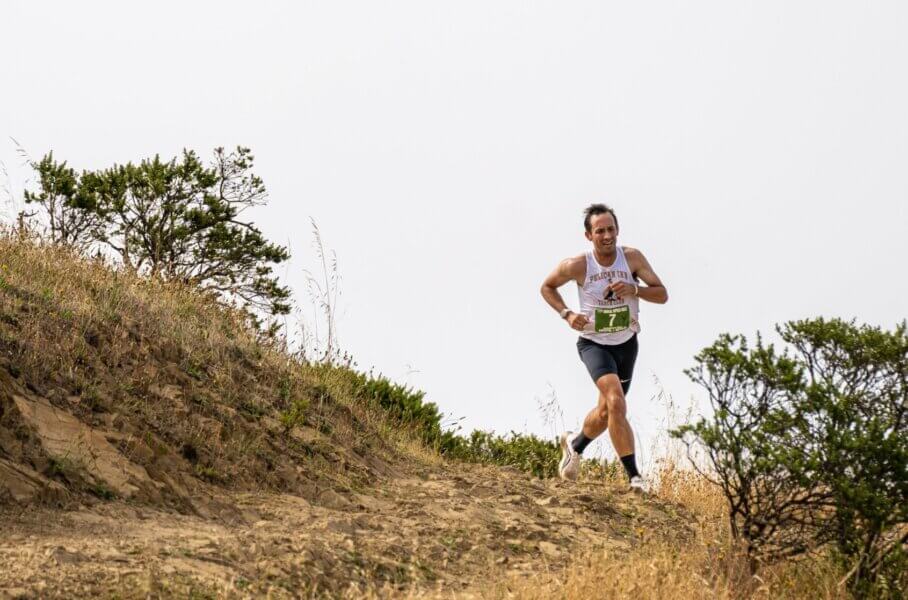 We know that lots of you have heard of the famous Dipsea Race that happens in Marin County, California in the USA…and we thought we'd get to the bottom of what makes this race so special (and so addicting.)
To do that for you, we called up Alex Varner who's not only an awesome trail runner, but also a good friend. Alex has been kind enough to walk us through some Dipsea training tips today and what it's been like for him to run the race in the past.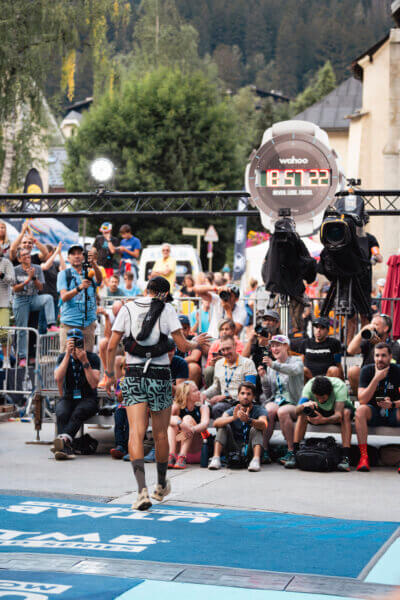 My name is Francesco Puppi, I'm a professional trail runner for Nike and a head coach for Vert. In my athletic career I have specialized in any distance that is defined as "short trail", or what in Europe we refer to as "mountain running": short trail races, up to the 50k distance. But my favorite distance might be the mountain marathon. Why? Because they are a lot of fun to race and train for–and they are intense, various and generally not too hard to recover from, so you can definitely do more than one per year. In this post I will talk all about it!