Semana 03 – 09 Diciembre
Un pequeño resumen de la experiencia vivida por nuestros deportistas, usuarios, entrenadores en las últimas carreras y aventuras.
Nunca imaginé que podría llegar a sentirme tan bien corriendo en el kilómetro 80 de una carrera – Kari Ramírez es una de nuestras Plan PRO deportistas. Revisa nuestros planes PRO y comienza a disfrutar del proceso.
Kari Ramírez:

El Cruce 2018:

"Correr por etapas suena muy interesante y más cuando te vas con amigos. Esa fue la razón de porque me inscribí en el cruce. Nunca le tome la seriedad y el peso ,hasta cuando me quedaban 2 días para irme. Había respetado los entrenamientos y de cierta forma, me sentía tranquila y segura de que lo lograría. Arrancamos el día 1 y disfrute a concho. Una vez en el Camp , me motive con mis amigos que venían dispuesto a darlos "todo" ( Diego y Ricardo).

Día 2 : Corrí como nunca, luego de ya haber corrido un día previo. Me sentí fuerte en todos los sentidos. En el camp, hablando con mis amigos: estábamos muertos y aún quedaba un día . La conclusión grupal fue : A romperse el último día.

Día 3: Tenía nervios, porque el objetivo era hacer un mejor día. Ocupe la misma estrategia de todos los días : De menos a más. Y funcionó. Me sorprendí que entre el km 70 y 80 estaba corriendo con ritmo … cuando pensaba que iba a casi caminar.

En resumen : el back to back de entrenamiento dio resultado, las repeticiones cortas en pendiente funcionan, la alimentación e hidratación en carrera es VITAL , el pre y post de una carrera son la base para salir a moverse por un 2do o 3er día. ¿Qué se viene ahora? ensayo y error, ensayo y error intentarlo una y otra vez…porque creo que puede avanzar aún más."

---
Francisco Perez:

80 kms del Cañi:

"Tras recorrer cerca de 20k más de lo pactado ya que un banderillero nos indicó mal la ruta empezaba el trabajo vert.run el de recuperar posiciones ya q cuando volví a ruta quede en el puesto 20 y con más de 60k x avanzar sabía q tenía piernas y cabeza para esta gran hazaña al final salió un 4to lugar en la general y 3ero en la categoría lo q me deja feliz y tranquilo que
Vert.run a sido la gran herramienta que en estos 7 meses me tienen con un gran nivel."
---
Revisa nuestras últimas publicaciones.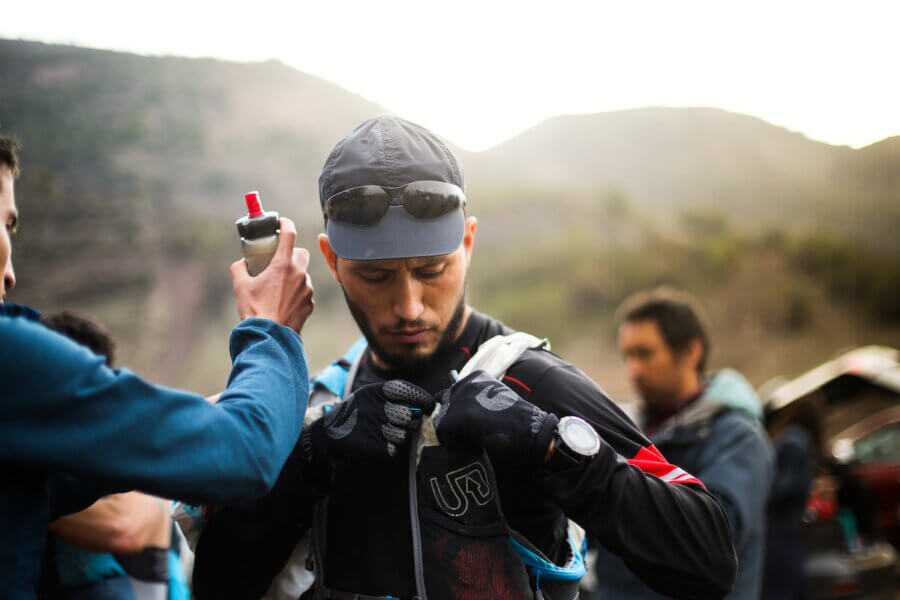 Our smart dashboard now includes three new indicators that will provide us a very precise idea of how an athlete's training is proceeding, based on a self evaluation score (energy level rate) and two parameters related to the completed workouts and the overall running load. These indicators naturally adapt to each athlete's training plan to provide a complete picture of his/her progress.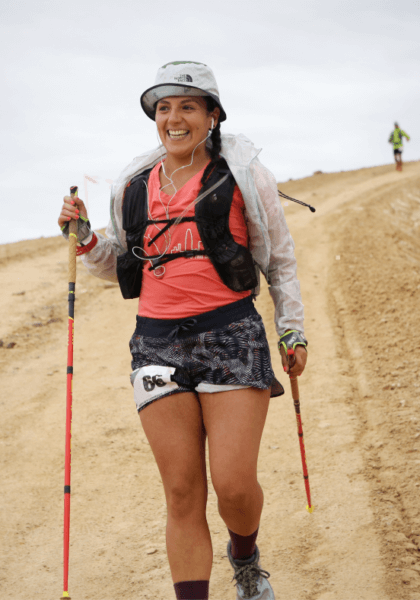 Do you want the formula to train for a 50k or any Ultra marathon? even in a city. Learn how to train, nail your nutrition, race, stay injury free and more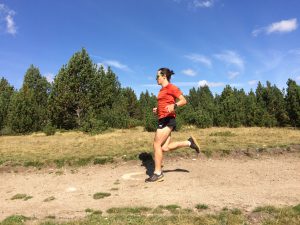 In this quick strides lowdown, we'll go over two things: how to do strides, and why they're important for you as a trail runner. No matter if you're running short, fast distances or technical, mountainous ultras, strides are a major tool in any runner's training kit.