Prueba cualquier plan por 7 días--gratis.
Entrena como Ruth por $6/semanales
Entrena como Dylan por $6/semanales​
Entrena como Hillary por $6/semanales​
Entrena como Vlad por $6/semanales​
CÓMO ENTRENAR CON NUESTROS PLANES GRATUITOS
Crea tu cuenta aquí y elige nuestro plan gratuito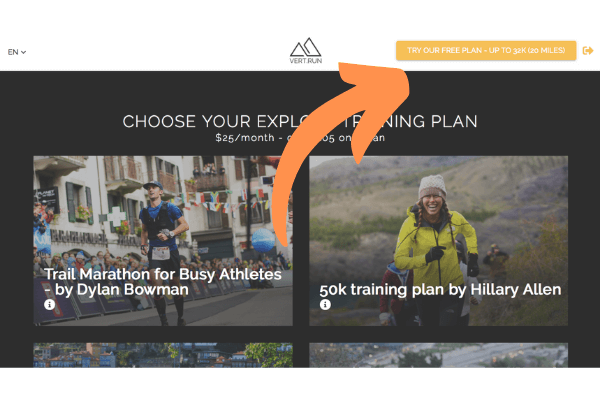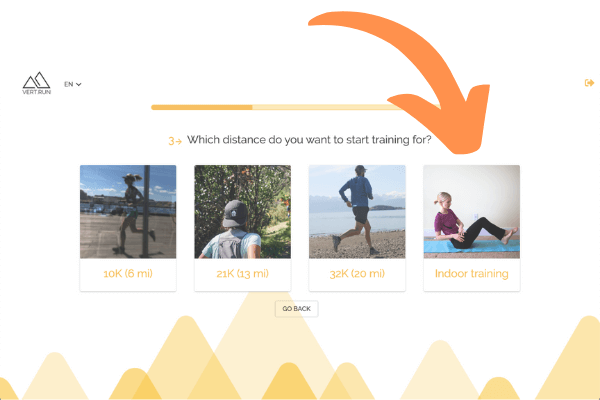 Completa el cuestionario y elige el plan que prefieras
Comienza a entrenar y recibe nuevas rutinas constantemente diseñadas por nuestro equipo!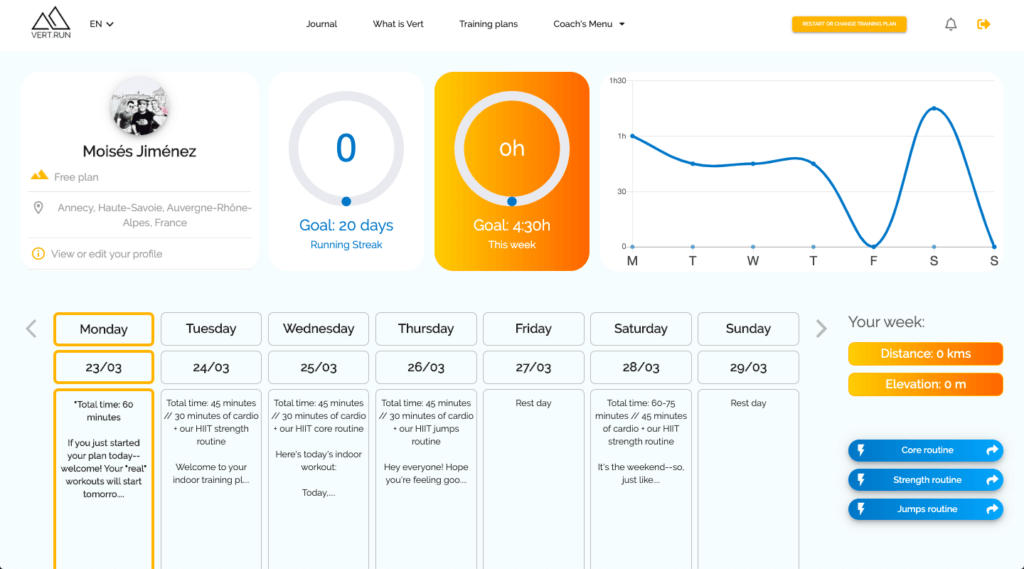 Que dicen otros deportistas en nuestros planes?
"Había estado buscando un plan para mis primeros 50k, todo lo que encontraba estaba enfocado en maratones o carreras de calle por lo que no era lo que yo buscaba. Luego de buscar planes parra 50km encontré los planes de Vert, que tienen mucho sentido para complementar mis carreras de obstáculos. Luego de entrenar unas semanas con Vert, completé mi primera carrera de obstáculos con un tremendo resultado, no puedo esperar para ver los resultados que me esperan en mis futuras competiciones y ultras"
DESCUBRE NUESTROS PLANES #EXPLORE
Trail running es más que sólo correr…
Inspírate con nuestro blog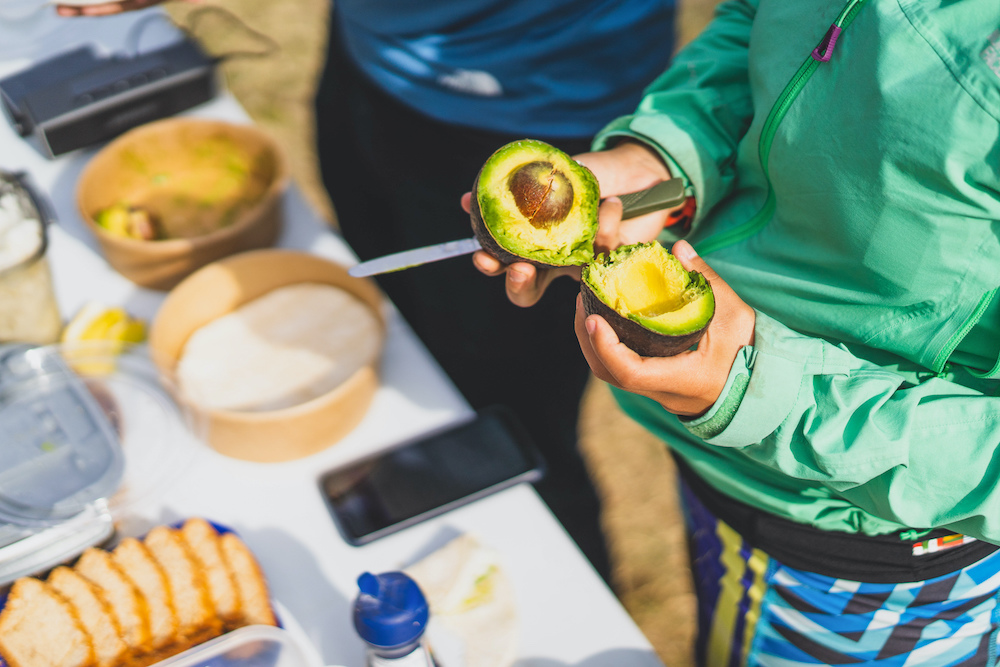 Of course there's not one fit's all answer for this, but I'm sure that you can get some good ideas here for a great pre trail running training breakfast. One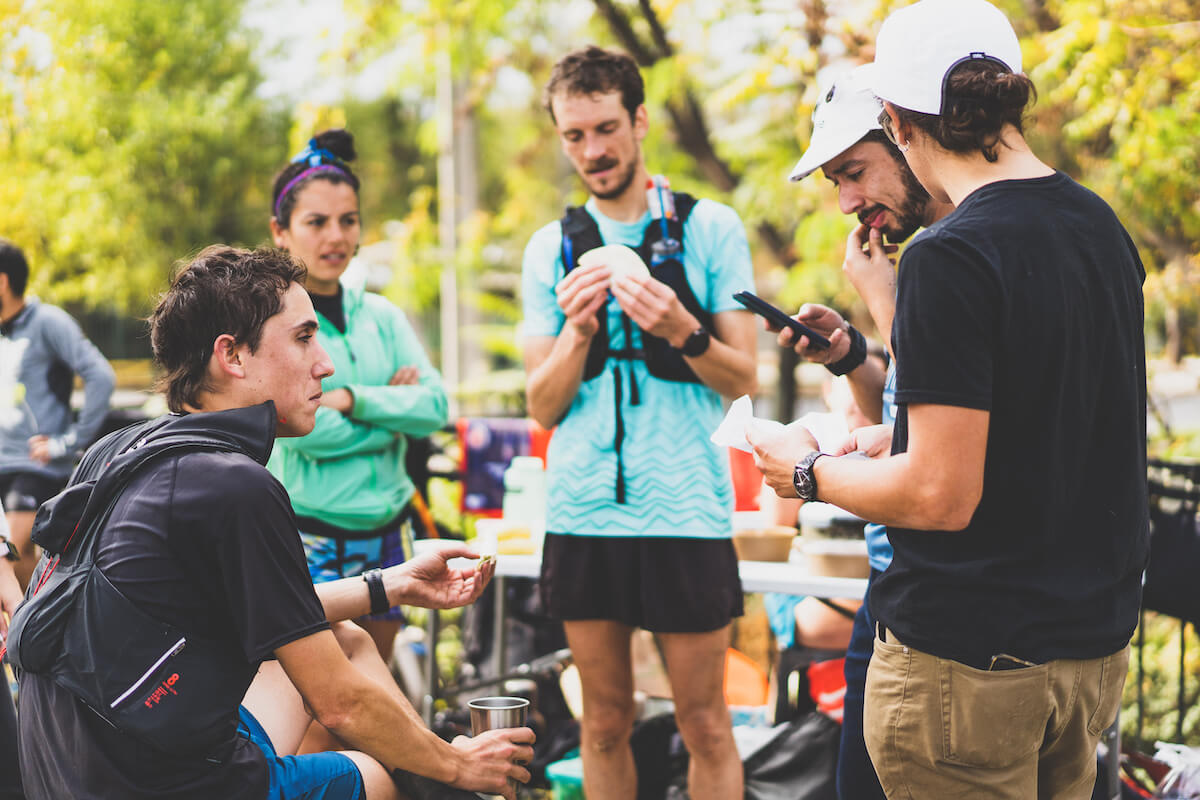 I personally train 80% of my time without eating breakfast. It's something that I have developed over the years, mostly because of need and not to be cool actually. I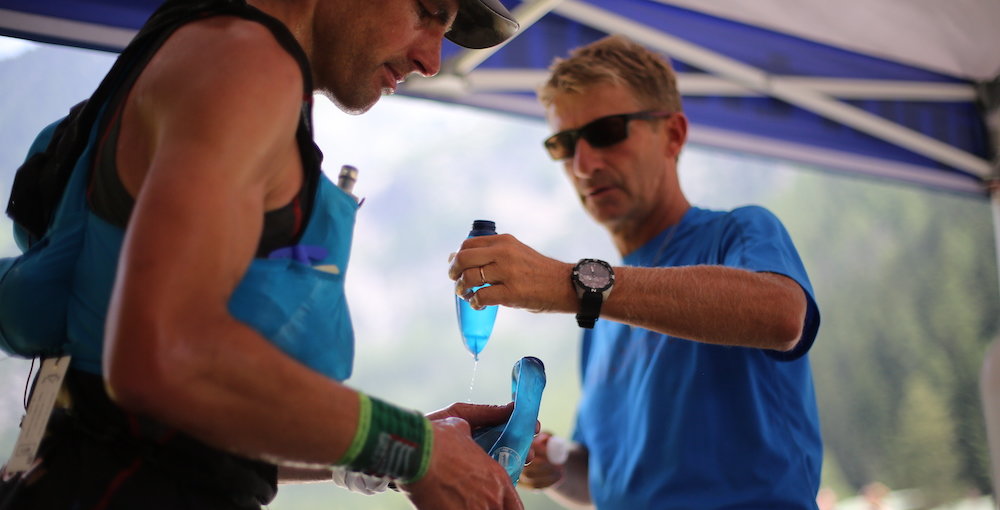 Drinking is as important as fueling and mostly in long runs. Doesn't matter if it's cold or hot, drinking is very important, and even more if you're running at altitude.