Te ayudamos a diseñar tu ruta
Te ayudamos a diseñar una ruta épica, que puedas completar y que te mantenga con la motivación en alto durante tu entrenamiento.
Ajustamos tu plan
Para calzar perfecto con tu objetivo, condiciones de entrenamiento, estado de forma y cada semana nos aseguraremos de que todo va en orden.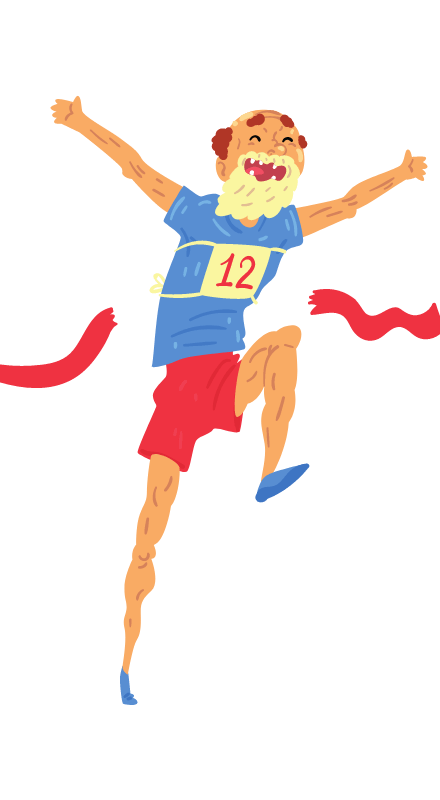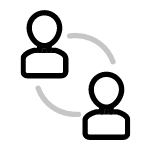 No estarás solo (a)
Seguiremos tu entrenamiento chequeando dos veces por semana tu entrenamiento y comentarios en tu perfil.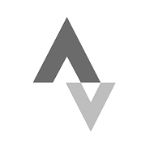 Comparte idas, rutas, encuentra motivación, compañeros de entrenamiento, responde las dudas de otros corredores y recibe respuestas por parte de tus compañeros (as)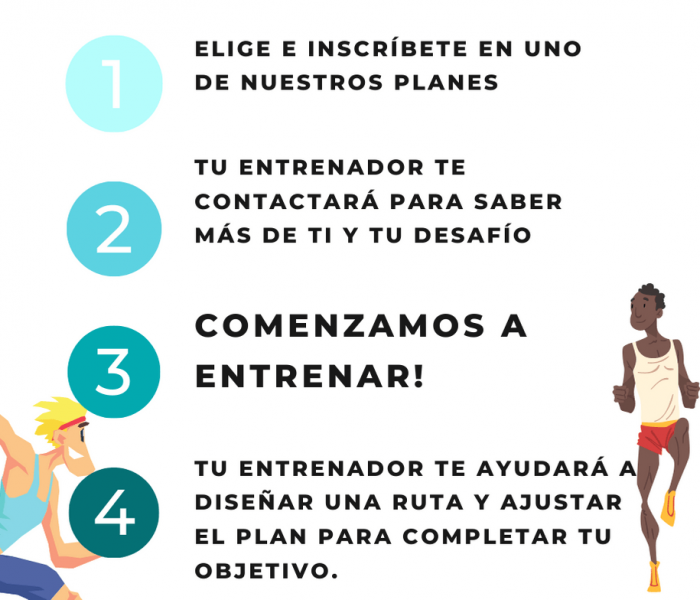 Elige cualquiera de nuestros planes, diseñados por atletas de nivel mundial: 
(Los primeros 7 días de entrenamiento, son gratis!)
An 8-week training plan designed by Vice World Champion in long distance mountain running.
A 12-week training program designed by two-time winner of Tarawera Ultra Marathon and UTMF.