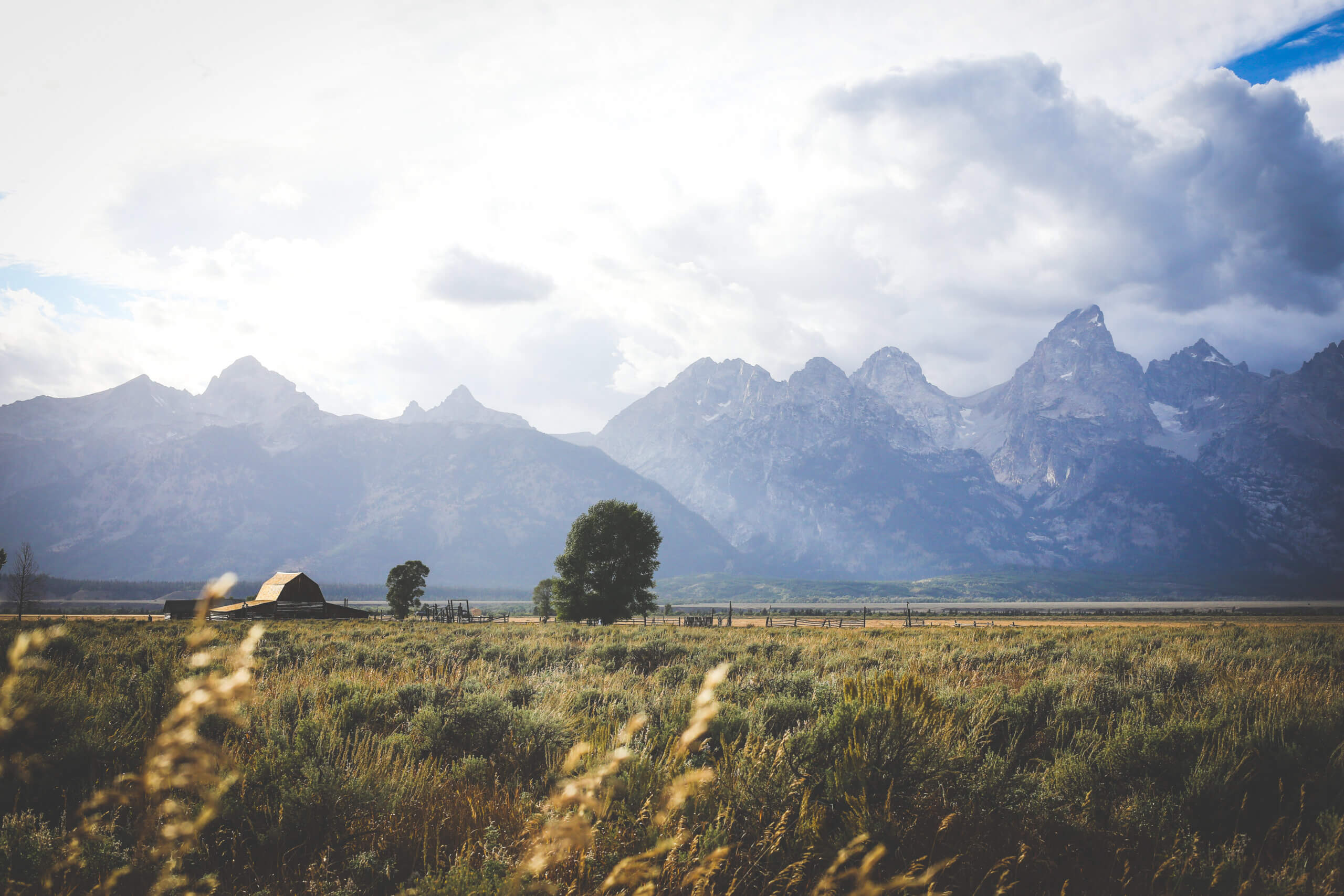 Todas tus dudas respecto a comenzar a hacer trail running!
Lee más »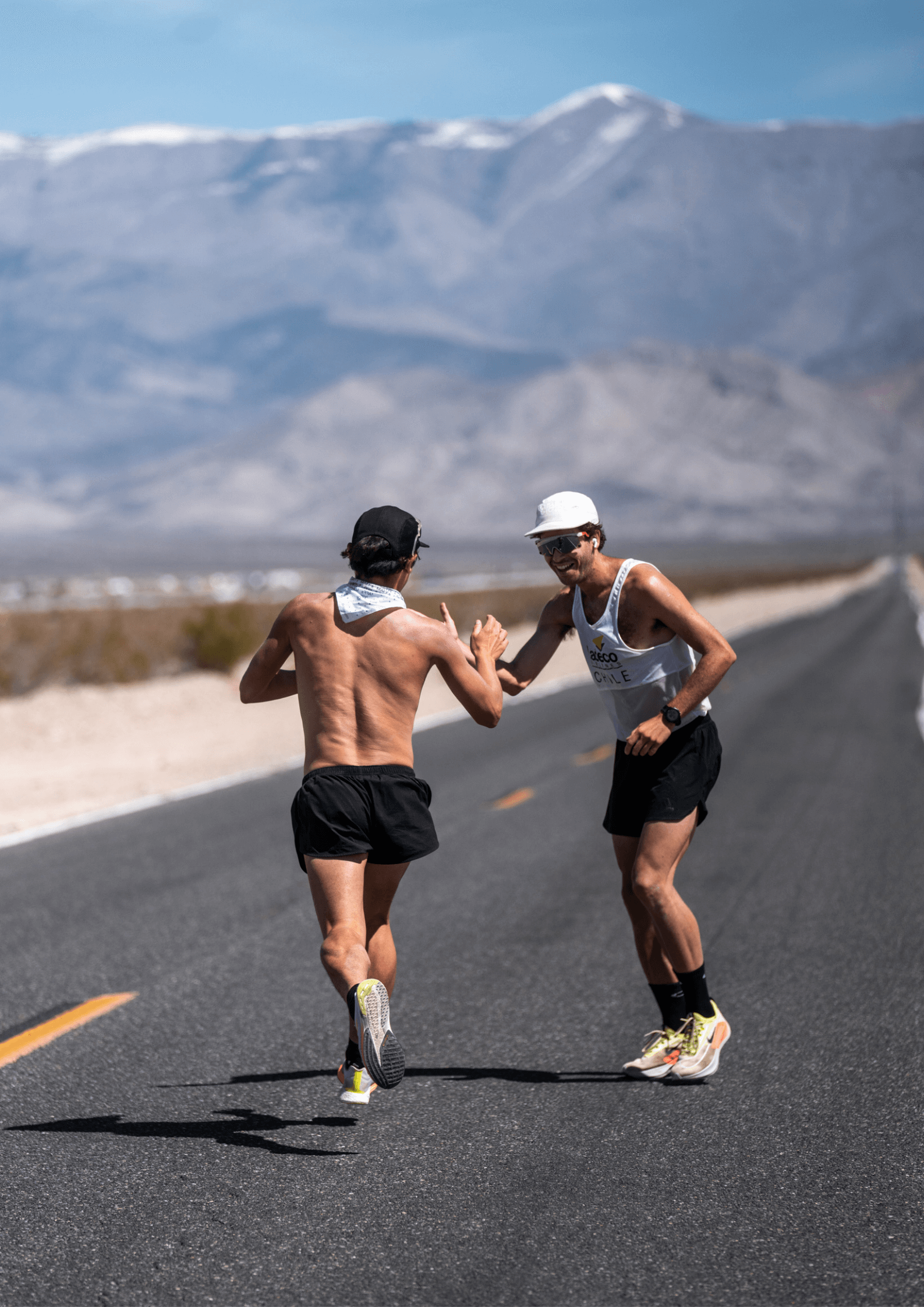 One of our main goals and missions at Vert.run is to de-mystify the sport of trail running and ultrarunning, and to open the door really wide and show you that you belong here too. And one of the ways that we do that (in addition to our free training plans, affordable coaching and awesome community) is by putting all these myths right out in the open, and setting everything straight.
Lee más »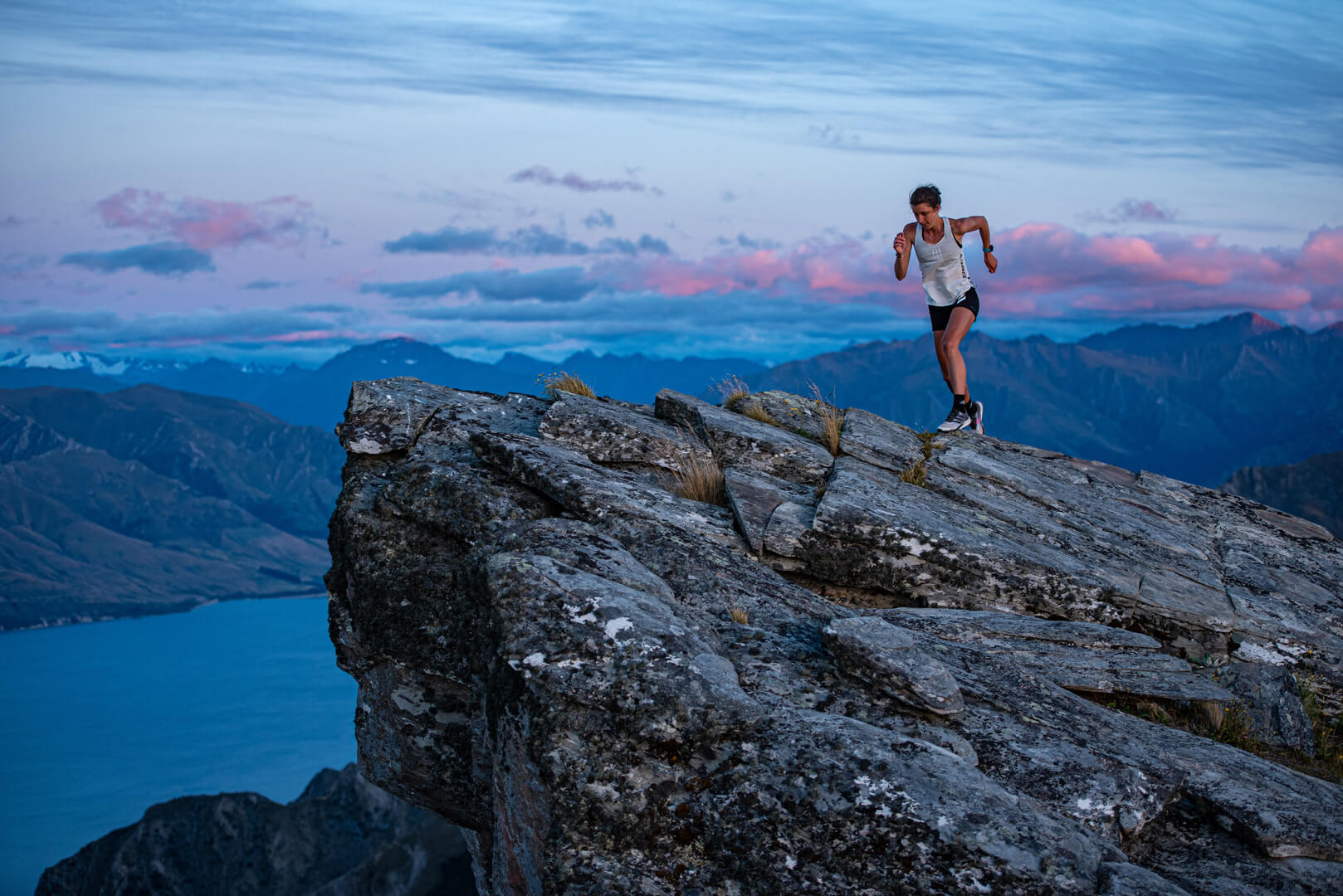 Ruth's race results include winning Western States, winning Tarawera Ultramarathon, and another win at Les Templiers. She definitely deserves a mention among the best female trail runners of our time.
Lee más »